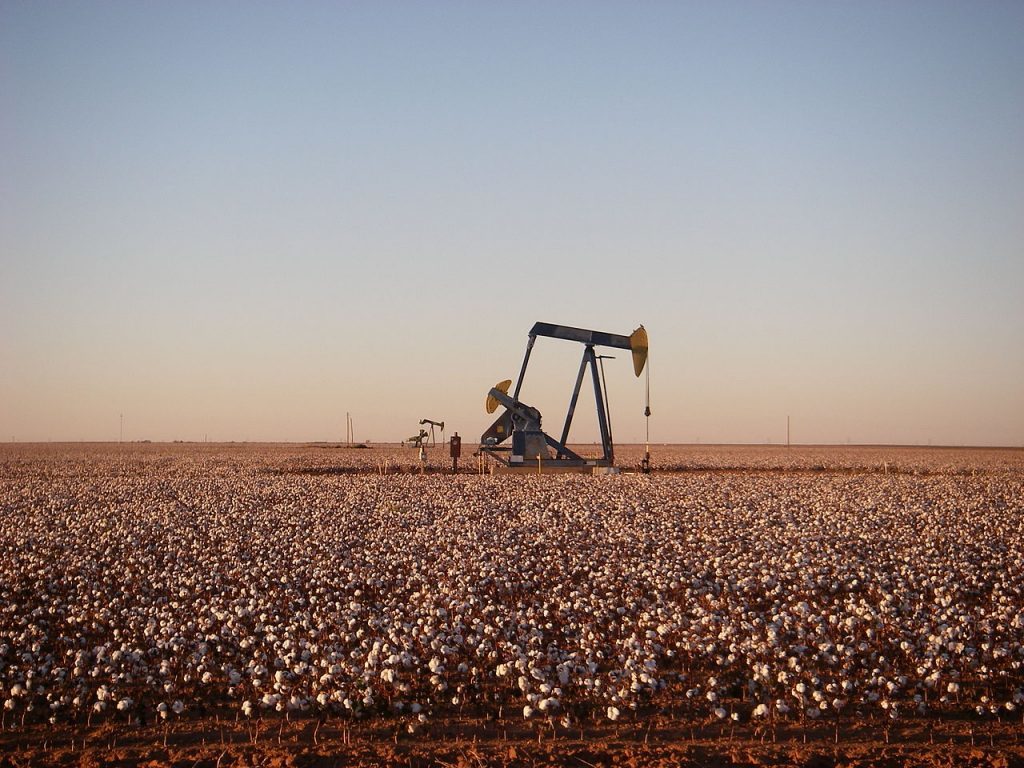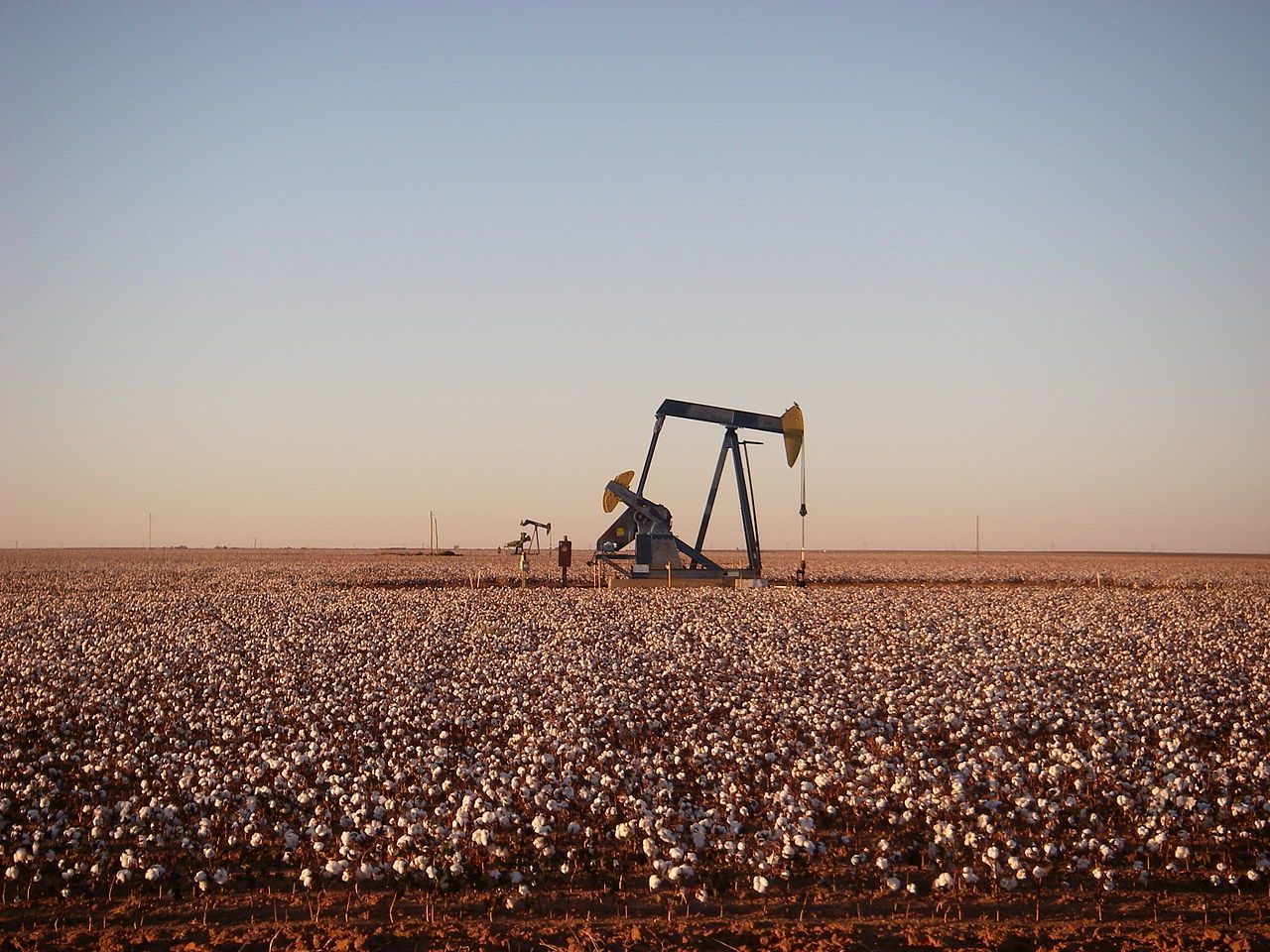 The boss of Wood Group claims the oil and gas service giant is "well positioned" for the Permian play.
Chief executive Robin Watson told investors that the board felt that the company was in a good spot to supply firms operating in the US onshore basin.
Stretching across Texas and New Mexico the play marks the largest petroleum-producing basin in the US and has produced a cumulative 28.9 billion barrels of oil and 75 trillion cubic ft. of gas.
Watson said: "We feel we are well positioned for the Permian play.
"Having an appreciation of the scale of US geography is a key part of this. New Mexico in the Permian is where a lot of the new acerage is.
"As a result it is a fairly fragmented shale market. It's quite a different competitor set depending on what basin we are in."
And he claimed that shouldering the operator's risk from the "cradle to the grave" with engineering, procurement and construction (EPC) services was key to muscling in on the American onshore shale market.
He added: "If we look at onshore in particular I think having the capability locally is a big persuading factor.
"We have positioned ourselves particularly at the leadership level in our customer group to have a differentiated service so that we can give them security, start, middle and end and take the risk for the return they need."
Watson also told investors at the year end financial results meeting that Wood Group has been awarded a "modest" piece of work for Occidental Petroleum Corporation (NYSE:OXY).
It is the firm's first start to finish EPC contract in the basin.
Watson added: "It's very modest in the scale of it but it is EPC services, from cradle to the grave."
For more on Wood Group's financial results for 2016 click here.
Recommended for you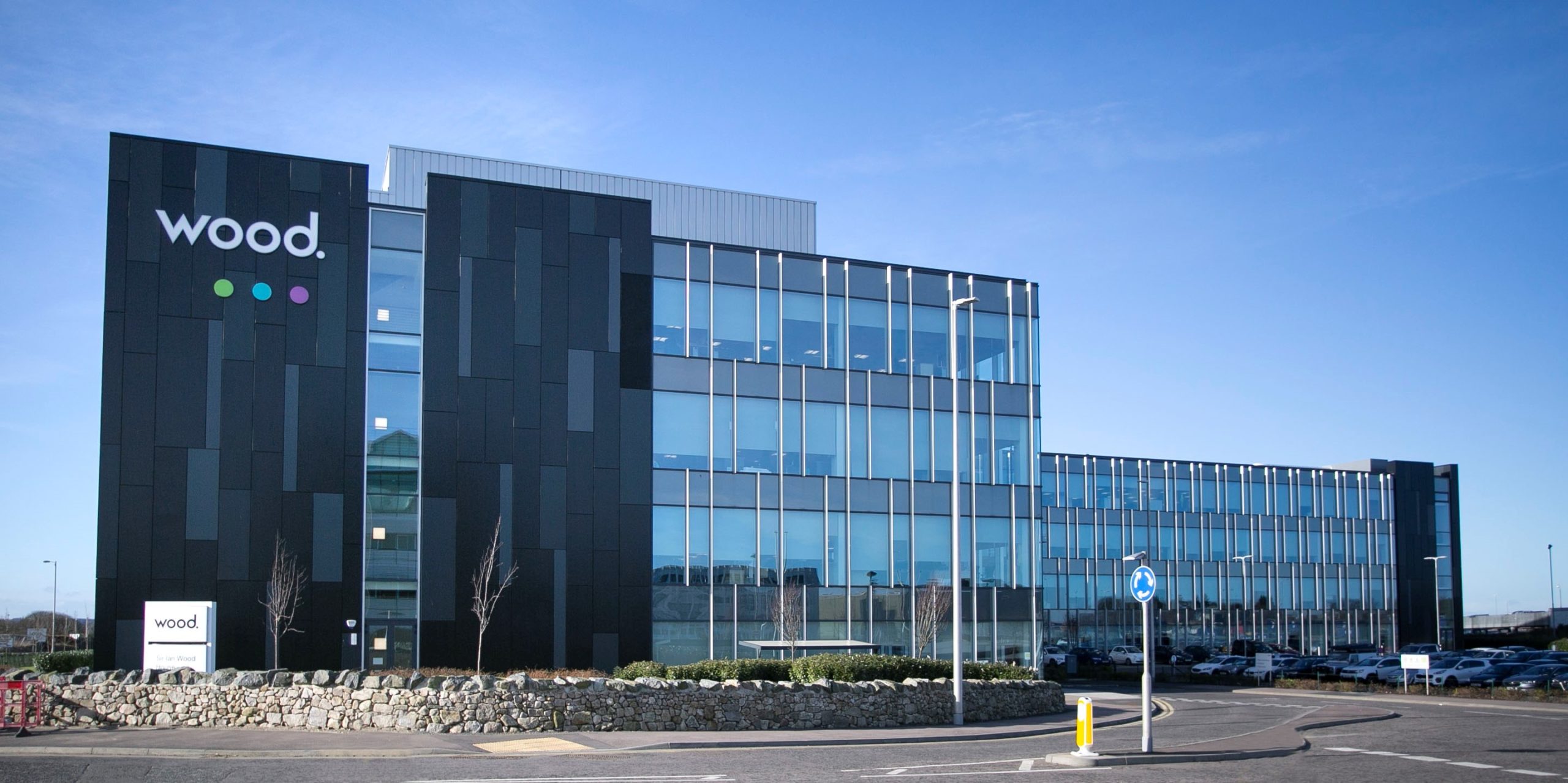 North-east Wood Group wins contract on rival carbon capture bid in England