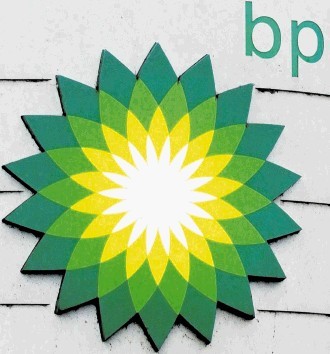 BP plans to bring seven projects onstream in 2017.
The oil major said it marks one of the biggest years for commissioning new projects in its history.
Over the last five years BP's upstream business has started production from 24 major projects, including six in 2016.
A further nine projects that are expected to start up through 2018-2021 are already under construction.
The projects coming on line in 2016 and 2017 are on track to deliver 500,000 barrels of oil equivalent a day (boe/d) new production capacity by the end of this year.
The new upstream projects remain on track to deliver 800,000 boe/d of new production by 2020.
On average, the new projects are also expected to have operating cash margins 35% higher than the average of BP's Upstream portfolio in 2015.
More than 200,000 boe/d of production is expected by the end of the decade from the recent additions to BP's portfolio – primarily from the 10 per cent stake in Abu Dhabi's onshore oil concession operated by Adco, the Abu Dhabi Company for Onshore Petroleum Operations
BP is "confident" that upstream production will grow from 2016 by an average of 5% a year out to 2021.
BP Group production, including BP's share of production from Russia's Rosneft, is expected to be around 4 million boe/d by 2021.
With capital investment kept steady and increasingly efficient operations and modernisation driving costs lower, BP estimates that this growth will enable the upstream segment to generate $13-14 billion of pre-tax free cash flow by 2021, at oil prices around $55 a barrel.
Recommended for you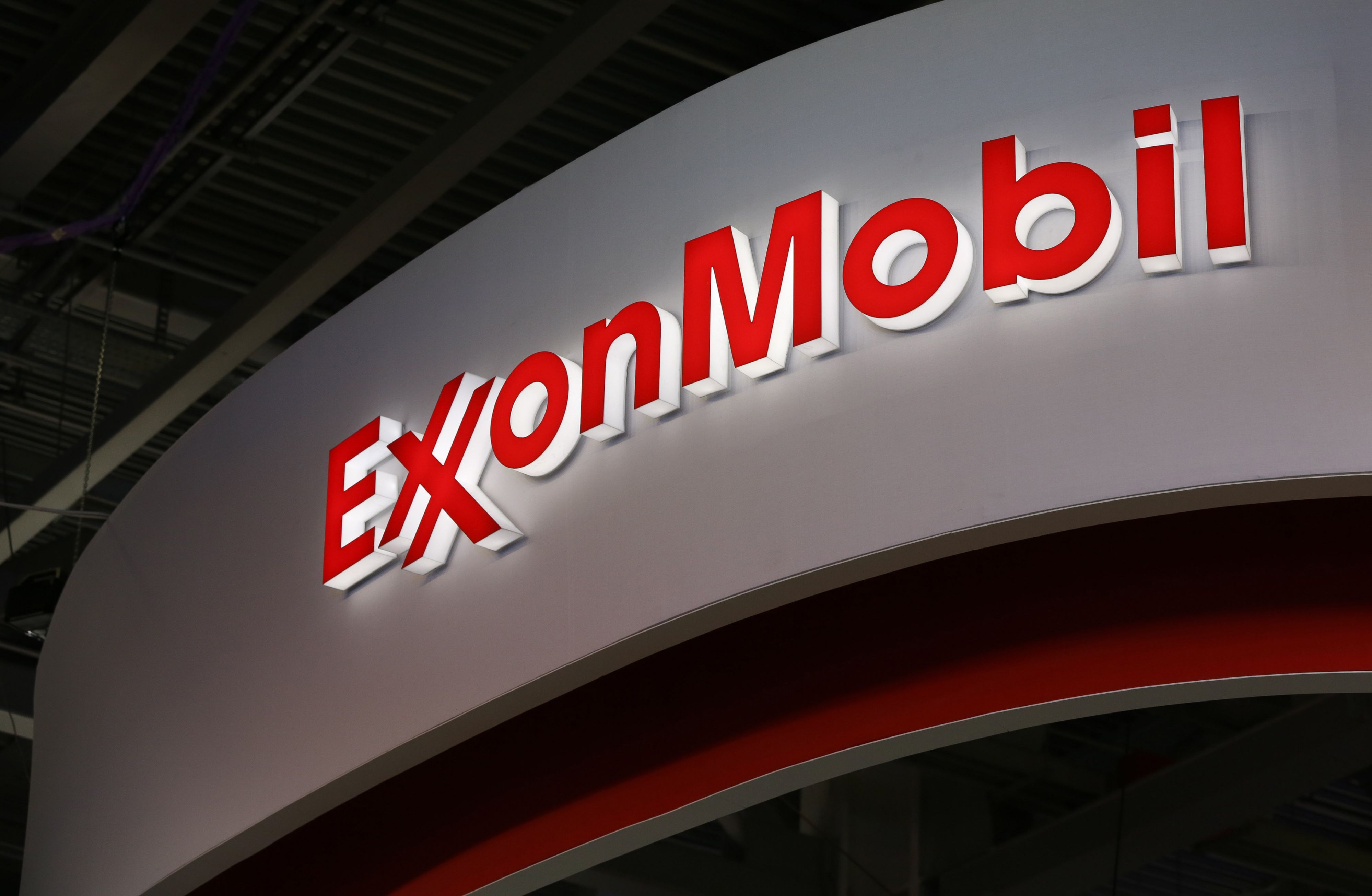 ExxonMobil planning CCS project at Cepu in Indonesia