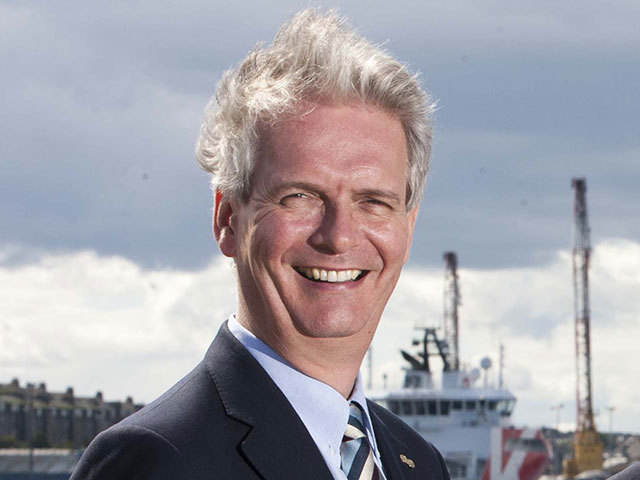 Three young professionals have secured a place on the shortlist for the 2017 Offshore Achievement Awards (OAAs), following a rigorous interview process.
Richard Eckersley, facilities engineer at Nexen Petroleum UK, Mandy Johnstone, junior subsea project engineer at N-Sea and Marianne McKevitt, petroleum engineer at BP, have been announced as finalists in the Young Professional award category, with the winner to be revealed at the ceremony in March.
This year, award organisers the Society of Petroleum Engineers (SPE) Aberdeen Section, introduced an additional stage of shortlisting for this category which saw six candidates take part in an interview with a panel of industry judges, before the final three were selected.
Ian Phillips, chairman of SPE Aberdeen, said: "Introducing the interview process this year has proven extremely beneficial for our panel of judges, as it is often difficult to fully appreciate each candidate's passion and enthusiasm from an entry form.
"Having the opportunity to meet the finalists in person not only allowed judges to gain invaluable insight, but gave each candidate a chance to tell their story in full.
"The achievements of each young professional are truly impressive, and I have no doubt their stories will inspire many at the awards ceremony."
The black tie event will take place on Thursday 23 March at the Aberdeen Exhibition and Conference Centre.
Meanwhile, space journalist and broadcaster, Sarah Cruddas has been announced as this year's host.
With an academic background in astrophysics, Ms Cruddas is the face of space on British TV, appearing on channels such as Sky News, ITV, Channel 4 and across the BBC.
She also appears on National Geographic and Di
Recommended for you

Offshore Achievement Awards honours industry stalwart Melfort Campbell