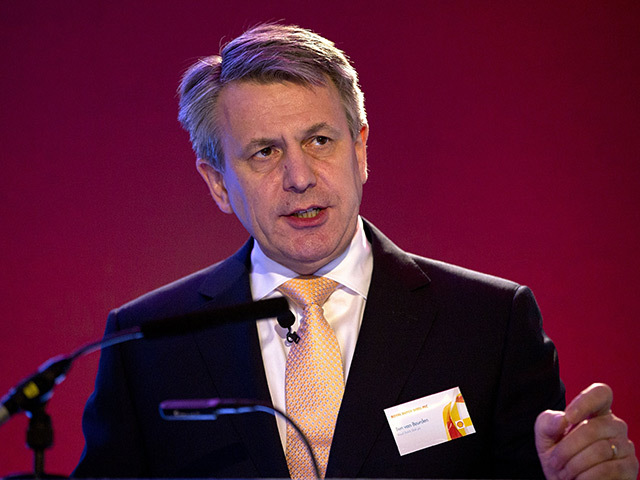 The boss of oil giant Royal Dutch Shell (LON: RDSB) was handed a 54% hike in his pay package last year to £7.5 million despite sliding profits.
Chief executive Ben van Beurden's pay deal came as he was awarded a potential £3.8 million under a long-term shares bonus scheme, according to the group's annual report.
But his annual bonus was cut by nearly a third to £2.1 million after Shell saw annual profits drop 8% to a worse-than-expected £2.9 billion) in 2016, a year in which it also axed another 2,200 jobs.
It suffered a lacklustre fourth quarter despite a bounce-back in oil prices.
The annual report also confirmed bonuses for top management would be tied to greenhouse gas emission management from this year.
It said 10% of director bonuses would be calculated depending on how well it manages emissions such as methane and carbon dioxide from its refining, chemical plants and upstream businesses.
Shell saw 86% of investors approve its pay policy and 14% vote against it at last year's annual general meeting after investor groups had raised concerns over Mr van Beurden's pay.
Rival BP suffered a shareholder defeat over its pay plans last year, which included a pay deal of £16.1 million for chief executive Bob Dudley.
In Shell's latest annual report, Gerard Kleisterlee, chair of Shell's remuneration committee (Remco), told investors: "Some of you have highlighted the ongoing public debate over levels of executive remuneration and I assure you that Remco is sensitive to that discussion."
The report showed Mr van Beurden's salary increased by 2.1% to £1.3 million last year, while the group's employees saw their pay rise 1.8%.
Shell, which sealed a £35 billion takeover of BG Group in February last year, also announced a deal on Thursday to sell most of its Canadian oil sands assets for 7.3 billion US dollars (£6 billion) to Canadian Natural.
The group is also cutting its stake in the Athabasca Oil Sands Project from 60% to 10%, but will retain "significant" other resources in Canada, where it has had a presence for over 100 years.
For more on these stories see here and here.
Recommended for you
X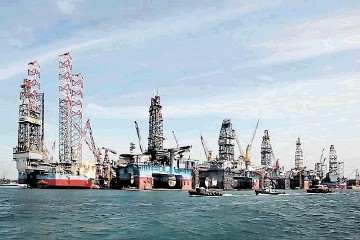 Former BP executive charged in alleged $4million bribery case