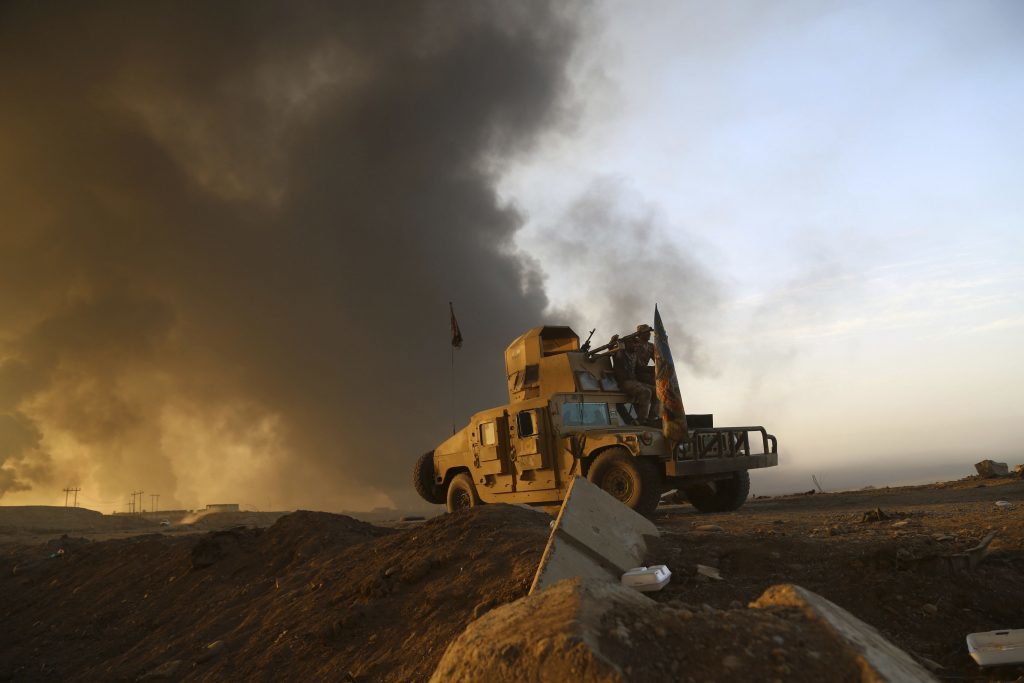 Genel Energy expects to record an impairment charge of $181million on its books for 2016 after reserves were downgraded at the Taq Taq field in Iraq.
The London-listed firm, which has a 44% interest in the field, said estimates were independently assessed to be around 59 MMbbls, compared to the forecast 172 MMbbls as at December 31, 2015.
A technical report states that there is still "significant uncertainty" in Taq Taq oil reserves. In particular, reserves are dependent on the Shiranish formation fracture porosity in the un-swept portion of the reservoir, which remains very difficult to estimate.
This follows an analysis of reservoir surveillance data and well performance in 2016 and the first two months of 2017.
The Taq Taq field is currently producing c.19,000 bopd, compared to c.36,000 bopd at the end of 2016.
Genel's statement added: "Recently, key producing wells have exhibited high rates of decline as a result of water breakthrough, exacerbating the decline rate across the field.
"Given the ongoing uncertainties highlighted above, the previous guidance for 2017 Taq Taq gross average production of 24-31,000 bopd is now removed. The company currently intends to announce Taq Taq field production on a monthly basis going forward.
"As a result of the reserve downgrade announced today, Genel expects to record an impairment, subject to audit, of $181 million to the Taq Taq field carrying value in its 2016 accounts."