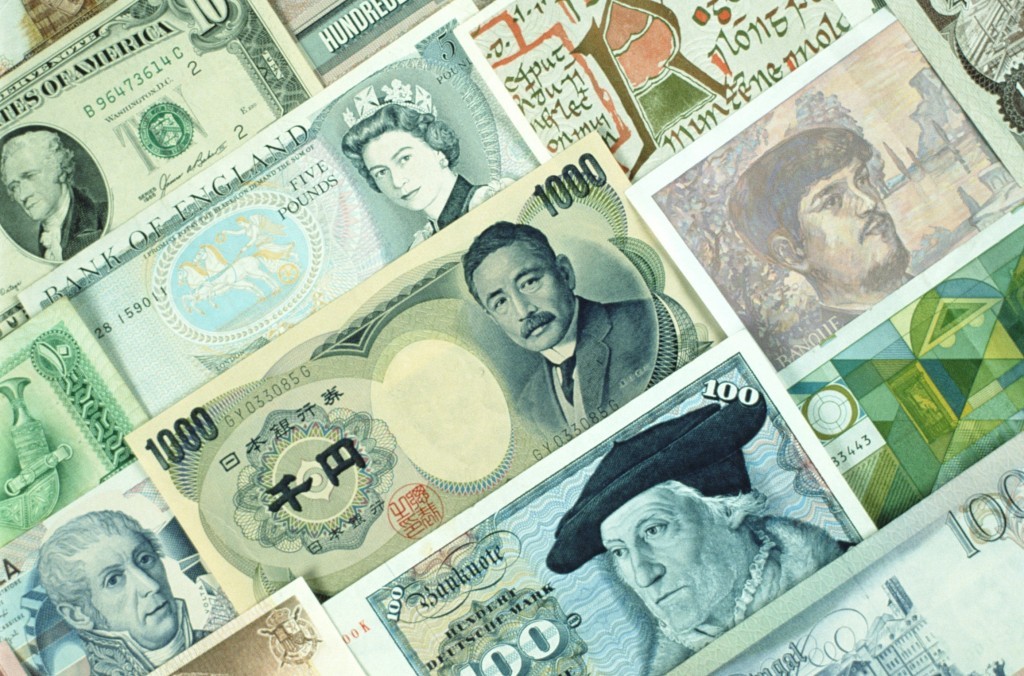 Brent crude prices dipped 1.3% to 51.34 US dollars (£39.39) per barrel as investors fretted about a smaller than expected drop in US crude inventories reported by the US Energy Information Administration.
The pound rose above 1.30 against the US dollar for the first time since September, as strong UK retail sales gave a boost to sterling and jitters surrounding calls for Donald Trump's impeachment weighed on the greenback.
Sterling was up more than 0.4% versus the US dollar at 1.303, its highest level in nearly eight months.
Against the euro, the pound jumped 0.8% to 1.171.
Investors piled into the UK currency after retail sales outstripped expectations, rising by 2.3% in April compared with the month before, due in part to the later timing of Easter holidays and warmer weather.
Data from the Office for National Statistics (ONS) showed sales were up by 4% compared with April last year, exceeding forecasts of 1% monthly growth and 2% year-on-year.
CMC Markets UK market analyst David Madden said: "The positive run of UK economic data coupled with the political uncertainty in the US could see the 1.30 mark as a base to go long from."
The strength of the UK currency weighed on the FTSE 100, which dropped more than 100 points or 1.3% to 7,402.68 in morning trading.
Global stocks and the US dollar have also suffered from investor anxiety over growing calls for Mr Trump to be forced out of office.
It comes amid reports that Mr Trump told recently fired FBI boss James Comey to drop his investigation into former security adviser Michael Flynn's ties to Russia, and shared secrets about Islamic State militants with Russian officials during a meeting last week.
Recommended for you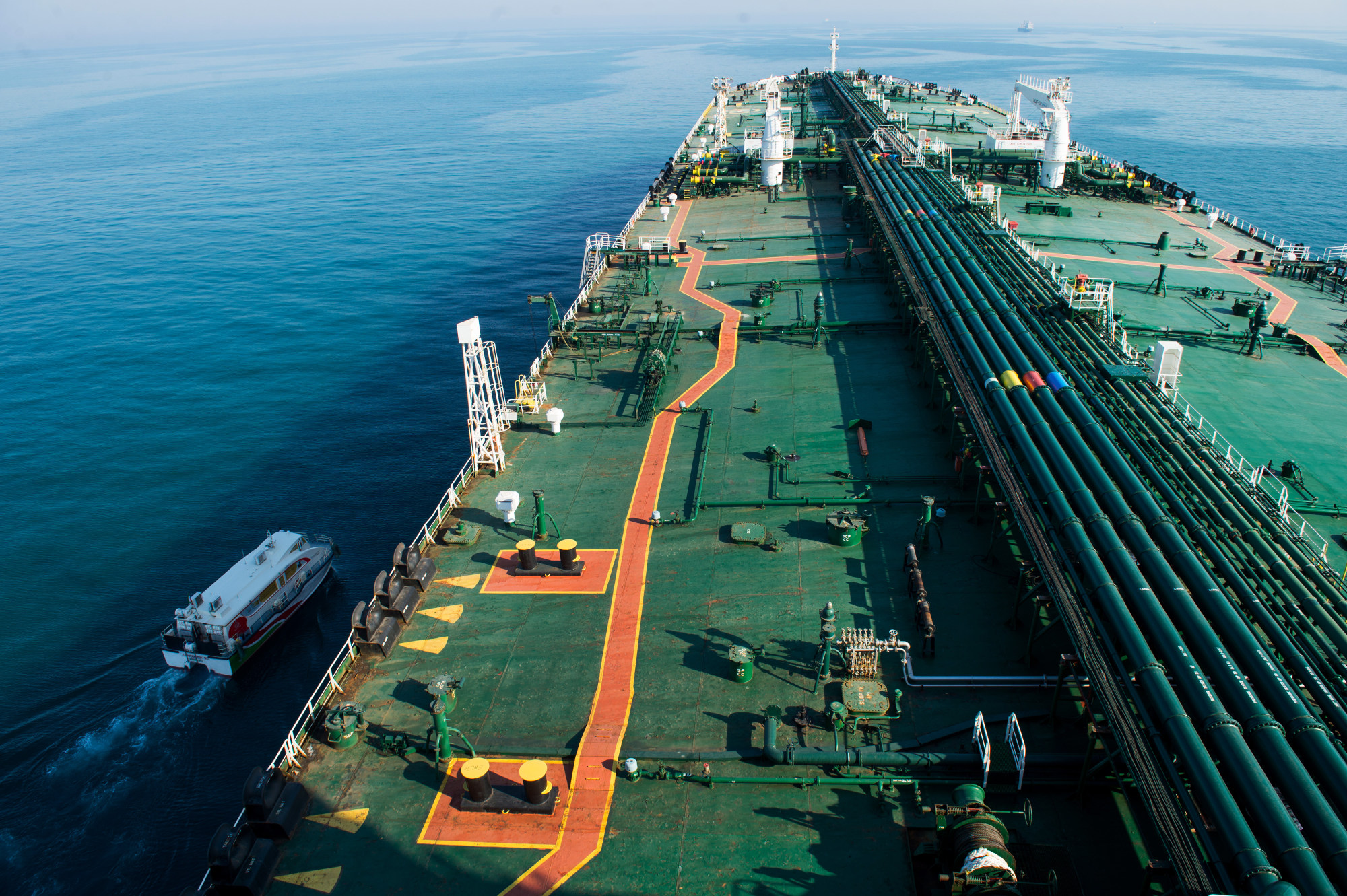 Oil drops as concerns over slowdown offset tight crude market