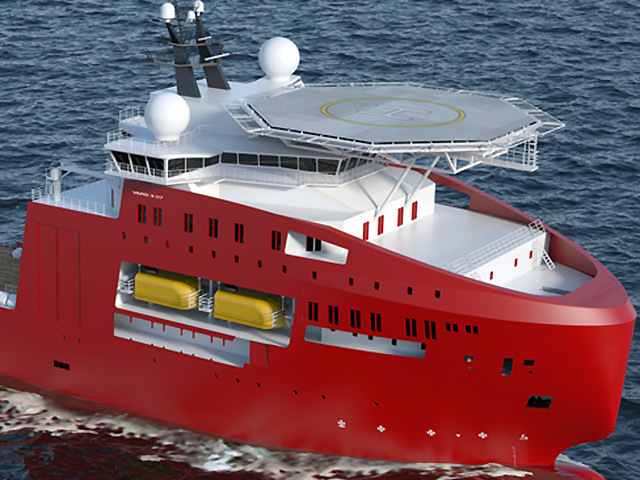 Norwegian shipbuilding company Vard is to upgrade Farstad Shipping's platform supply vessel (PSV) Far Sun.
The PSV was delivered from Vard to Farstad in 2014, where it immediately commenced its long term charter contract with Statoil.
The upgrades will see the vessel being equipped with batteries for energy storage and increase its environmentally friendly operation.
Vard Electro's vice president of global services said: "We are impressed by the strong focus Farstad Shipping has on safety and environmentally friendly operation of its fleet, as well as education of crews to ensure safe and efficient utilization of new technology.
"The system enables the ship to utilize excess energy in all operating conditions, as well as simplifying the use of shore power. This will substantially reduce consumption and emissions."
Vard added that the upgrade will reduce the environmental impact of the diesel electric PSV.