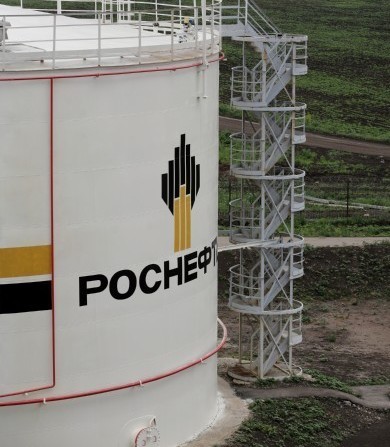 Rosneft and Beijing Gas Group Company Limited have closed the $1.1billion deal for 20% shares in Verkhnechonskneftegaz, a Rosneft subsidiary.
As a result of, the parties are going to create a "vertically integrated system of cooperation".
The Chinese company acquires a stake in one of the largest producing fields in Eastern Siberia with developed infrastructure and access to the ESPO pipeline.
Meanwhile Rosneft gets an opportunity to enter China's prospective domestic gas market, including end users via swap gas supplies.
The sale of the stake in the project will allow Rosneft to fully implement the significant potential of the Verkhnechonskoye field, including natural gas production, as well as strengthen the strategic partnership with one of the largest natural gas sales companies in China.
Rosneft chief executive officer Igor Sechin said: "The implementation of the project of Beijing Gas corporation joining the Verkhnechonneftegaz enterprise will allow us to enter the rapidly growing Chinese market.
"The eastern direction is one of the most prospective and strategically important for us. Cooperation with Beijing Gas is a good example of Rosneft's integral approach, which contributes to the creation of a reliable energy bridge between Russia and Asia-Pacific countries."
Rosneft and Beijing Gas are also considering the options for the development of integrated cooperation in the Eastern Siberia and the Far East region, providing for exploration of hydrocarbons, fields development, production and sale of gas.
Recommended for you
X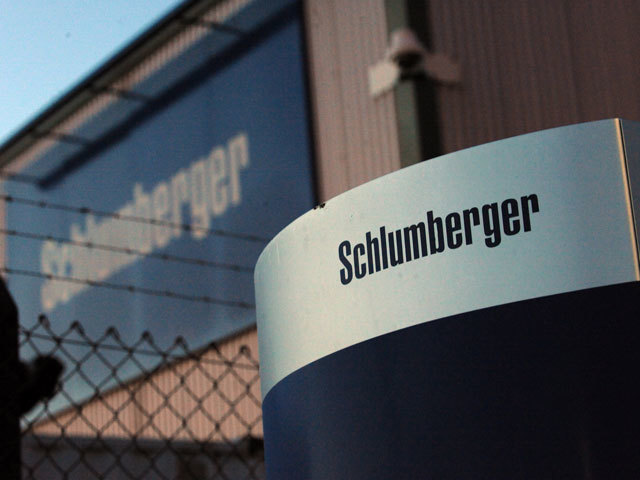 Schlumberger signs agreement to help develop Nigeria fields