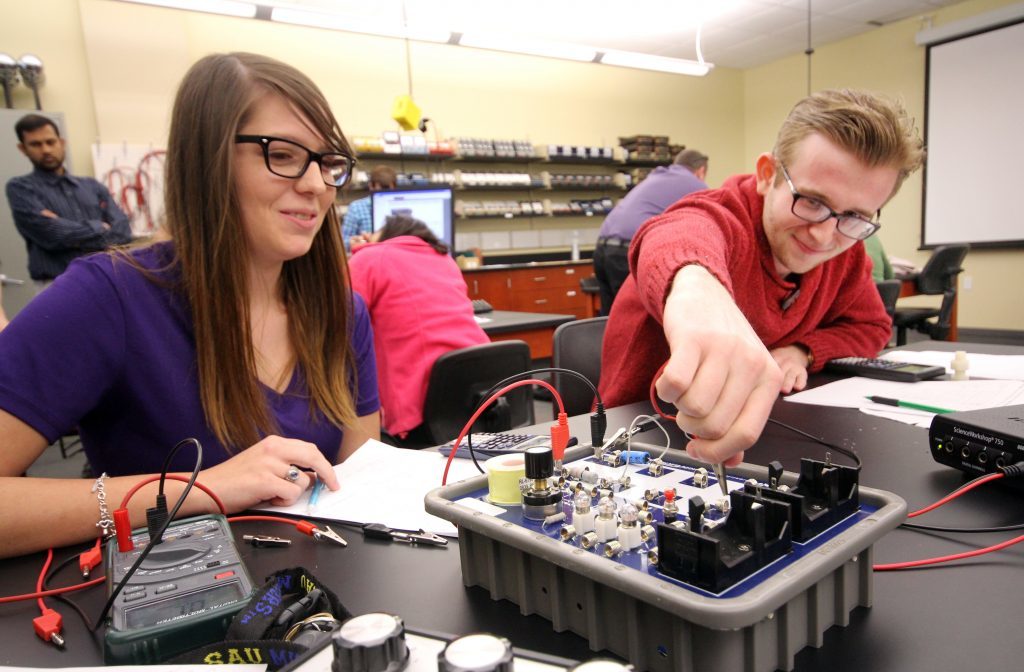 Young engineers are being tasked with using tiny open source computers and hydrogen fuel cells to make everyday objects do something new.
Fuel cell developer Arcola Energy is the company behind the hackathon event which will see 100 young inventors between the ages of eight and eighteen take on the challenge.
Supported by some of the world's global technology giants including Toyota and Shell, the Arcola Energy Hydrogen Hack is an extension of the firm's long-running, not-for-profit Science, Technology, Engineering and Maths (STEM) education programme.
Youngsters from across the UK will have the opportunity to use hydrogen fuel cells, Raspberry Pi and Arduino mini computers to re-engineer everyday objects to do something new.
The event aims to raise awareness among young people of the benefits of hydrogen fuel cell technology – set to become a key, underpinning, low-carbon energy technology across many industry sectors and to inspire them into further study and careers in engineering.
During this week-long event, the children and young adults will apply their creativity and engineering skills to hack gadgets, appliances and toys to make them move faster, longer or to take first steps as an animate object.
Hacks will take place at centres across the country including Aberdeen, Bolton, Newcastle, Monmouth and London.
Further inspiration will be provided by the world's first production hydrogen fuel cell powered saloon car, the Toyota Mirai, which will be visiting the teams of young engineers at each location.
Arcola Energy's Managing Director, Dr Ben Todd said: "The Hydrogen Hack is an exciting development of our long-running Schools Hydrogen Challenge programme.
"There is a real shortage of new engineers here in the UK, which weakens our capabilities to innovate and build world-class engineering firms.
"The UK also has the lowest percentage of female engineers in Europe, recently reported by UNESCO as being just 9% . Our programme is helping to address this missed opportunity – girls thoroughly enjoy our schools programme and very often win our challenges.
"The Hydrogen Hack is a creative, innovative and fun way for young people to learn more about renewable energy, hydrogen and fuel cells. Arcola Energy plans to make the Hydrogen Hack an annual event, establishing it as a core part of the UK's STEM education calendar."
The Hydrogen Hack will take place throughout the week commencing Monday 21st August in centres across the UK, with the teams attending a national final hack event at Ravensbourne College in London on Saturday 26 August, where the winner will receive the inaugural Arcola Cup.
Recommended for you

Power to the People! Hydrogen plans advance in Europe