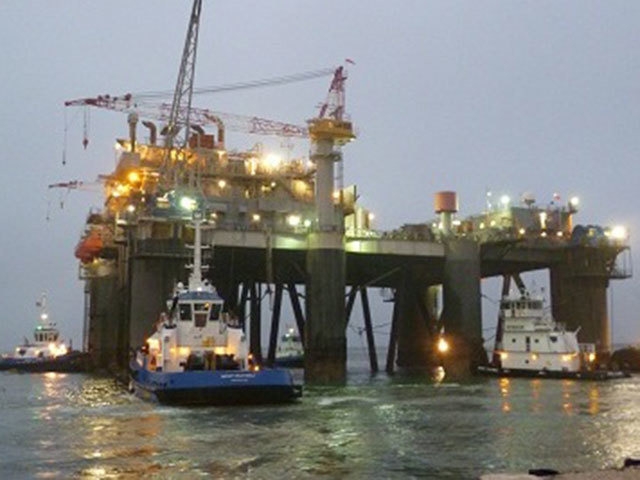 Mooring service provider InterMoor has been named one of the top workplaces in Houston.
The finalists for the honour, awarded by the Houston Chronicle – an Energy Voice media partner – are shortlisted based solely on the results of an employee feedback survey.
Several aspects of workplace culture were measured, including alignment, execution, and connection.
This year, 2,317 companies in the Houston area were nominated and only 150 made the list.
In the survey, InterMoor employees shared that they appreciated the fact that new ideas and different points of view are frequently encouraged at InterMoor.
In addition to employer-provided health and dental plans, InterMoor employees are awarded with regular team building activities and a company-matched 401K program.
"We are proud and honored to have been nominated by our employees for a spot on The Houston Chronicle's Top Workplaces list," said InterMoor president Tom Fulton.
"Despite a challenging industry downturn, our group has been able to maintain a positive and can-do attitude throughout. We strongly believe that our employees' wellbeing is key to our strong work ethics and, consequently, to our success."