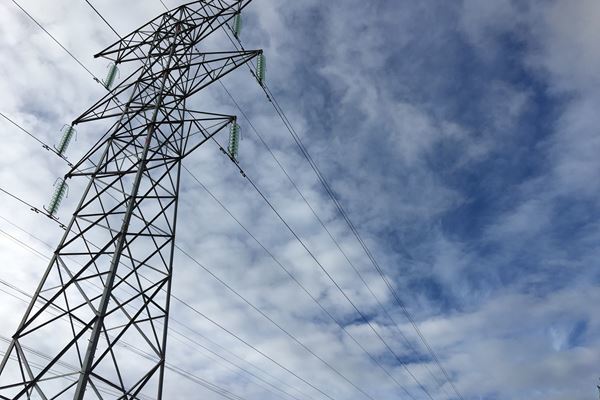 The Competition and Markets Authority (CMA) has rejected an appeal by SSE and EDF Energy to pursue a change in industry rules on electric generation.
Originally dismissed by Ofgem in November last year, the appeal related to a dispute about the charges paid by electricity generators, such as SSE and EDF, for use of the electricity transmission system.
In 2016, SSE sought a change in the rules guiding the industry which if successful would have netted electricity generators a £120million rebate from the National Grid.
SSE claim that in 2015/16 generators shelled out more in transmission charges that is acceptable under EU law.
However, Ofgem later found that claim to be false.
SSE and EDF then appealed to the CMA who also found the amount paid in transmission charges to be lawful.
The CMA concluded that: 'applying the correct approach to EU law – there was such an exclusion and therefore there had not been a breach of the cap and Ofgem was entitled to reject the modification request.'