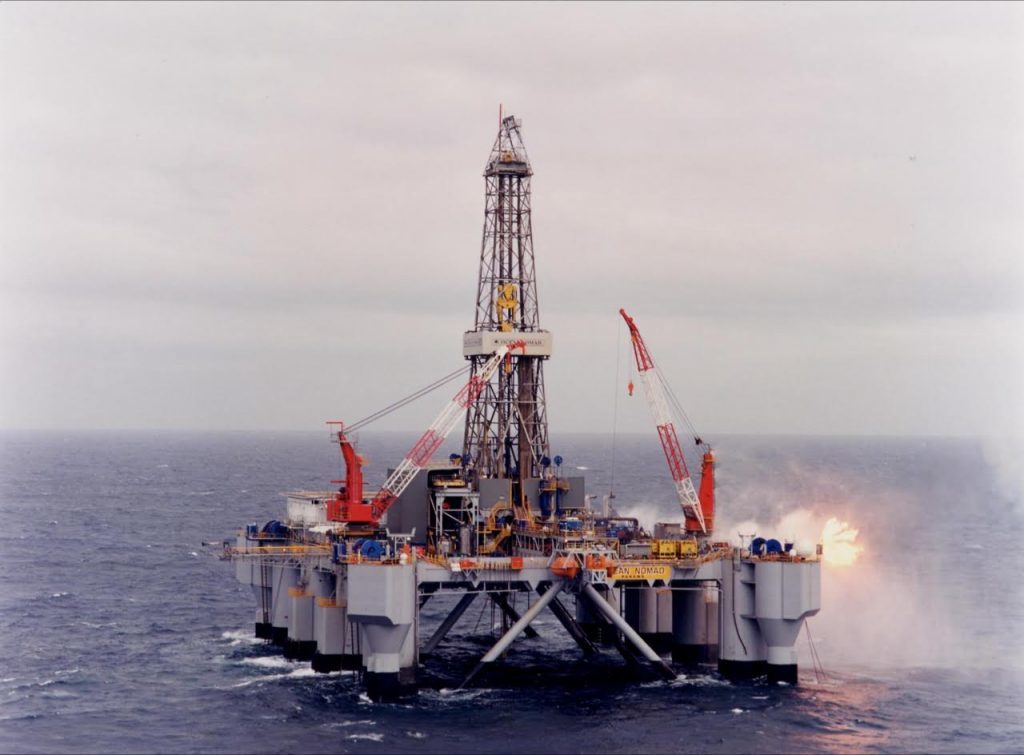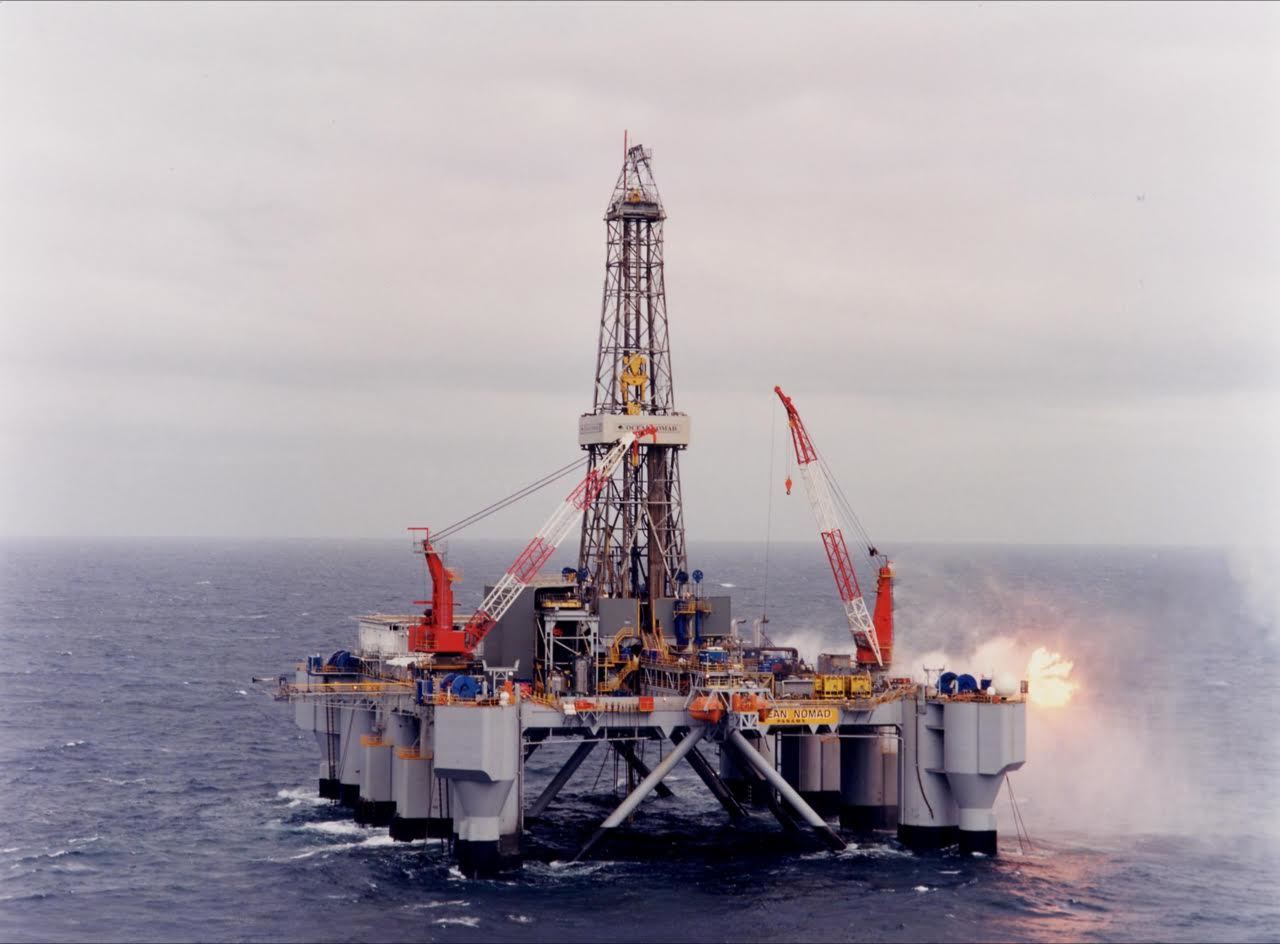 Independent oil firm i3 Energy has today announced the award of North Sea Block 13/23c 123 km2 in the 30th Offshore Licensing Round.
The new block award contains a material extension of the Liberator field with further prospectivity identified by the i3 Energy outside the Liberator trend.
The company has been awarded the block on a 100% interest basis.
i3 Energy said it plans to enlarge its previously submitted Field Development Plan to "include an optimised drill centre" from which wells can be extended into Liberator West.
The award of the new block increases i3 Energy's reserve and resource base, which now totals 80 million barrels of oil.
Neill Carson, i3 CEO, said: "The award of our sole targeted application Block 13/23c ensures i3 has 100% ownership of the full, highly attractive Liberator project. This provides significant additional growth potential and increases our existing full development potential resource base significantly to 80 MMBO.
"We're excited that this additional potential, within our core area, is proximal to existing infrastructure whilst also being of a scale that supports stand-alone solutions. It will provide relatively low-risk, low-cost drilling opportunities to develop additional barrels in this highly productive and well-established trend."