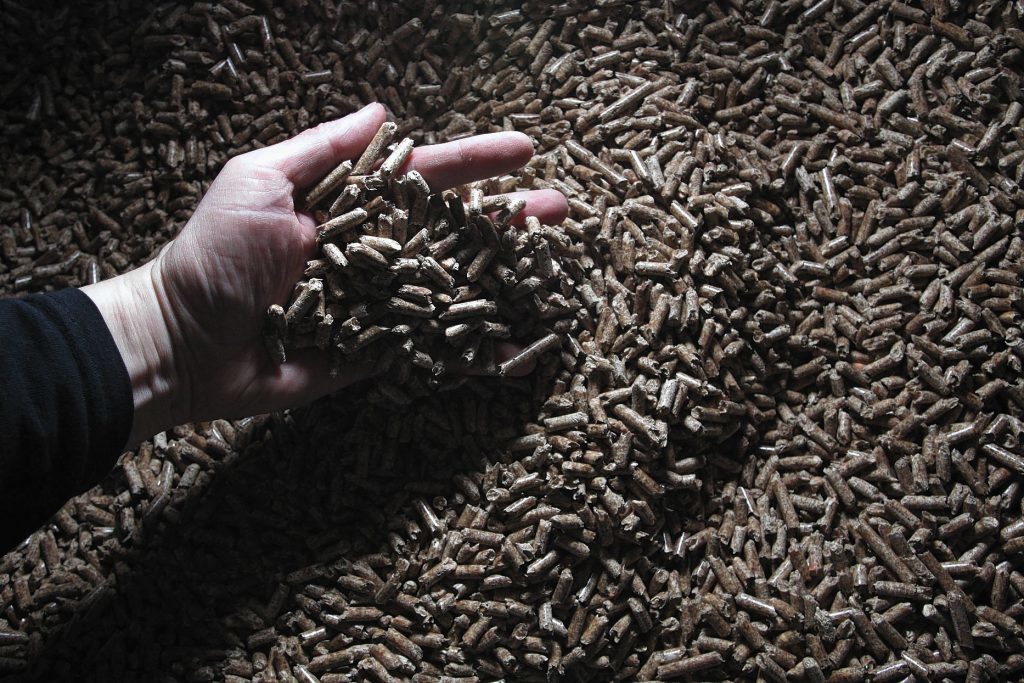 London-headquartered renewable energy firm Active Energy has announced today that it has managed to raise £1 million in capital as it bids to see biomass outstrip coal.
The firm said the money was raised by the release of 33.3m new ordinary shares of 1p each at a price of 3p per share.
Active Energy will use the money to develop the company's forestry management operations and bring its biomass technology to commercialisation.
The firm claims that the new CoalSwitch product will work as an effective "coal replacement fuel".
Active Energy Executive Chairman Michael Rowan said, "We were delighted with the positive response to the Placing as existing shareholders and stakeholders recognise the importance to Active Energy of the forestry business in Canada and the significant commercial potential of CoalSwitch™ and its derivative products.  We are making progress across the Group as the plans implemented over the last 12 months are coming to fruition.
"We remain highly positive about the future of our product portfolio and the transformational effect which the Group believes this will have on the market for biomass power generation.  I'd like to thank those existing shareholders who have demonstrated their continued support for Active Energy by participating in the Placing."
Recommended for you

Taking the temperature: ESG investing in the energy industry