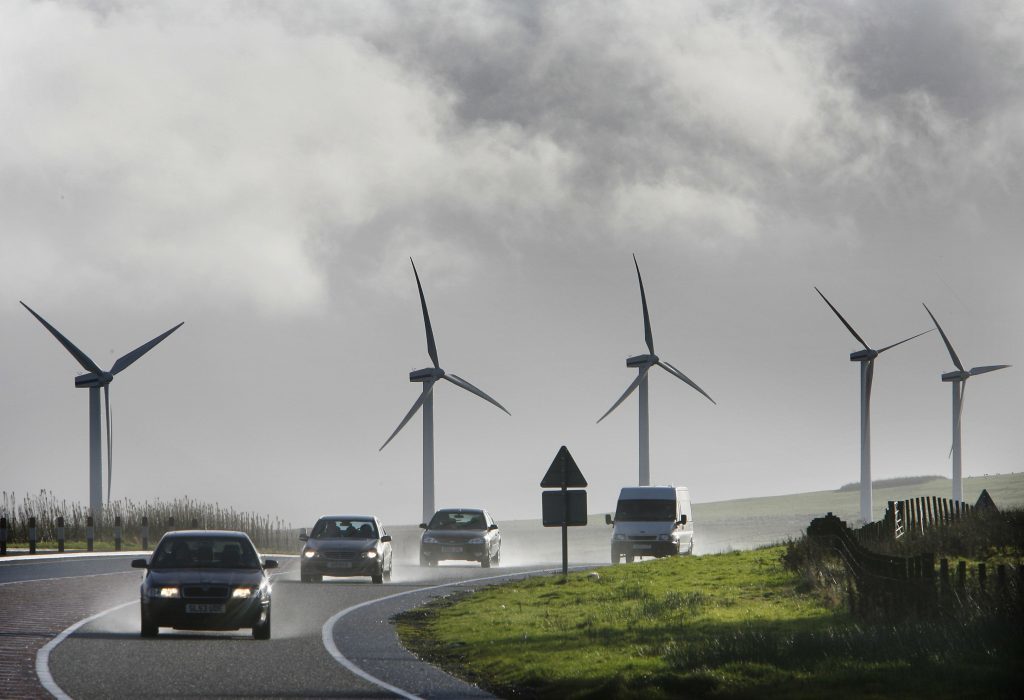 A new report published today has urged the UK Government not to "penalise consumers" by delaying policy decision and effectively blocking onshore wind projects.
The 2018 Progress Report to Parliament has called for the government to take advantage of onshore wind to help meet the UK's legally-binding targets to reduce greenhouse gas emissions.
Produced by independent advisory body to the UK Government, the Committee on Climate Change, the report warns that ministers should avoid a "poor deal for the public" when making onshore wind policy decisions.
In the report, the CCC is claim that UK consumers are being penalised because "there is no route to market for cheap onshore wind".
Emma Pinchbeck, RenewableUK's executive director, said: "Onshore wind is the cheapest source of electricity, beating every other technology on cost, including gas and nuclear. Any politician who blocks onshore wind has to explain to voters why they're being denied the lowest-cost power source.
"Denying new projects the chance to compete against other technologies on a level playing field is out of step with the public opinion; the Government's most recent opinion polls show an all-time high of 76% of people support onshore wind. Denying hard-press bill payers cheap electricity makes no sense. Onshore wind also brings industrial benefits to the UK".
Responding, Fabrice Leveque, senior policy manager at Scottish Renewables, said: "This is a stark warning from the independent advisory body that the UK Government is unnecessarily increasing the cost of tackling climate change by preventing the cheapest technologies, like onshore wind and solar, from competing in the electricity market.
"Enabling parts of the UK, and particularly Scotland, to deploy more onshore wind could provide a net payback to consumers of £1.6 billion and create 8,500 new long-term jobs.
"The report also warns that in other areas, like heat and transport, the UK Government has too few policies with too little ambition and that, as a result, the UK is off-track to hit its future emissions targets.
"Low-carbon sectors need long-term clarity on future policy if they are to continue to deliver economic and environmental benefits across the UK."
Recommended for you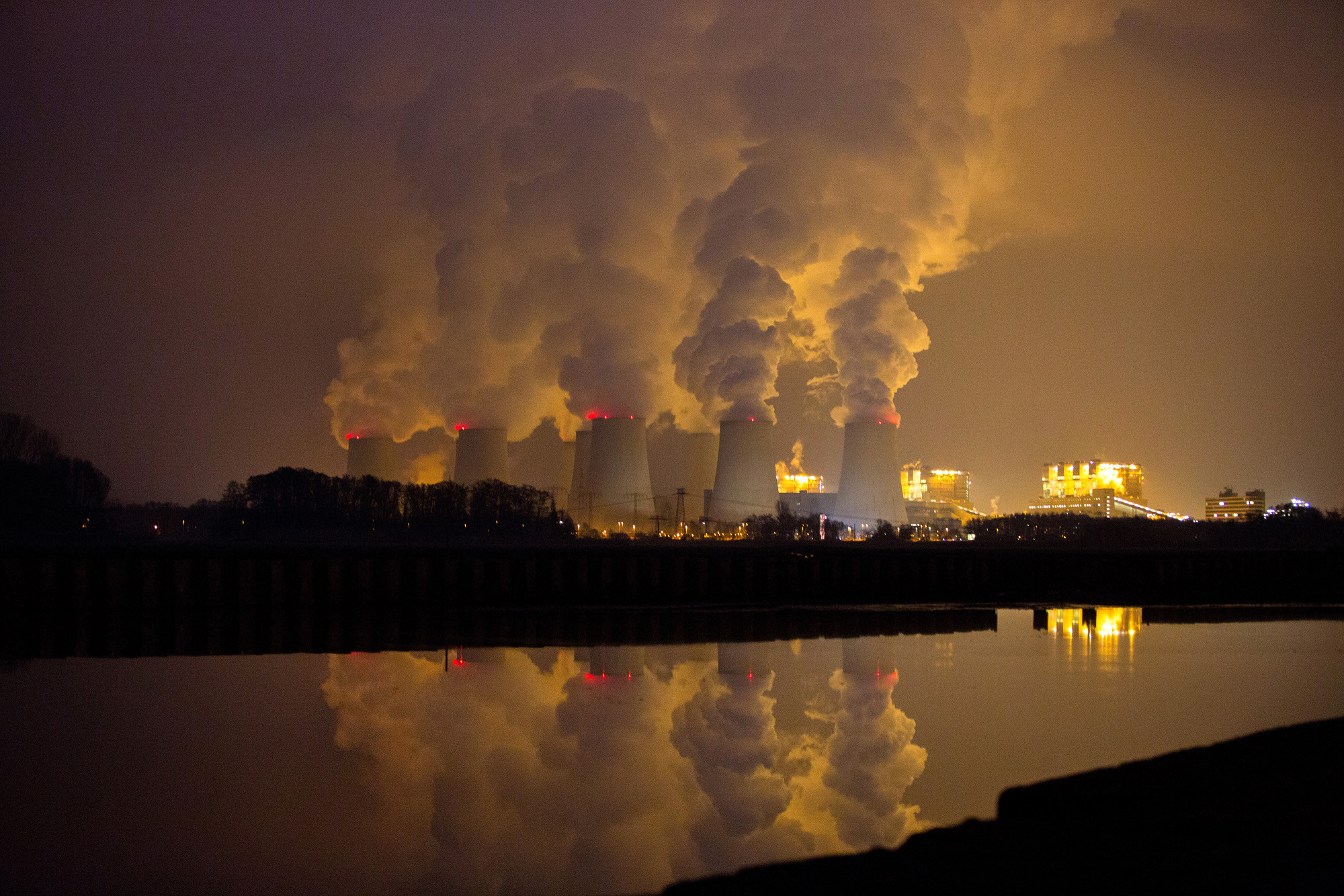 Progress towards a clean energy system 'still far too slow', warns IEA report