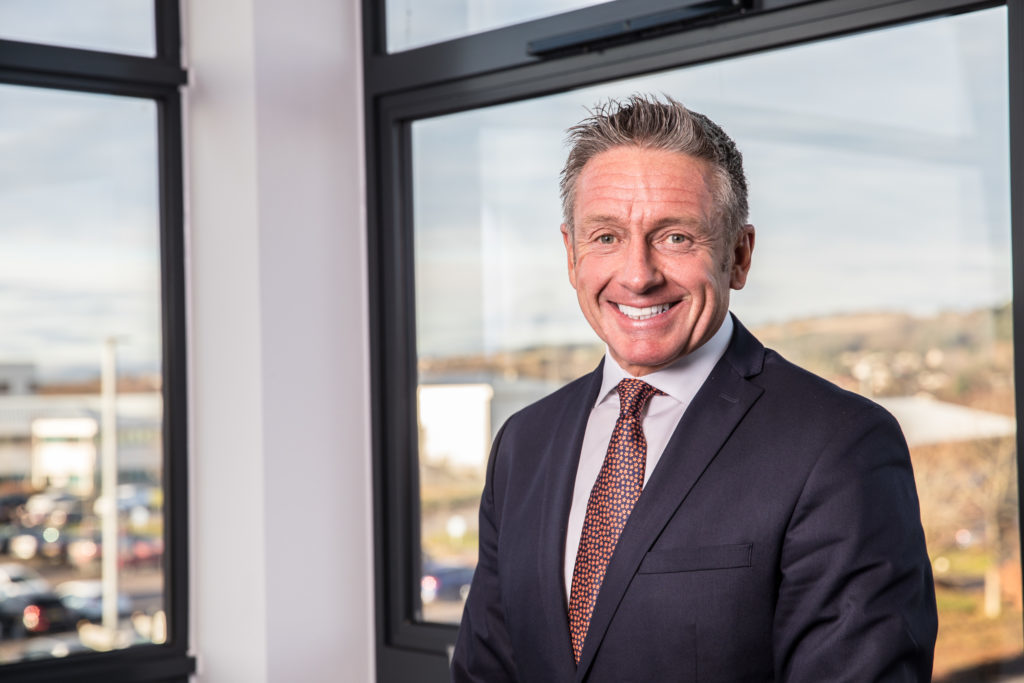 Westhill-based ROV firm M2 Subsea has today signed a deal to provide inspection services for Premier Oil's Balmoral Floating Production Vessel (FPV).
The contract will see M2 Subsea provide the inspection of the vessel's hull, flowlines, umbilicals, risers and subsea template over 2018.
The Balmoral is a purpose built semi-submersible FPV which is situated in the Balmoral field, block 16/21a and 16/21b of the central North Sea.
The work will be carried out by M2 Subsea's Mohican ROV at a depth of 459 feet.
Mike Arnold, chief executive officer of M2 Subsea, said: "As a streamlined, dynamic business, we are able to respond quickly, deploying our vehicles across the globe to tackle even the most complex subsea challenge.
"Our experienced team are reactive, flexible and have a proven track record for quality and safety and I am pleased that we are now working with Premier Oil for the first time.
"We will carry out the 2018 inspection for the Balmoral vessel and work with Premier Oil to then determine what work needs carried out going forward.
"This is an important contract for us and is an excellent opportunity to strengthen our client base with a major North Sea operator."