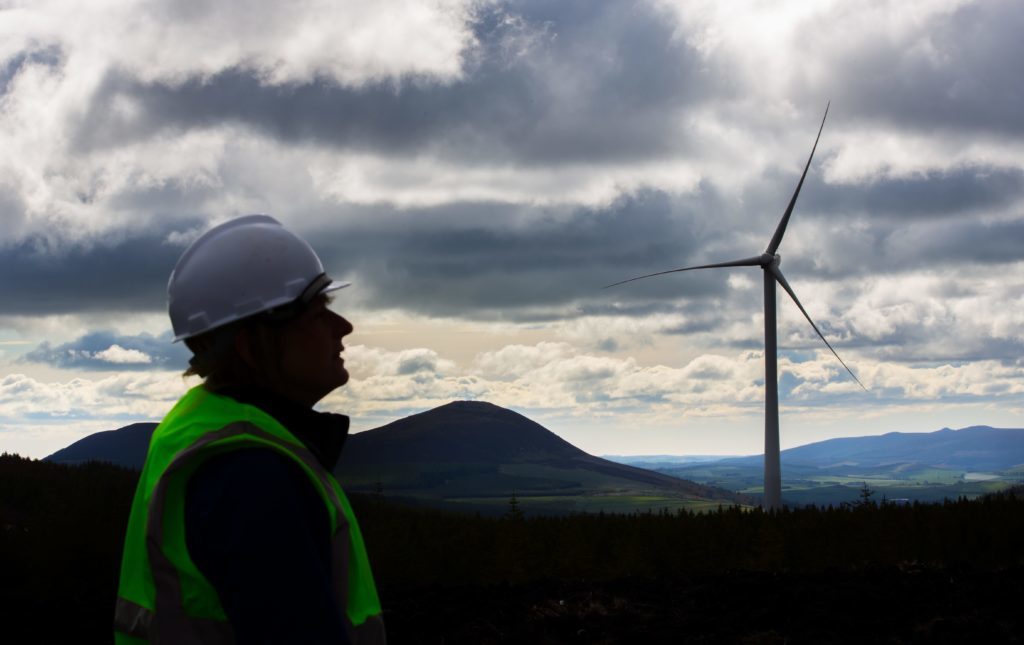 A local community is to be surveyed to see how they would like to spend its next big windfarm windfall.
The Clashindarroch Wind Farm Community Fund has thus far distributed over £550,000 to 51 local groups in the communities of  Huntly, Drumblade, Forgue, Largue, Cairnie, Glass, Gartly, Clatt, Kennethmont, Rhynie and the Cabrach.
Distributed by Swedish wind developer Vattenfall, the next community consultation will ask locals how they would like the next round of money to be distributed.
According to Vattenfall, the benefit fund could yield up to £3.5 million over 20 years for the local region.
Peter Kunz, Vattenfall's Service Leader for the Clashindarroch Wind Farm, said: "The first three years of the fund have seen a remarkable amount of activity being supported locally. Vattenfall is delighted that the benefits of the wind farm are already leaving a lasting legacy in the area.
"It is vital though that the community plays a role in shaping the priorities for the fund going forward – it is your money so get involved and help decide how it gets spent."
The fund has previously been used to subsidise cultural events, improve community services and preserve the local environment.
Foundation Scotland, who assists the local community in assigning the fund, said the money has also made available £7,082 to each of the local community councils to distribute to £500 to groups and individuals carrying out valuable work locally.
A spokeswoman for Foundation Scotland said: "The Clashindarroch Community Wind Farm Fund makes a huge difference to the local community, providing funding for small projects that may otherwise struggle to raise the funds themselves.
"Foundation Scotland has worked with the community to shape the fund priorities and  to ensure that the monies from the fund are put to the best possible use and can have maximum impact.  Over time, we recognise the priorities of the community change and evolve, and its important that the fund  is also responsive to those changing needs."
Recommended for you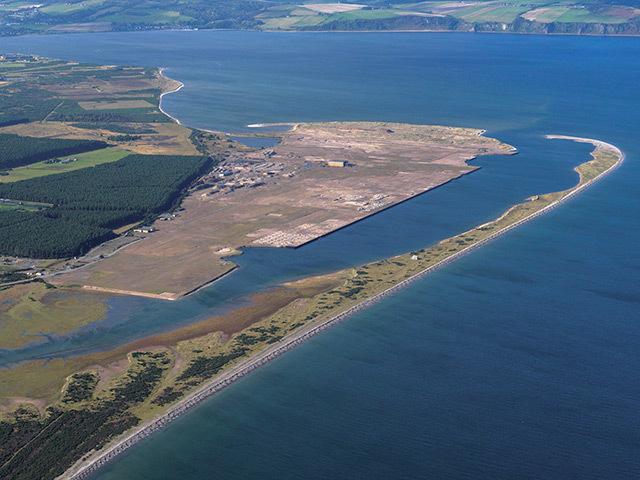 Ardersier Port signs floating wind manufacturing deal with BW Ideol