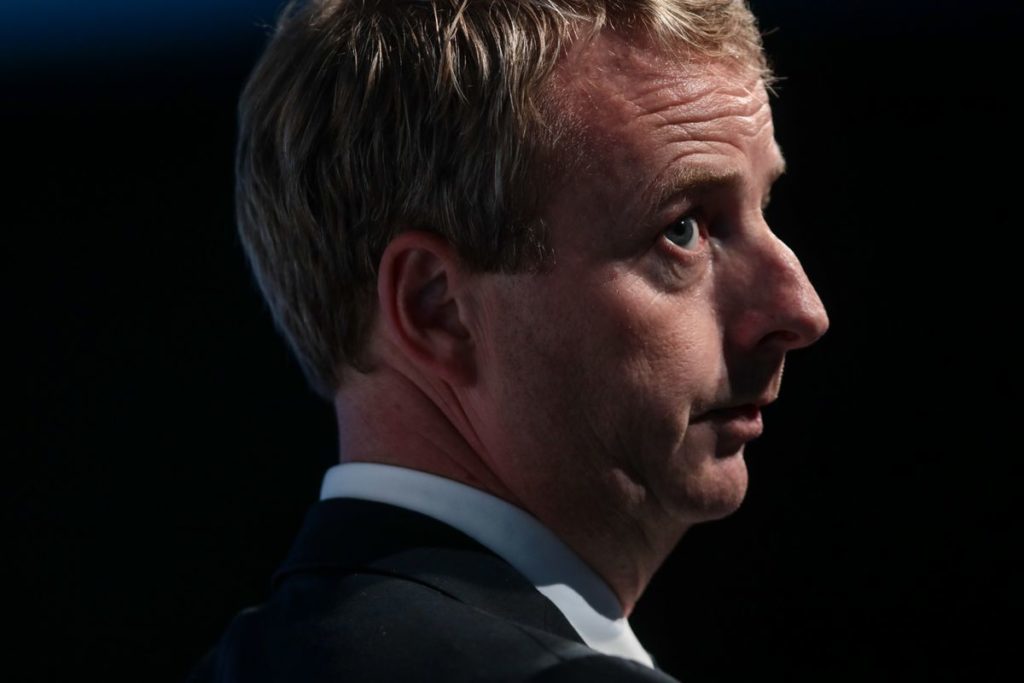 Norwegian Petroleum and Energy Minister Terje Soviknes, an ardent supporter of expanding oil drilling in the Arctic and to protected areas such as Lofoten, is leaving the Cabinet amid a broader reshuffle by Prime Minister Erna Solberg.
Soviknes, 49, will resign and return to local politics, according to a person familiar with the decision who asked not to be identified because the news isn't official yet. The prime minister's office has called a press conference for tomorrow to announce ministerial changes.
With the minister's departure, the oil industry in western Europe's biggest crude producer loses a clear champion, but there's little reason to believe there will be a change of course at the ministry. According to Dagens Naringsliv, he will be replaced by Kjell-Borge Freiberg, a member of the same party as Soviknes and a former state secretary at the ministry.
Transport Minister Ketil Solvik-Olsen is also resigning and will be replaced by Agriculture Minister Jon Georg Dale. All the ministers are members of the Progress Party, which is lead by Finance Minister Siv Jensen.
Solvik-Olsen confirmed his departure in a statement. He will be moving for a year to the U.S. after his wife got a job at a children's hospital in Alabama.
Recommended for you

Exclusive: Oil chief deals jobs warning to First Minister over Cambo backlash