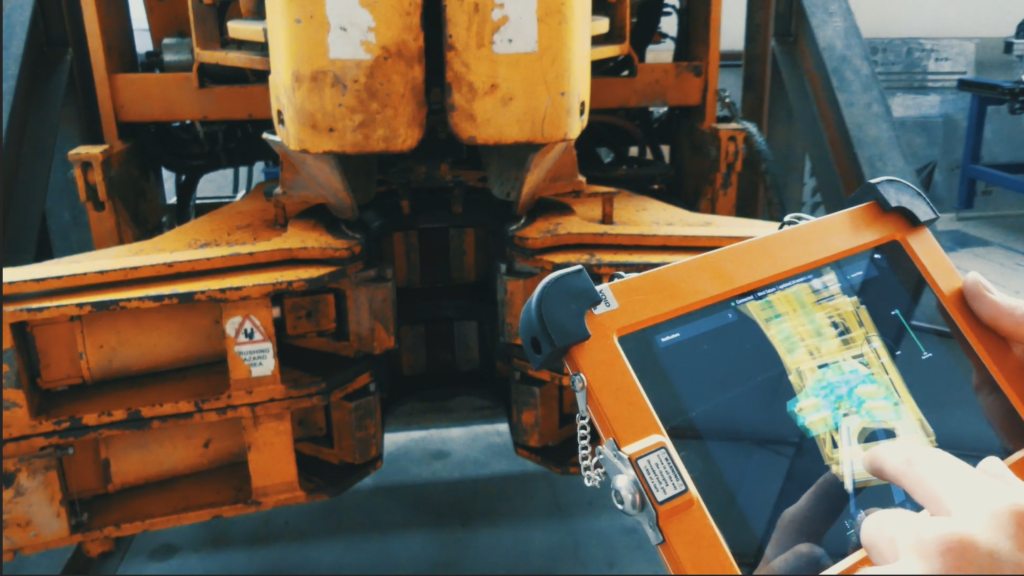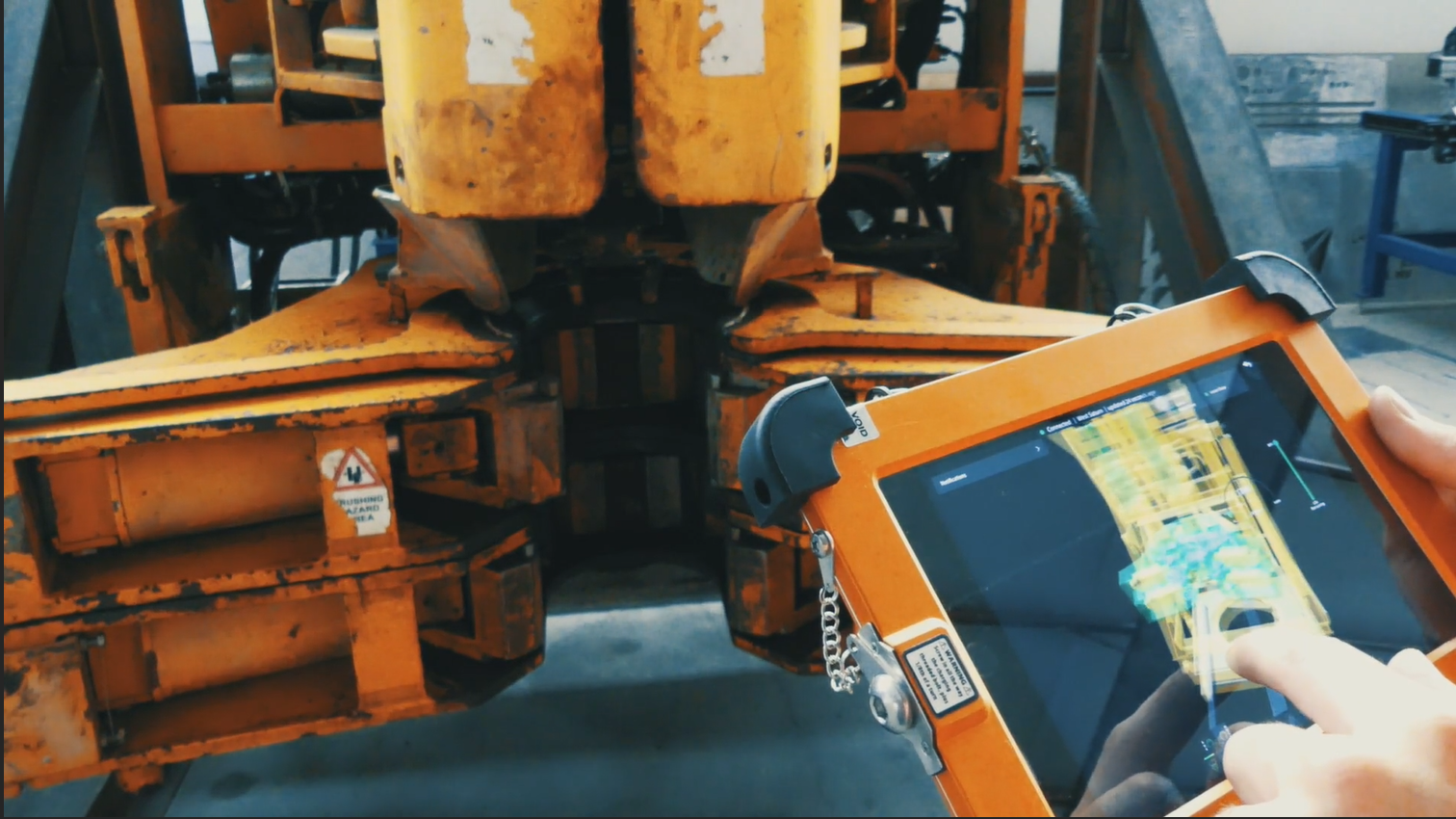 Global offshore drilling firm Seadrill has introduced a numbers of measures to revolutionise rig work, according to the company's data chief.
Kaveh Pourteymour, Seadrill's vice president and chief information officer (CIO), said yesterday the firm has looked to the latest technology to improve reliability and performance on its assets.
Seadrill currently operate the West Hercules drill rig and the West Tellus vessel.
Seadrill, who boast the "youngest fleet of all the major offshore drillers" has also gone through a recent digital data transformation.
With what Mr Pourteymour called "our big industrial wifi project", Seadrill are attempting to bridge the gap between onshore and offshore processes.
He said: "We are one of the largest fleets in the industry. Over the last few years we've been developing and building our digital platform and working within the value chain.
"We've used applied analytics and data. Part of what we've been doing has been about driving for better connection technology to connect our people."
A system called Insight has been introduced by Seadrill to allows rig workers to better manage operations and connect to those onshore when necessary.
Workers can effectively call onshore to receive guidance when working offshore using mini iPads within the system.
Mr Pourteymour said: "We believe we are one of the first to install industrial wifi. People were using paper before, now they can get direct access to the information the information they need without having to go back and forth logging things. They can get the information from where they are at that time."
Seadrill are now looking at where the drive for rig reliability and performance is likely to go next.
The firm's CIO believes they will soon be using wearable devices to carry out tasks offshore, like mixed reality viser technology.
Seadrill claim they are already using wifi technology to connect rig workers offshore with bosses onshore during meetings and "digital town hall" meetings, saving the firm time and money.
Mr Pourteymour said: "We can connect with workers through video, Seadrill TV, to let them know what's going on whenever we need to.
"For the next digital phase the infrastructure is already there, which is a great thing for us. We can already get tours of the rig from devices and iPads. The bandwidth might need improvement but we're constantly working to make it better."
Recommended for you

Consortium shares offshore green hydrogen jack-up rig production concept