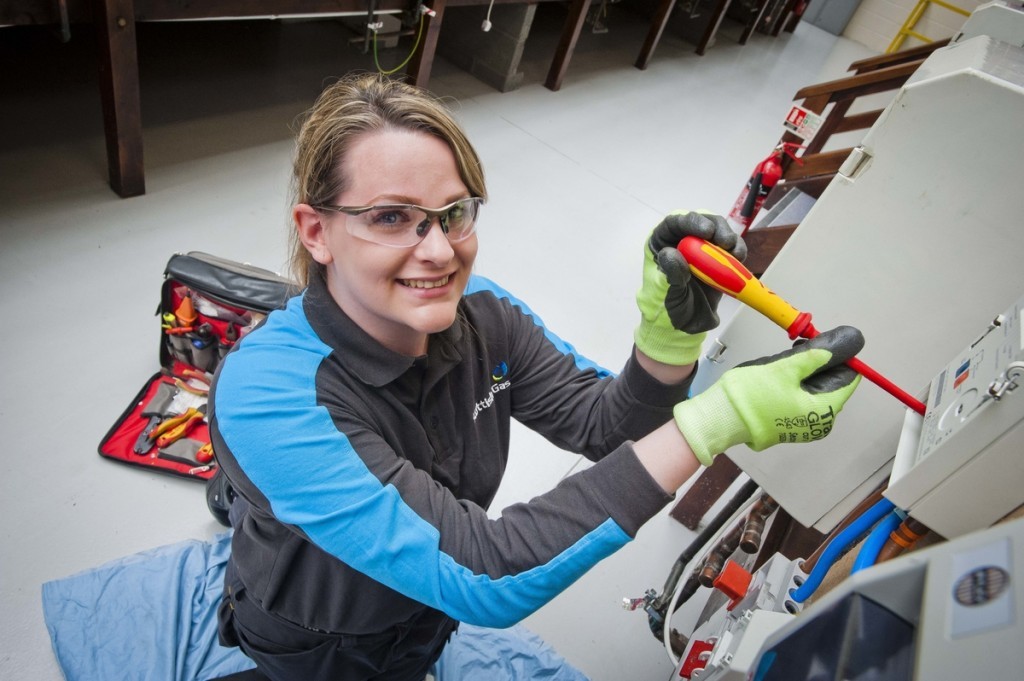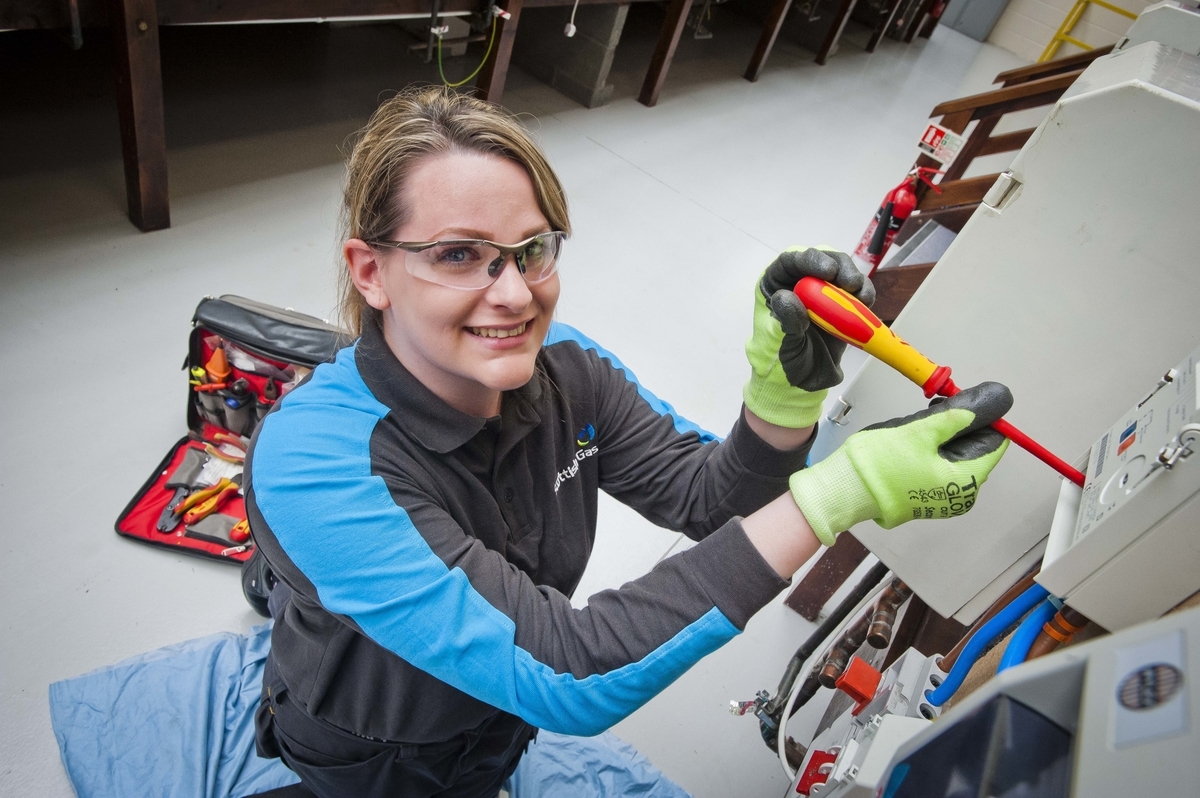 The increasing cost of the smart meter rollout to households could become "potentially even greater" amid a "real information gap", a consumer group has warned MPs.
Citizens Advice head of future energy services Dhara Vyas told the Business, Energy and Industrial Strategy Committee that there needed to be a "real focus" on an updated costs benefit analysis of the programme.
Late last year, the National Audit Office (NAO) said the Department for Business, Energy and Industrial Strategy's (BEIS) latest 2016 estimate that the programme will cost £11 billion – the equivalent of £374 per dual fuel household – "under-estimates the true cost of rolling out smart meters", which had since increased by at least half a billion pounds or the equivalent of an extra £17 per household.
Ms Vyas said the extra £17 figure could become "potentially even greater", adding: "We have been asking the department for an updated cost benefit analysis.
"There is a real information gap here and it really impacts upon our ability to do our job as watchdog."
She added: "I think there should be a real focus on doing a new cost benefit analysis."
In November, the NAO warned that the Government's target of installing smart meters in every home by 2020 will not be met and the cost of the rollout is likely to "escalate" beyond expectations.
Energy Minister Claire Perry confirmed that an updated cost benefit analysis was planned for around the middle of this year, adding that the 25% of households that now have a smart meter would allow for a "much better analysis" of the benefits.
Asked by Caroline Flint why data from the 11 million installed meters had not been analysed to provide answers as to "whether or not smart meters are making any real difference against a backdrop of increasing low levels of energy usage amongst the public", Ms Perry answered: "I think that's a really important point and I think that's exactly what we want this year's analysis to look at.
"I agree … because we've had energy efficiency improvements that have driven down overall savings but also trying to understand and see how we could improve reductions in energy consumption should be a real focus of the programme going forward."
Ms Flint asked if the department would review its its position on having a Treasury representative on the programme's board, saying: "The problem is there is that if this was on the books there might be greater oversight about how taxpayers' money was being spent.
"Because it's being done through the industry and bill-payers there seems to be a complacent attitude toward this. It's government policy that's driving this and therefore government policy that is driving the increase in bills for consumers."
Daron Walker, senor reporting officer for smart metering at BEIS, said: "We are definitely not complacent. We fundamentally scrutinise and care about the cost of this programme as much as consumers do."
Ms Flint replied: "They are escalating. They are going up and there is no sign that they are going to go down."
Up to 53 million smart meters, which will replace traditional electricity and gas meters in homes and businesses, were due to be installed across Britain by the end of 2020 to meet the
Government's target, saving households an average of £18 a year between 2013 and 2030 after they have met the costs of the programme.
However, the rollout has struck a number of issues, with the NAO finding that about 70% of first generation SMETS1 meters "go dumb" when people switch to a new supplier.
The NAO said suppliers installed seven million more SMETS1 meters than planned after BEIS under-estimated how long it would take to implement the infrastructure and technical standards for their second-generation successors, with the mass rollout adding to the complexity and cost of the programme.
BEIS planned to resolve the problem by connecting SMETS1 meters to updated infrastructure, but this project had been delayed by six months to May 2019 and the NAO said it was not certain if it would work as intended.
The NAO said the significant delay to the start of the second-generation rollout was increasing the risk of escalating costs and technology being rolled out before defects had been addressed, also warning that it could take years before it was known if it entirely worked.
However, the NAO concluded: "The facts summarised above, and many more, are not fatal to the viability and value for money of the programme.
"However, there are serious issues that need to be addressed if smart meters is to progress successfully and deliver value for money."