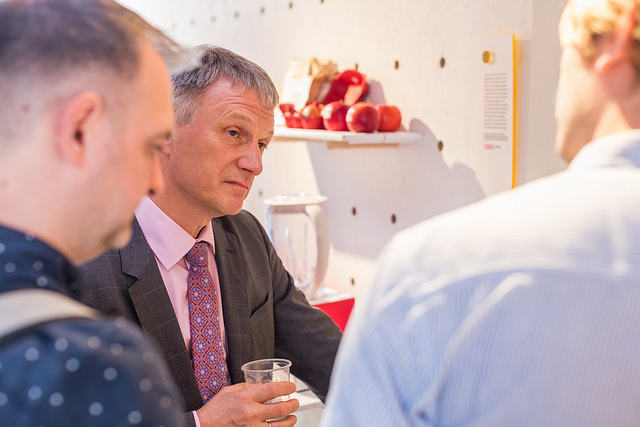 Scotland's trade minister has revealed today that he is in Poland to seek "potential partners" for future offshore wind projects.
Ivan McKee, minister for trade, investment and innovation, met with Poland's energy minister Krzysztof Tchórzewski to speak directly to possible partners and key stakeholders within the growing Polish renewable energy market.
Mr McKee said he was also in "one of Europe's fastest growing economies" to share Scottish knowledge of "planning, developing, and managing" major offshore wind projects.
Speaking from Warsaw, he added: "As well as meeting a number of key businesses and other stakeholders I will be taking time to speak with Krzysztof Tchórzewski, Polish Energy Minister and some of his key officials. I will be discussing Scotland's strengths and ambitions in the renewables sector – specifically in offshore wind.
"This visit also provides me an opportunity to talk directly to potential partners and key stakeholders in one of Europe's fastest growing economies and allow the Scottish Government and our agencies to gain a more detailed understanding of the Polish market.
In November, Mr Tchórzewski announced plans to develop eight gigawatts (GW) of offshore wind by 2035.
The Polish energy minister revealed the country will put its commitment into law, accompanied by a year-on-year target.
Mr McKee claimed his Warsaw visit was also intended to share "Scottish experience and expertise" in offshore wind.
He added: "There are substantial opportunities to grow international trade and investment between the two countries across a range of sectors and industries. Poland has been one of Scotland's strongest growth markets in the last 10 years.
"In fact, exports of Scottish goods and services to Poland have almost tripled between 2006 and 2016 from £110 million to £310 million."