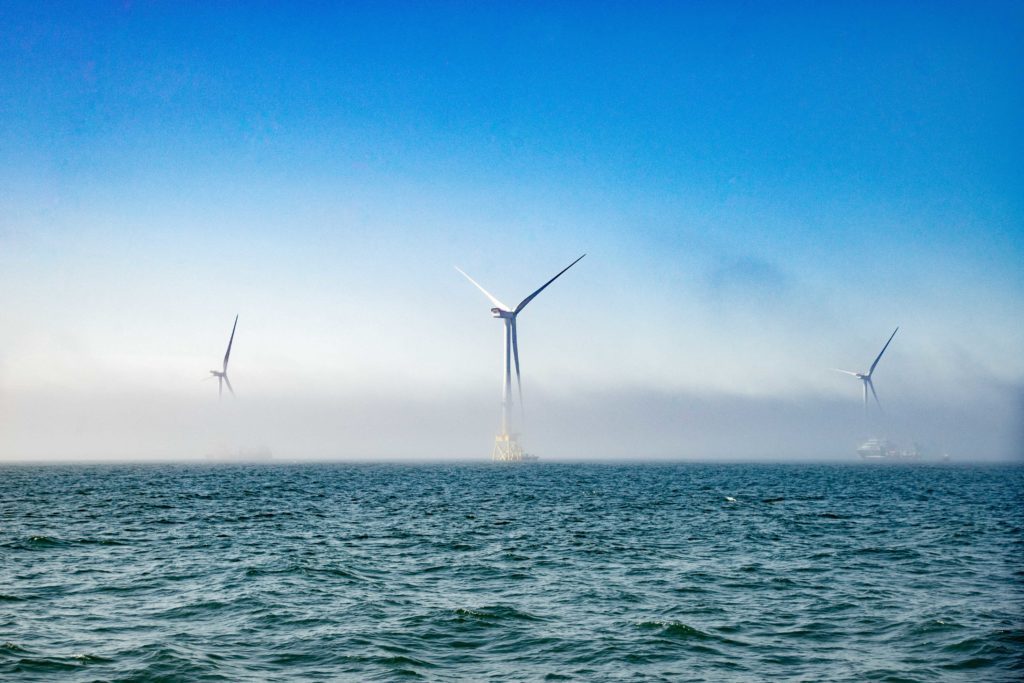 Swedish energy giant Vattenfall has announced that it has issued more than £440 million in clean energy bonds to investors.
The "senior unsecured green bonds" will give investors the opportunity support Vattenfall's vision as it further invests in clean and renewable energy projects.
Citi Bank, Deautche Bank, Nordea and SEB all acted as joint bookrunners on the bond issue.
Vattenfall was the developer of the £330 million Aberdeen Bay wind project, also called the European Offshore Wind Deployment Centre (EOWDC), is home to some of the world's most powerful turbines.
The project was completed last year and opened by Scottish First Minister Nicola Sturgeon.
Vattenfall's chief financial officer Anna Borg said: "We have seen very strong interest in our first green bond, among European investors.
"I am happy that so many investors have chosen to participate in our bond offer, and chosen to contribute to our vision of a fossil-free life within one generation."