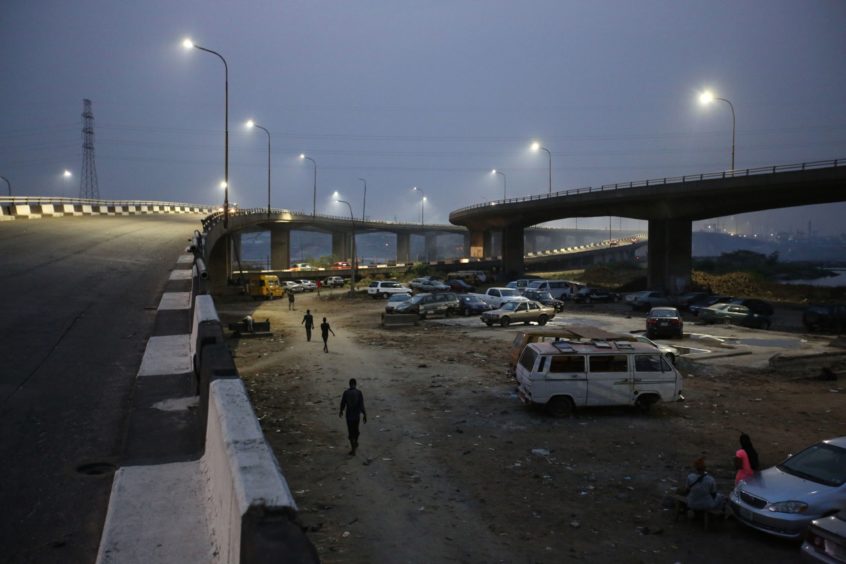 Initial results from the Oza-1 well in Nigeria have been promising with a flow rate of 2,463 barrels per day.
Decklar Resources reported the progress, based on the initial flow testing of the L2.6 sand. There are two remaining target zones to be tested, the company said.
"We are very pleased with these initial test results from the first of the three target zones of the Oza-1 well re-entry," said Decklar CEO Duncan Blount. "After such promising well deliverability and commercial flow rates, we now look forward completing the remaining Oza-1 well testing activities and commencing commercial production."
The sand tested has hydrocarbon pay of 21 feet (6.4 metres). The well produced sweet crude oil, with 22 degrees API. The company tested the interval over 116 hours with a variety of different chokes.
Decklar warned, though, that the results may not indicate long-term production.
Perforation and testing of two target zones is ongoing, it said, and should conclude in the coming weeks.
Once this has been completed, it expects to complete the Oza-1 well with a dual tube completion string. This will allow oil to flow from the two best zones.
San Leon Energy also reported Decklar's progress at the well. The London-listed company has a subscription agreement to buy $7.5 million of 10% unsecured subordinated loan notes. It also has a deal to buy 15% of Decklar's shares.
Fast track
Nigeria awarded the licence on the Oza field to Millenium Oil and Gas in 2003. The field is part of OML 11. Decklar is working on the area under a risk service agreement (RSA) with Millenium.
Shell drilled three wells and one side track on Oza around 50 years ago. Two of the wells flowed at 2,000 boepd.
However, the operator never connected the field to an export facility or put it into commercial production.
The current operators have invested in a link to the Trans Niger Pipeline, which runs to the Bonny terminal. They have also rented a 6,000 bpd early production facility.
Decklar has said it plans to fast track initial development on the field. It will then skid the rig to a new drilling slot, with another development well targeting the third zone tested in the Oza-1.
Recommended for you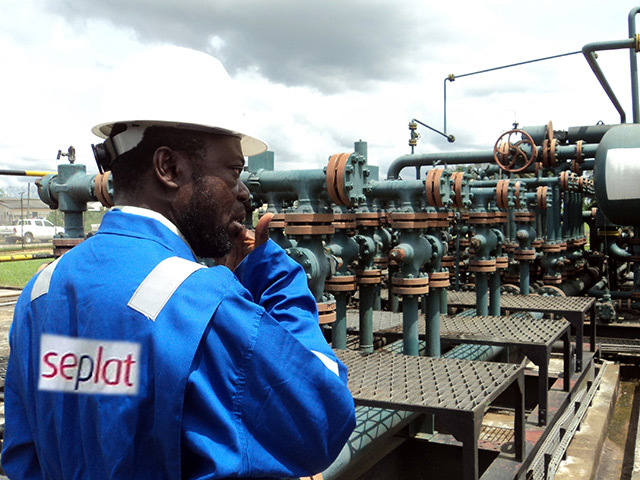 Seplat sees off Access Bank threat to HQ, accounts