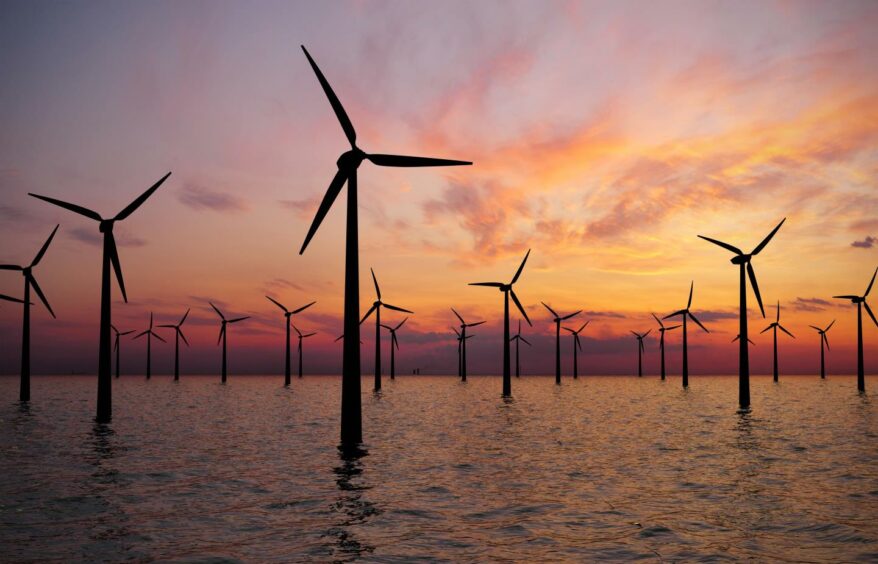 Japanese shipping company Mitsui OSK Lines (MOL), Toho Gas and Hokuriku Electric Power, will buy a 25% share in the 128 MW Formosa I offshore wind project in Taiwan from Macquaries' Green Investment Group, which is exiting the country's first utility-scale offshore wind farm.
The Japanese companies said the transaction places them into the overseas offshore wind power market, with the goal of building industry knowledge to help expand their renewable energy businesses. The deal value was not disclosed.
Formosa I International Investment through its wholly-owned subsidiary Formosa I Wind Power (FWPC), operates the offshore wind farm off the coast of Miaoli County, Taiwan. The entity is 35%-owned by Denmark's Ørsted A/S, while Japan's JERA Co owns a 32.5% stake. Taiwan's Swancor Holding Co Ltd owns 7.5%.
The wind farm has been contracted to generate and sell electricity to Taiwan Power Company for 20-years based on the Feed in Tariff (FIT) scheme in April 2017 for Phase 1 (8MW) and December 2019 for Phase 2 (120MW), reported Enerdatics, a research company that tracks merger and acquisition deals.
The acquisition is planned to be carried out through a special purpose company (SPC) jointly established by the three companies in Taiwan, in which MOL, Toho and Hokuriku will own 37.5%, 37.5% and 25.0% of the shares respectively, said Enerdatics.
The offshore wind market in Asia is expected to experience massive expansion over the next five to 10 years, particularly in the more advanced economies of Taiwan, Japan and South Korea, as governments face increasing pressure to focus on climate change, renewable energy sources, and hit their net-zero emissions targets.
Significantly, this also presents opportunities for European companies to play a key role in the development of Asia's nascent offshore wind energy sector.
Taiwan's plan for offshore wind development includes a three-stage strategy and it targets 5.7GW of cumulative installed capacity by 2025 during the first two stages. It aims to build 1GW of resources per year from 2026 to 2035, which will be considered the third stage of development.
Recommended for you

Orsted generates first power from maiden Scottish wind project