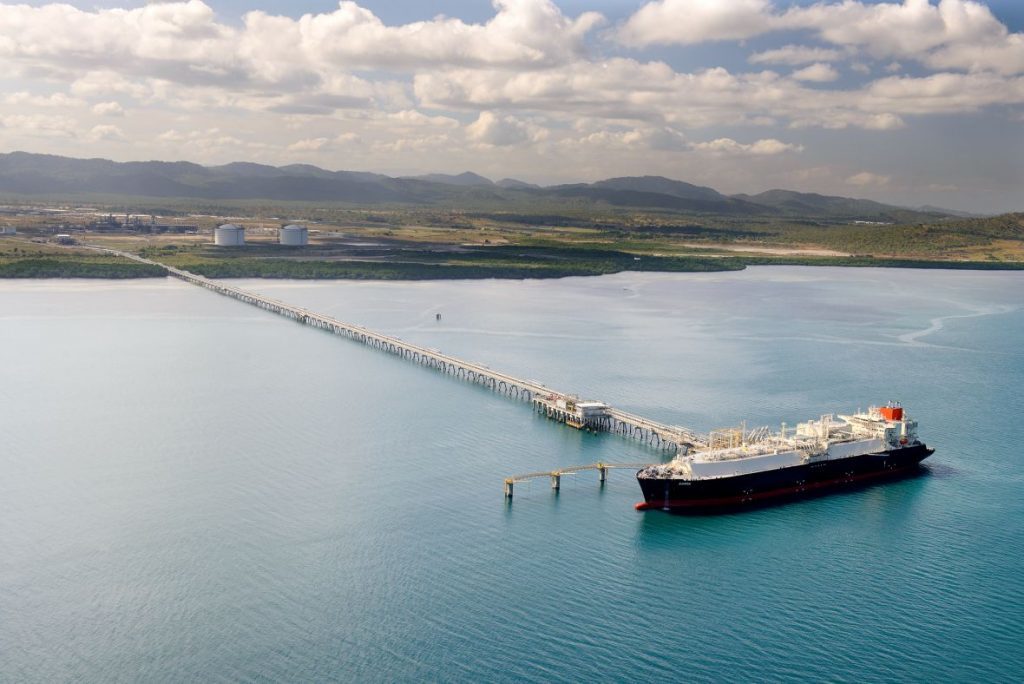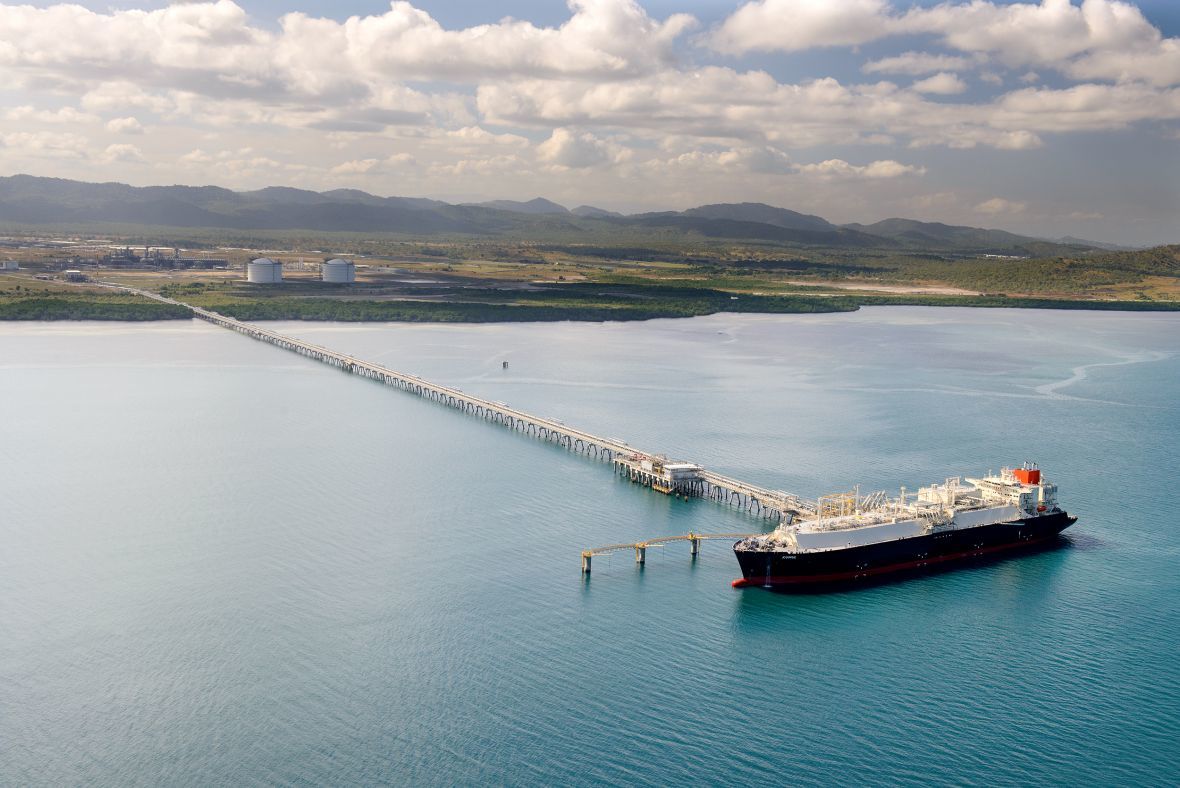 TotalEnergies (LON:TTE), operator of the Papua LNG project, plans to use electric liquefaction trains at its proposed LNG export development in Papua New Guinea (PNG), as part of an effort to slash emissions, which also includes CCS.
The French company and its partners, including ExxonMobil (NYSE:XOM) and Santos, are planning to use revolutionary new technology for processing gas, to lower emissions and improve efficiency, according to PNG Petroleum Minister Kerenga Kua, reported the Australian Financial Review (AFR).
Kua said the joint venture has agreed to use four electric powered liquefaction trains to freeze gas at the project, which could process as much as 6 million tonnes per year of liquefied natural gas (LNG), revealed Kua. However, the partners have yet to make a formal announcement.
In recent years as train sizes have fluctuated and operators have come under increased pressure to cut facility lifecycle costs and lower greenhouse gas (GHG) emissions, the concept of all-electric LNG (E-LNG) has garnered significant interest, according to Siemens.
"E-LNG opens new possibilities for controlling the liquefaction process, while at the same time making plant operation cheaper, cleaner, and more reliable. Nevertheless, executing the concept and achieving a lower plant emissions profile is not a matter of simply replacing gas turbines with electric drives. It requires an integrated approach in which there is collaboration between the LNG and power generation disciplines during project development," noted Siemens.
Kua said the Papua LNG venture will "build four small electric trains, four smaller ones, that's to spread the risks, minimise costs and minimise risks of downtime."
TotalEnergies is expected to launch the full engineering and design phase for the $10 billion-plus investment in new LNG supply in January. In July, the French major said it had started work on the first phase of front-end engineering and design (FEED) studies for the Papua LNG project's upstream production facilities.
TotalEnergies is targeting a final investment decision (FID) for the Papua LNG project by the end of 2023, with production expected to start-up by early 2028.
TotalEnergies also plans to add a carbon capture and storage (CCS) dimension to its proposed export project.
The CCS project is expected to be operational from the first day of gas production at the liquefied natural gas (LNG) export project. CCS will allow TotalEnergies to store nearly 1 million t/y of carbon dioxide (CO2) on the site.
Recommended for you

TotalEnergies aims for Block 58 decision in 2024