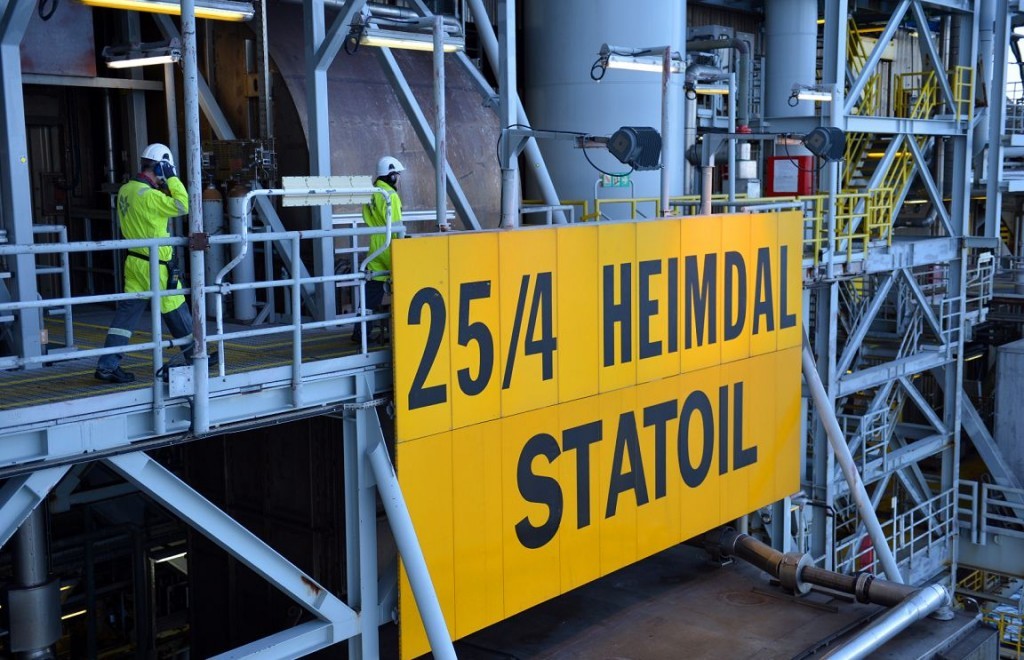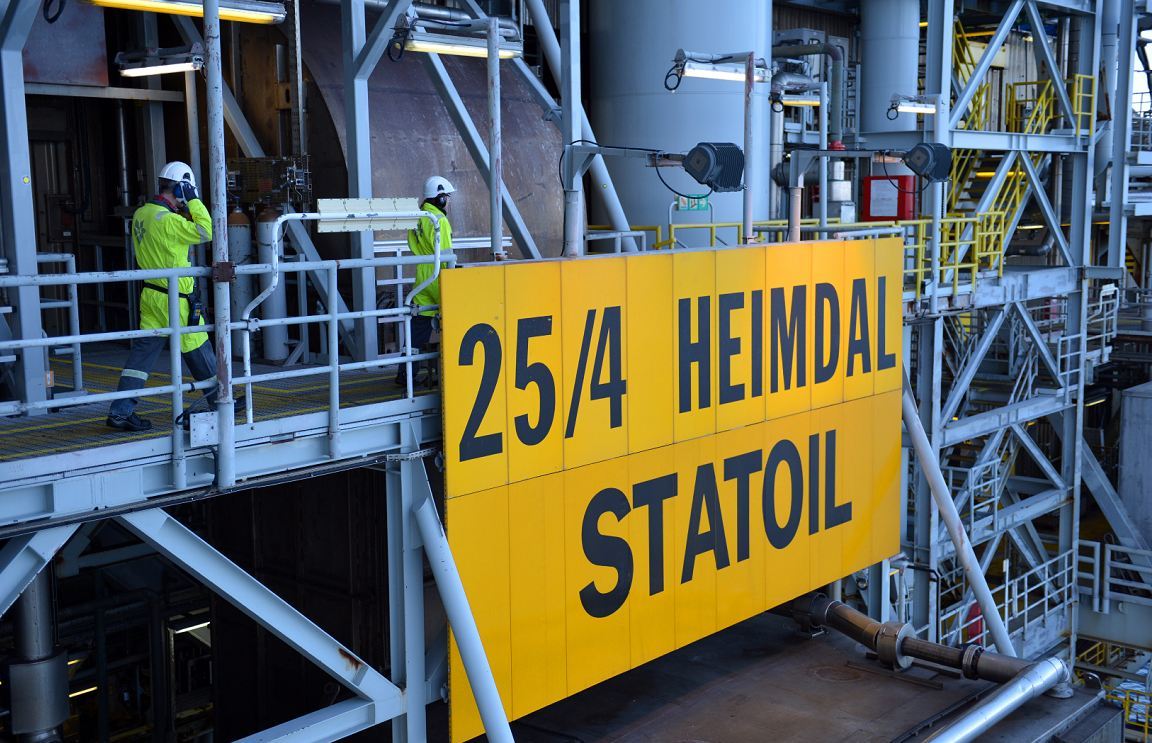 GE Oil and Gas are set to collaborate on more environmentally and cost efficient energy solutions.
The companies said the joint technology focused programme would be aimed at driving an industrial response to some of the challenges facing global oil production including flaring, CO2 and methane emissions.
It will focus on creating the right format for oil and shale gas production while reducing emissions.
Jeff Immelt, chairman of GE, said: "In order to respond to the growing energy demands of the world, continued investments in technology and innovation are critical to helping develop long-term, low-cost and more efficient energy solutions.
"The collaboration we are announcing today with Statoil brings together two leading technology players, and allows us to leverage our global network of engineers and technologists to make a profound impact on the development of energy solutions that reduce environmental impacts.
"Through this collaboration, we hope to be a model for the rest of our industry, and to inspire thinking, creativity and innovation in addressing the challenges of more sustainable energy."
In its initial stage the collaboration will build on a foundation of concrete projects already initiated that address key sustainability dimensions such as reduction in flaring, reducing water usage through CO2 stimulation and gas compressor optimisation.
In later phases, the partnership will also pursue work on a range of solutions, from the rapid scale-up of technologies that help address the operational needs of the industry today to longer-term solutions that can support the industry as it matures to meet tomorrow's energy needs.
Initial estimates show that the successful execution of these first five projects could result in significant combined CO2 savings.
The Last Mile Fueling solution in the Williston Basin in North Dakota has the potential to reduce the equivalent of 120,000–200,000 tons per year of CO2 emissions through reduced diesel fuel usage, while the other projects being developed hold potential for similar, or even larger, reductions.
Additionally, the collaboration aims to reduce water usage as well as methane and NOX emissions, while at the same time increasing oil and gas production.
Recommended for you

League table: Which oil and gas firms produce most emissions?