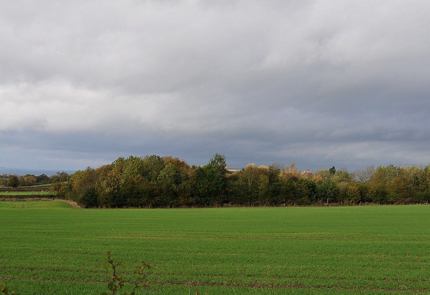 Drone footage of the controversial Third Energy fracking site in North Yorkshire reveals an established industrial site that has been operating efficiently for more than 20 years.
Protesters have gathered in North Yorkshire to protest against the company's plans to frack near the village of Kirby Misperton. The local county council is expected to give its decision on whether the operation can go ahead on Monday.
Third Energy said it wants to frack an existing vertical well drilled in 2013, no further drilling is involved the company said. North Yorkshire County Council's planning department has already recommended approval, however hundreds of environmental campaigners have gathered at County Hall in Northallerton to protest against the proposed frack.
"Third Energy has been drilling wells, producing gas and generating electricity safely and discreetly in North Yorkshire for over 20 years and we will continue to maintain the same responsible approach in the future," said Third Energy chief executive Rasik Valand.