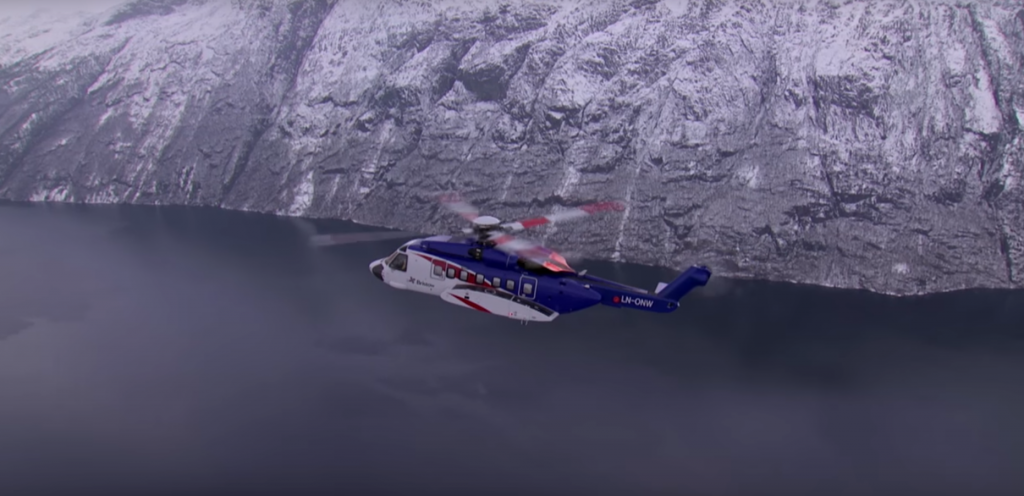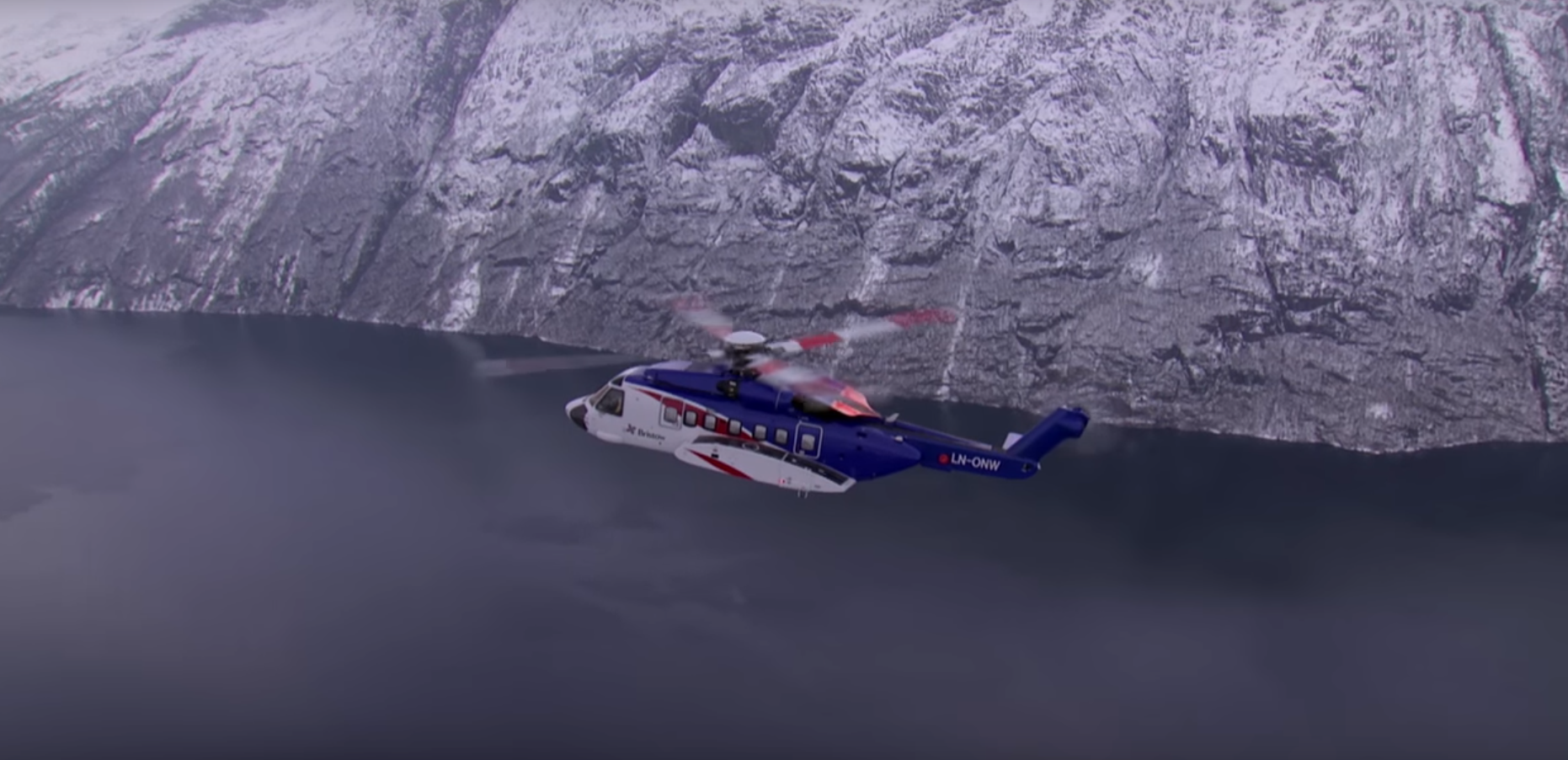 This footage shows a Bristow Sikorsky S-92 being flown over the North Sea.
The fleet currently features more than 160 aircrafts of various types, which includes 75 Sikorsky S-92 aircraft in its consolidate fleet.
These helicopters are operated in Europe, Africa, Asia Pacific and the Americas.
Watch the stunning footage below.
Recommended for you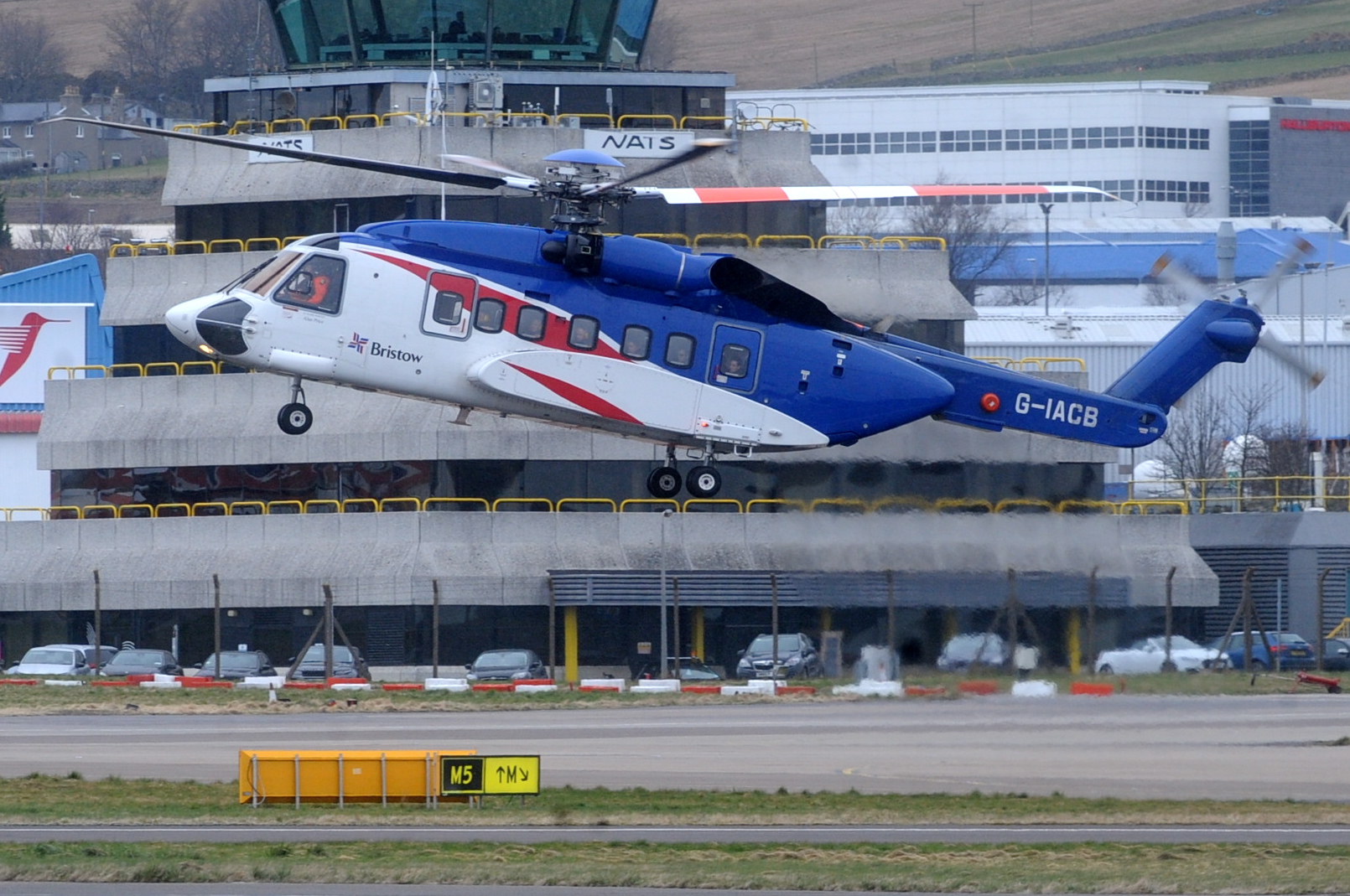 Lack of S-92 helicopter parts stifling growth, says Bristow CEO