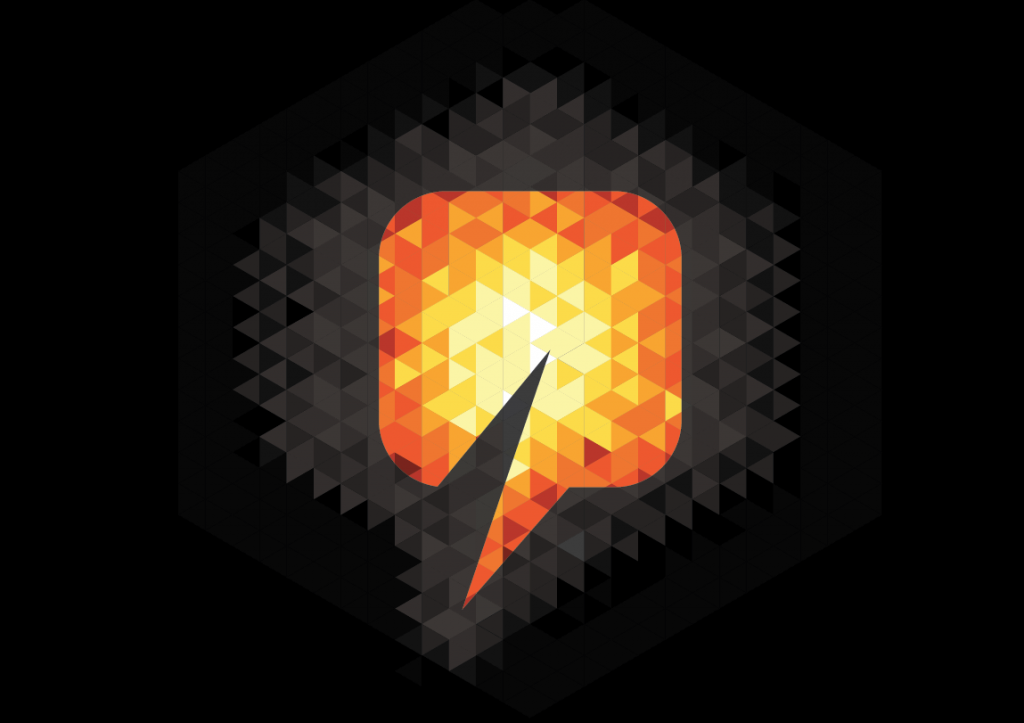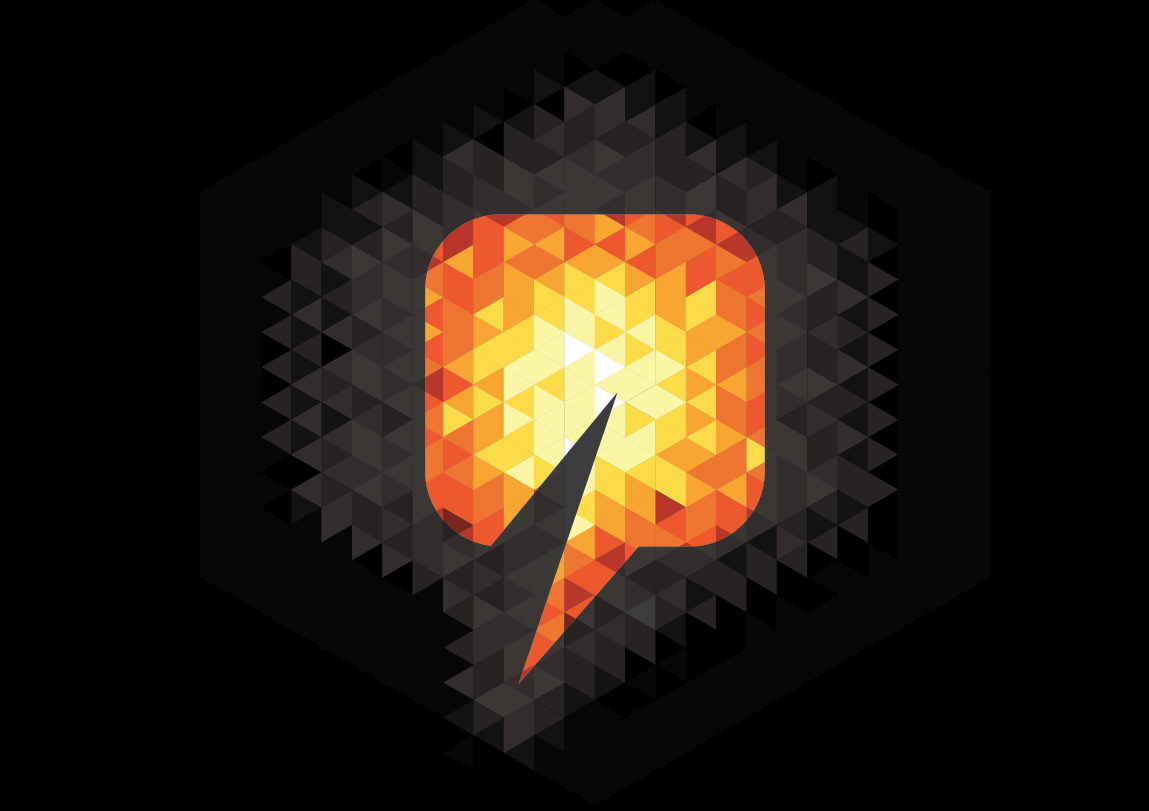 Police have confirmed an explosion at an Enterprise gas plant.
The plant, located in Pascagoula Mississippi, has since been blocked off.
The incident took place about 11.30pm last night.
A Pascagoula Police spokesman said there was two initial explosions, according to MS News Now.
A police spokesperson said: "We are working with state and local officials regarding this. There will be no evacuations at this time and there are no injuries."
Escatawpa Fire Department attended the scene. The crew said vibrations from the explosion could be felt from its station 10 miles away.