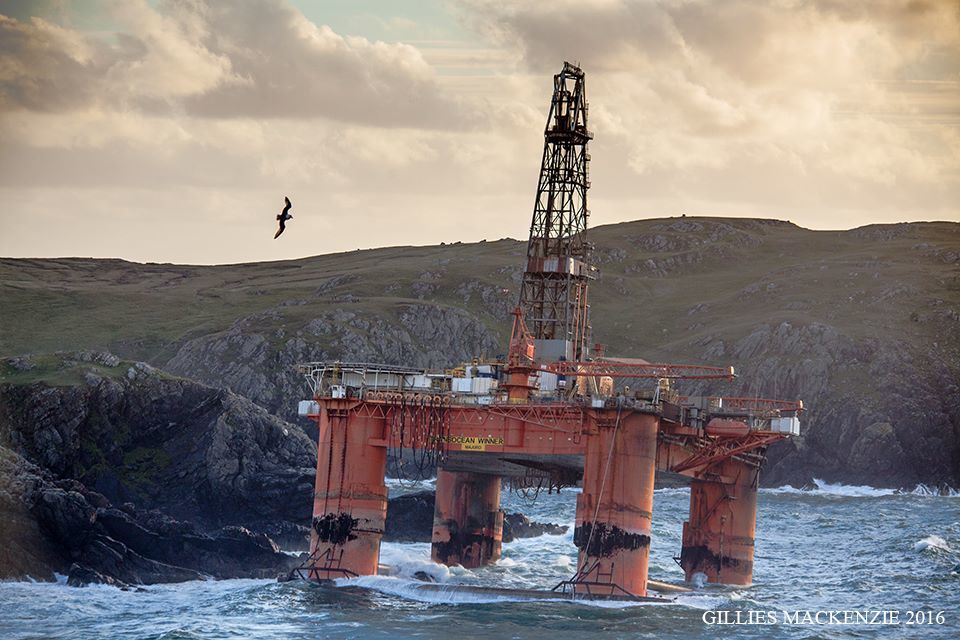 This incredible footage shows the moment a 17,000-tonne oil rig which ran aground in the Outer Hebrides began its journey to safer shores.
The Transocean Winner rig has since been refloated following the incident at Dalmore Bay earlier this month.
The rig ran aground in bad weather with 280 tonnes of diesel on board and two of its four fuel tanks were damaged in the incident.
The video footage was taken at around 10pm at night earlier this week.
It resulted in the loss of 53,000 litres of fuel, most of which is thought to have evaporated with no damage to the environment.
Watch the timelapse footage below.