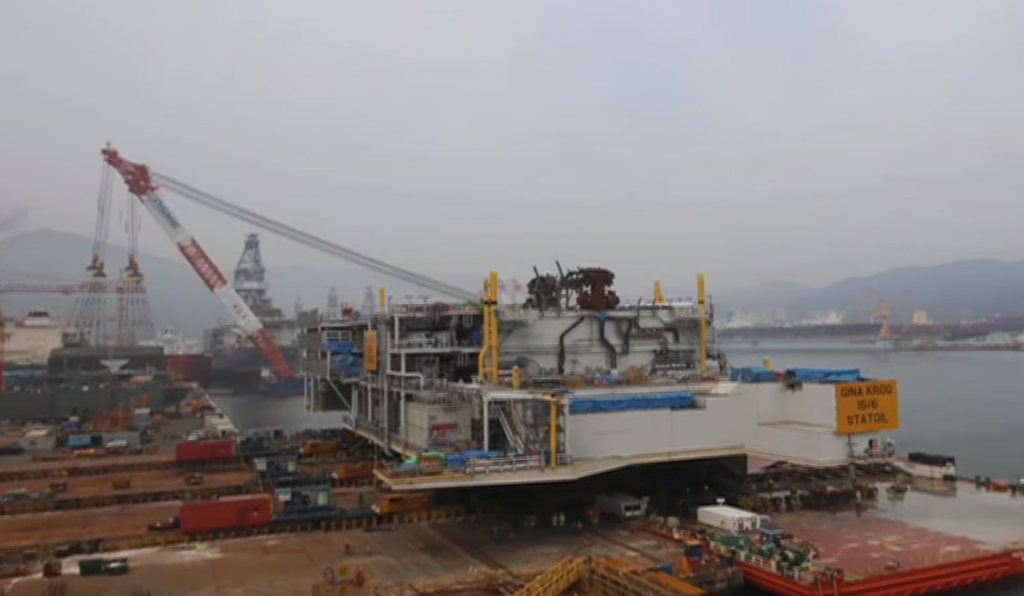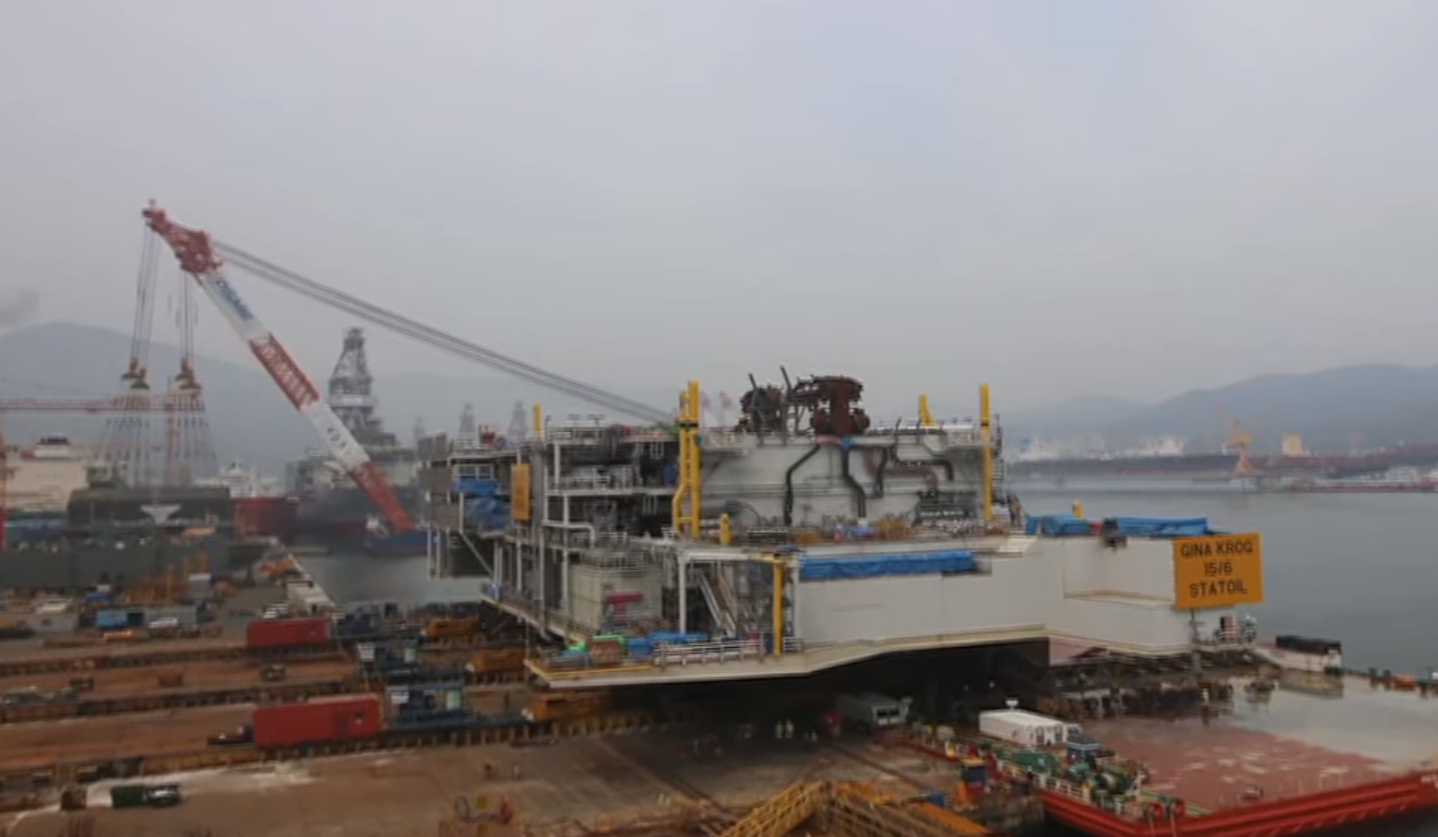 Norwegian operator Statoil has installed its topside for Gina Krog in less than a week.
The work was completed this month by the Saipem 7000.
The complete weight of the topside is close to 20,000 tonnes.
The main support frame, process module and utility module was constructed by DSME at Okpo, South Korea, the living quarter was constructed by Apply Leirvik at Stord, Norway. The Gina Krog platform will come on stream in 2017.
Are you at ONS2016? Follow all our coverage here.