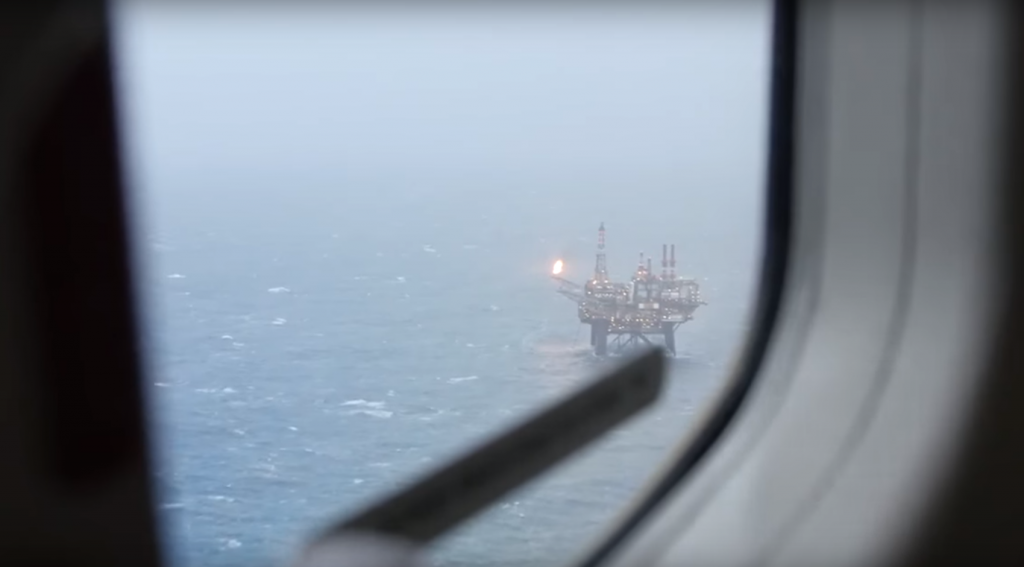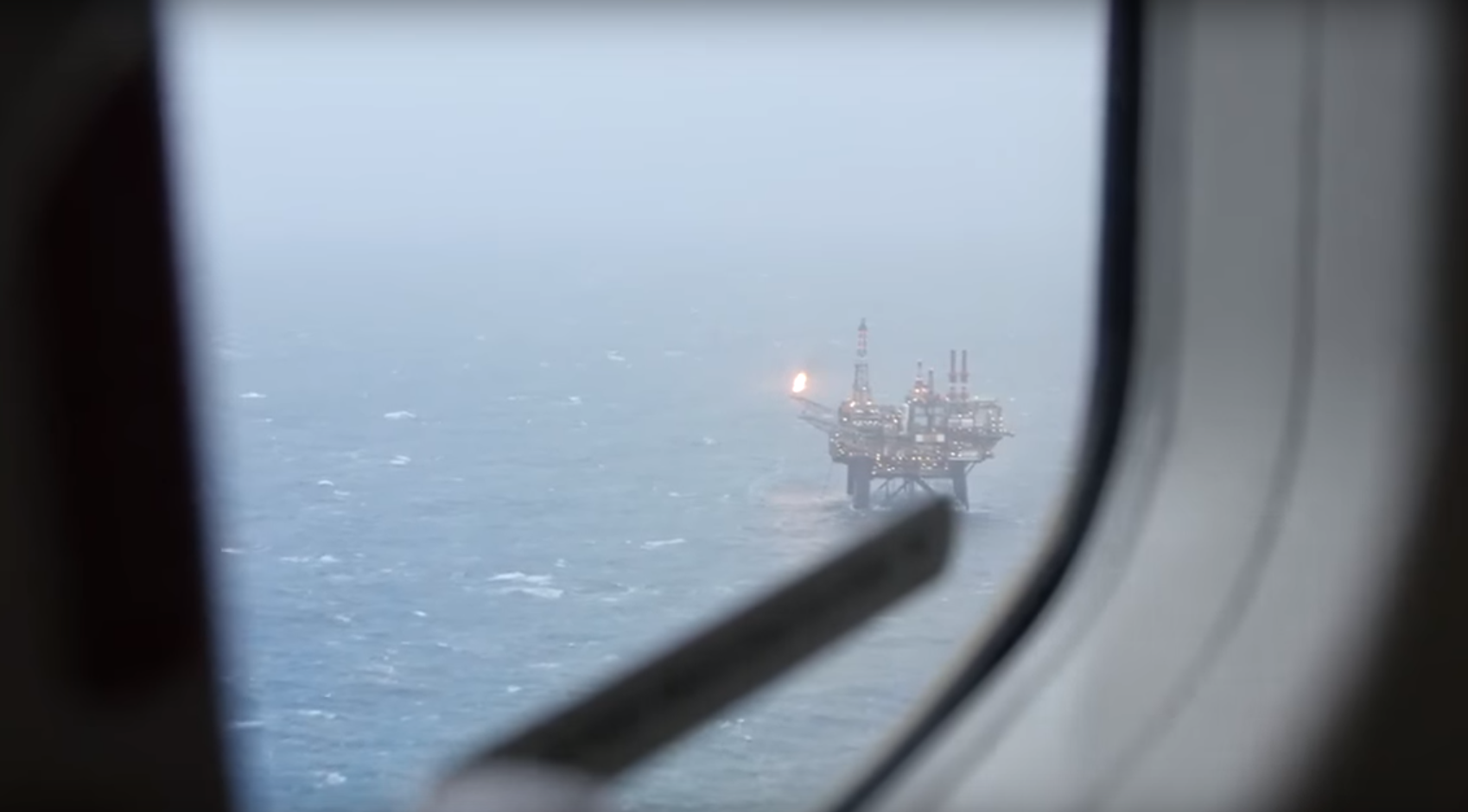 This footage gives a glimpse into the everyday life of North Sea offshore workers.
The video was filmed on the Ninian South platform and shows all life in all weathers as well as from every job perspective.
Titled "Head to sea, heart at home" the film was created in a bid to show the realities of offshore living.
Watch the footage below.
Recommended for you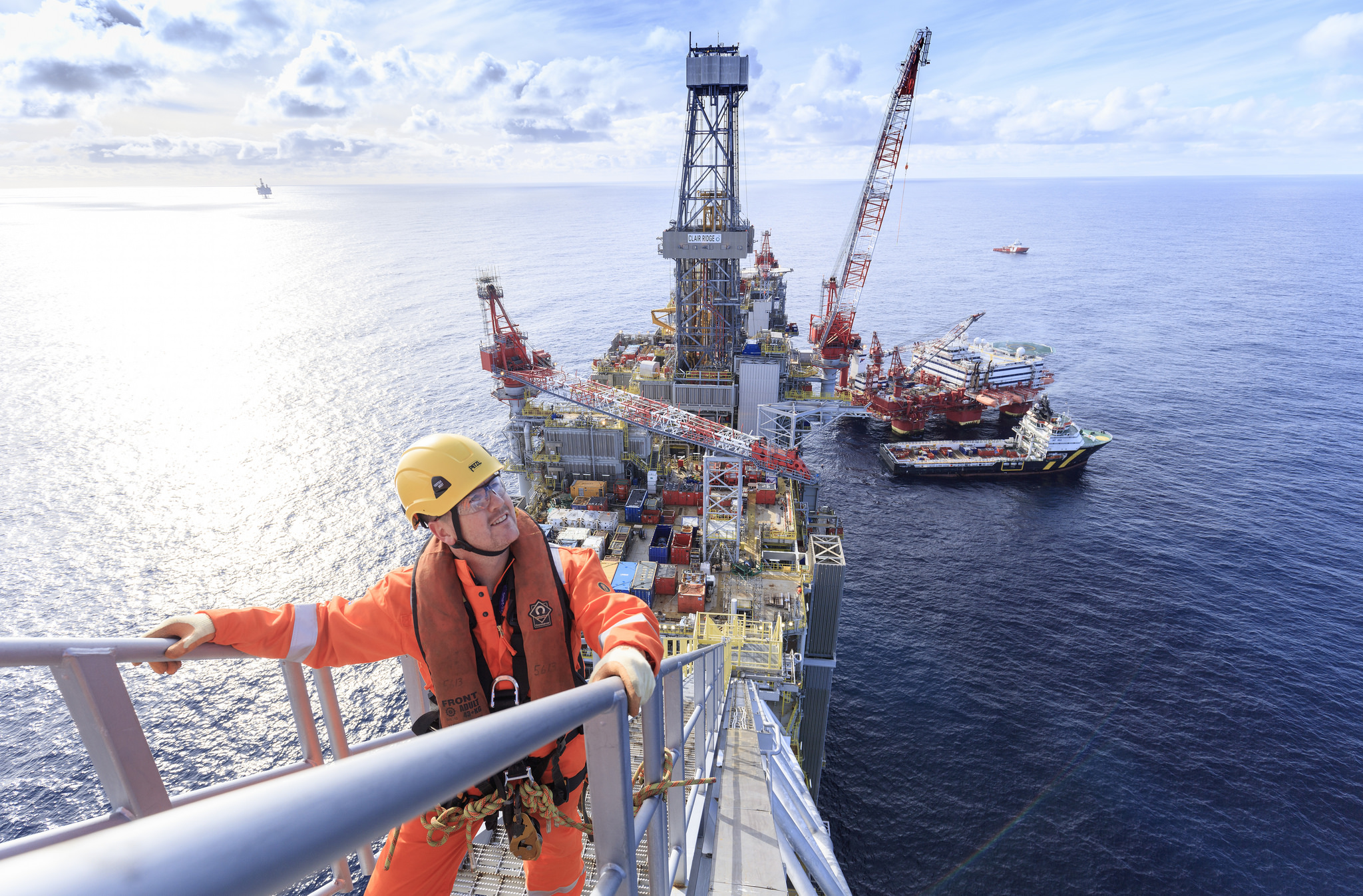 BP announces £18 billion investment for UK with North Sea at its heart