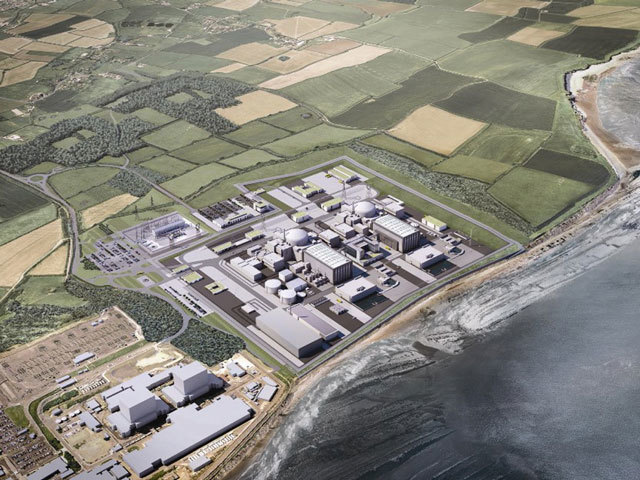 This footage shows how the Hinkley Point nuclear project could be constructed.
It comes as Prime Minister Theresa May said she had not yet decided whether to approve the nuclear power plant.
Reports had emerged that it would be given approval this week.
EDF Energy plans to build the first in a new generation of nuclear power stations in the UK.
Watch the footage below.
Recommended for you

China's climate goals hinge on a $440bn nuclear buildout