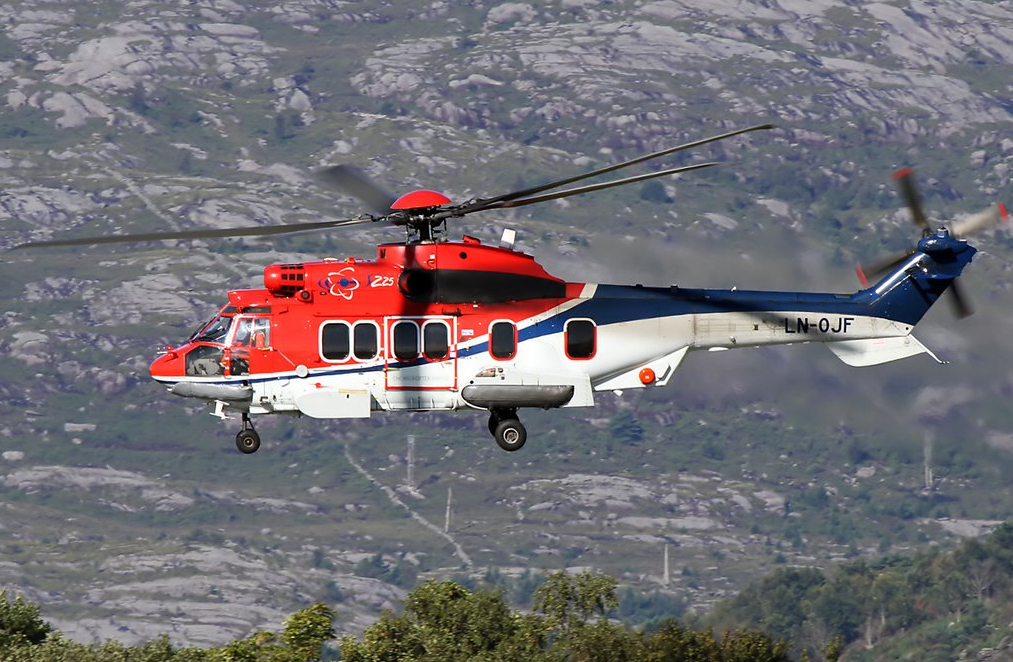 A plane spotter has captured what could be the final flights of EC225's taking workers to and from the North Sea.
Footage posted by Jonathan Winton has emerged which was taken the same day as a fatal helicopter crash in the Norwegian North Sea which killed 13 people.
It had been returning from Statoil's Gullfaks B platform when its rotor blade appeared to have detached from the helicopter.
Since the crash, use of Super Puma ECC25s have been suspended while air investigators look to establish the cause of the crash and may never return to operations in the North Sea.
Alongside the footage, amateur plane spotter Winton posted a message which said: "Sadly on the 29th of April a CHC Super Puma crashed (LN-OJF) whilst returning to Flesland Airport having done
its run out to one of the oil rigs.
"The very hour it crashed I was spending my last day of a two-week holiday up in Aberdeen, planespotting at the airport watching the many helicopter movements going in and out."
Earlier today it was revealed the number of hours flown by Sikorsky S-92 helicopters in the North Sea has gone up 50% since Super Pumas were grounded following a fatal crash in Norway.