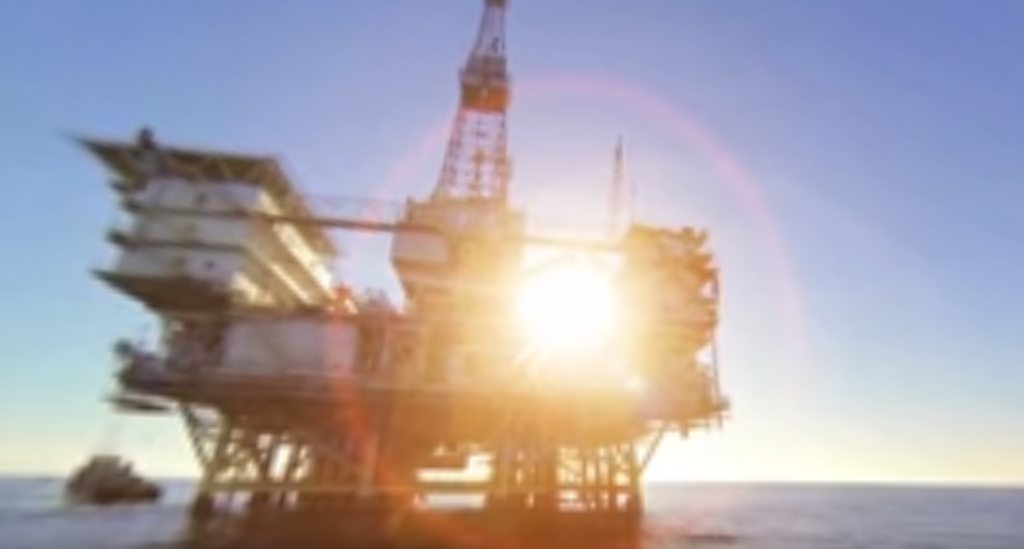 This incredible footage shot by National Geographic takes a look around an oil platform ecosystem off the coast of California.
Stunning marine life appears alongside divers below the water in the video which has already gone viral with more than 25,000 views.
Have a look around this unique ecosystem in the video below.
Recommended for you

The Saudi prince of oil prices vows to drill 'every last molecule'