The Resilience Centre's Resilient Energy Mountenays Renewables project aims to help households out of fuel poverty while helping the local community make money from the energy generated.
Thanks to investment from Social and Sustainable Capital, the project is helping local people have a connection to the energy generated in and around their area.
Money raised from the project gets reinvested in helping homes struggling from fuel poverty through a number of schemes.
Andrew Clarke, director of The resilience Centre, said: "Energy is an essential need for everybody. Over 85% of energy generation is in the hands of six large corporations who are run solely for profit. We're trying to re-localise essential needs for communities so that the actual financial benefits, the environmental benefits can attribute to the communities where it's needed."
Recommended for you
X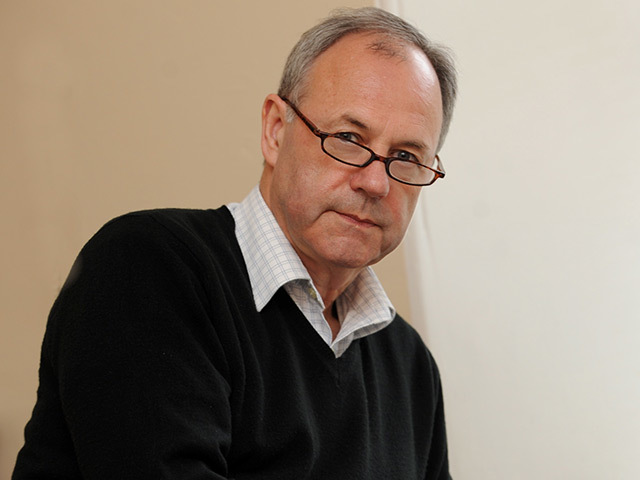 Tributes paid to strong defender of oil and gas industry and its workers