Shell said all areas of its business put in a strong showing to steer the oil major to an increase in third-quarter profits.
Pre-tax profits totalled £4.2billion ($5.6billion) for the three months, up 200% year-on-year, on revenues of £57billion.
The Anglo-Dutch firm said it benefitted from higher oil prices and increased output from new fields, which offset the impact of asset sales and natural production decline.
Shell's integrated gas and downstream divisions also made strong contributions, as the refining and chemical industry picked up, while LNG prices held up.
But cash flow from operations sank 11% to £5.7billion as cost-cutting measures made themselves felt.
The business pumped out 3.65million barrels of oil and gas per day during the third quarter, 2% more than a year ago.
But upstream production is expected to drop in the fourth quarter, with divestments removing 250,000 barrels per day and maintenance activity taking off 40,000 barrels.
Recommended for you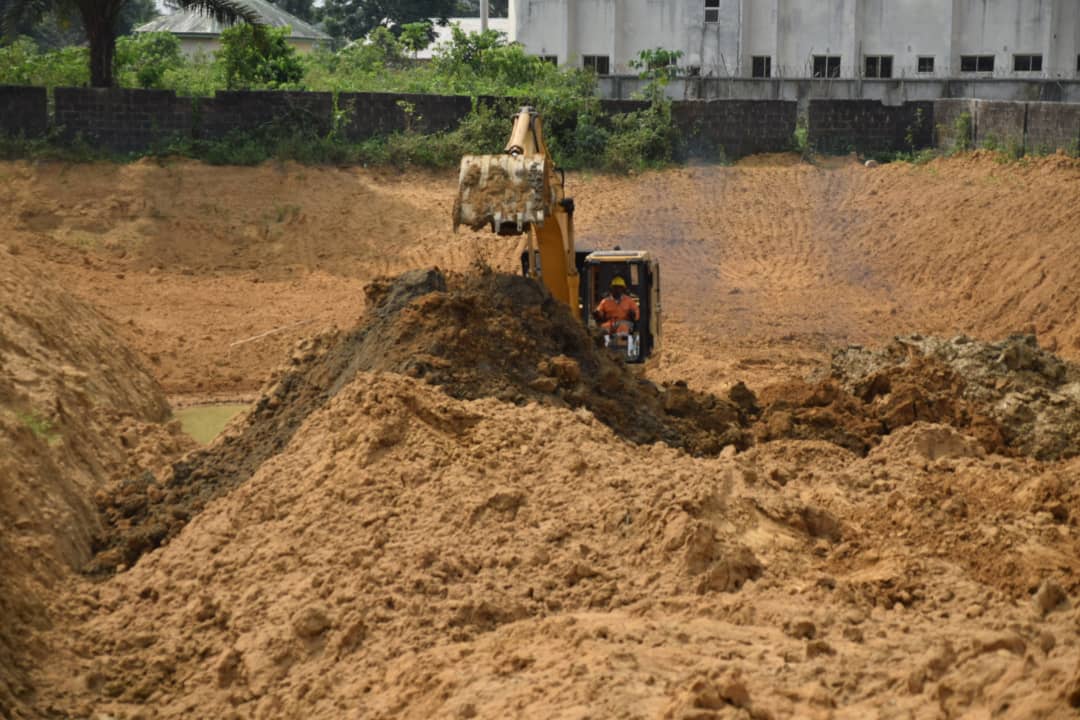 One of world's most polluted spots gets worse as $1bn cleanup drags on