Time-lapse footage provided by wind farm construction firm Vattenfall shows the build of the Aberdeen Offshore Wind Farm's sixth turbine.
With seven turbines up and all foundations installed, the final construction phase of the project looks to be well on track.
Vattenfall has confirmed that Aberdeen Offshore Wind Farm is on schedule to be commissioned and producing electricity by summer 2018.
Adam Ezzamel, project director of the development, outlined the situation by affirming that the project was "in the final stages" of its construction campaign.
In January, Ezzamel confirmed that Vatternfall are "looking to generate first power in the month of April" and that the wind farm "ought to be fully commissioned in the late summer."
Recommended for you
X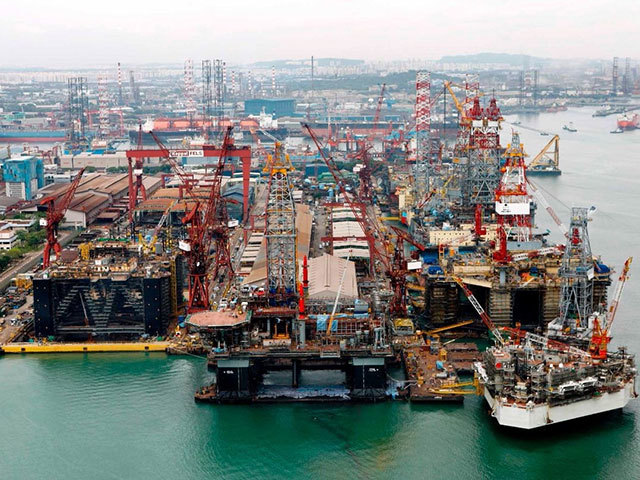 Borr to buy five rigs from Keppel for £550m