Footage has emerged of a recent fatal helicopter crash in an eerie reminder of deadly incidents in the North Sea.
The video shows the rotor detaching from a South Korean military aircraft shortly after take-off, resulting in five deaths and one injury.
The incident took place in Pohang in July and involved a helicopter designed and built by Korea Aerospace Industries (KAI), with some gearbox components supplied by Airbus.
The rotor detached from an Airbus-made Super Puma helicopter in Norway in 2016, leading to the deaths of 13 people, including Iain Stuart, 41, from Laurencekirk.
A similar accident killed 16 people near Peterhead in 2009.
It is unclear whether the components supplied by Airbus were a contributing factor in the helicopter crash in South Korea.
The helicopter was not a Super Puma.
In the video, supplied by the Republic of Korea Marine Corps, at least one of the blades appears to wobble and break before the rotor detaches.
KAI has been contacted for comment.
Airbus declined to comment.
Recommended for you
X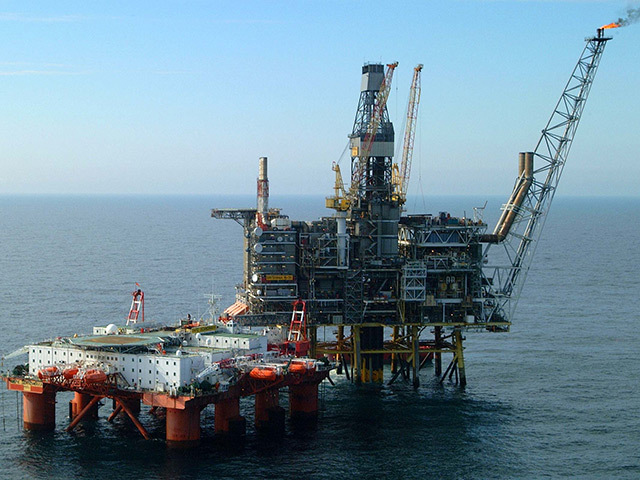 Zennor targets Finlaggan start-up in 2020