Yard owner Able UK has published breathtaking footage of the helipad being detached from Shell's Brent Bravo platform.
The installation arrived at Able's yard in Hartlepool in June after its removal from the North Sea by the Pioneering Spirit heavy lift vessel.
Brent Bravo was transferred onto a strengthened quay via a barge and is now being dismantled.
The same facility was used to decommission the Brent Delta platform, which came ashore in 2017.
A second video shows Bravo being skidded onto the quay.
Recommended for you
X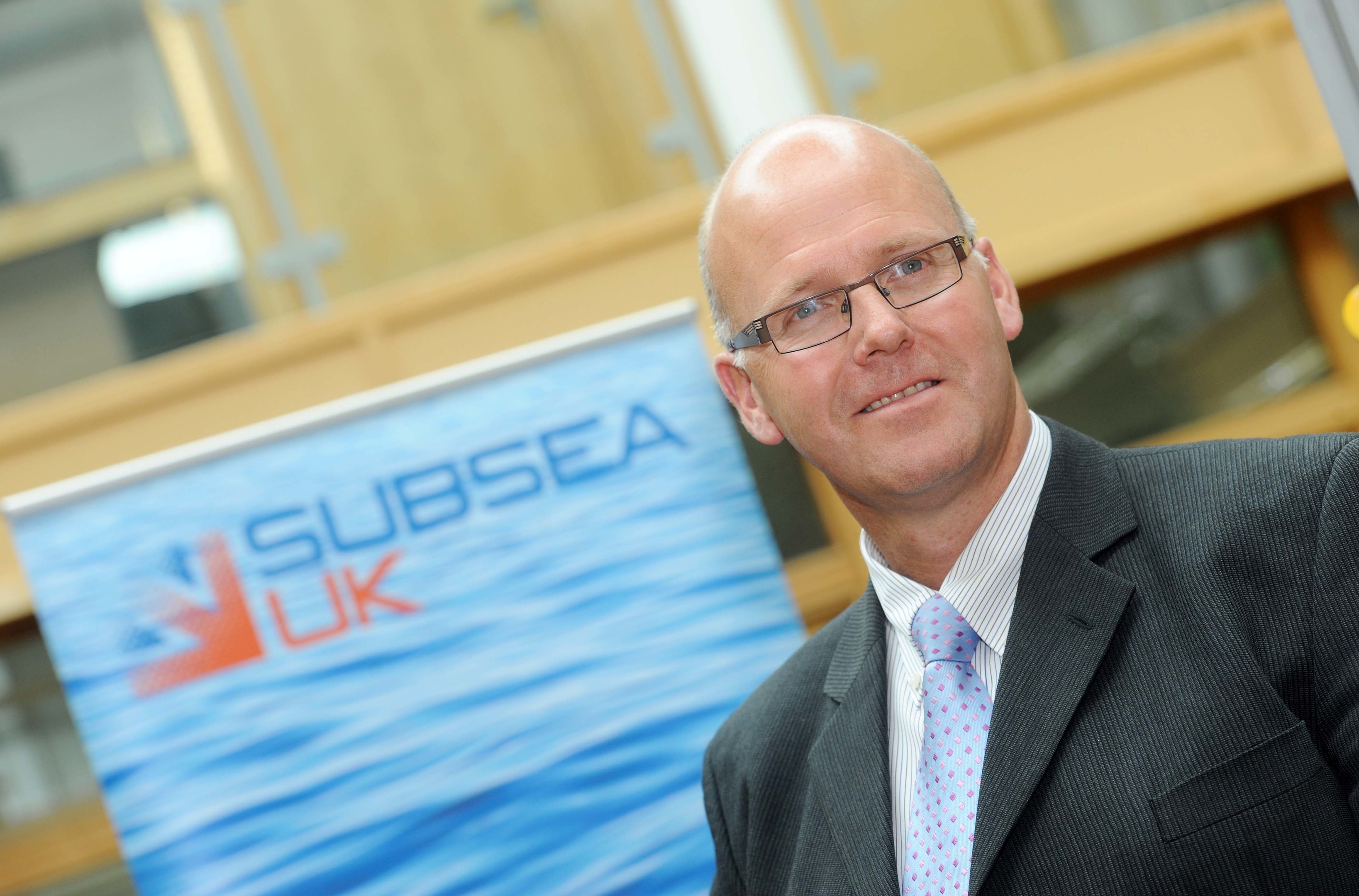 New session at Offshore Europe to focus on extending life of fields