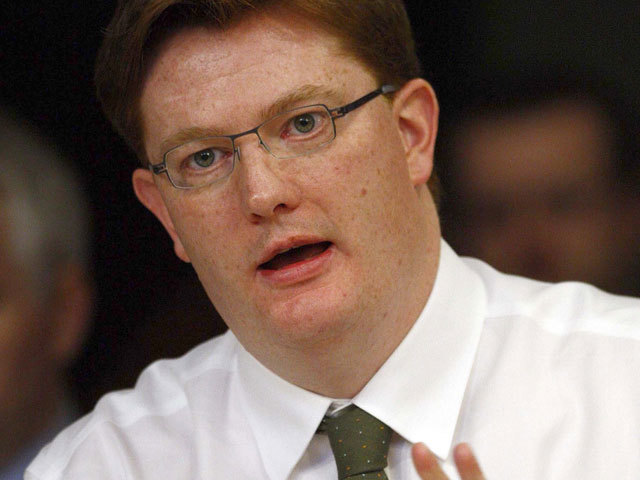 The Chief Secretary to the Treasury Danny Alexander said greater fiscal control over the oil and gas sector would not be "the right thing to do."
Mr Alexander said he welcomed the Smith Commission report next year, but said the oil and gas industry needed stability and certainty.
He was speaking in Aberdeen on a visit to the headquarters of Archer, the global oilfield service company.
It followed the announcement that BG managing director Andy Samuel will become the new chief executive of the Oil and Gas Authority (OGA).
He said the industry did not need "years of uncertainty" while further devolutionary powers were agreed.
Watch the video to find out more.
Recommended for you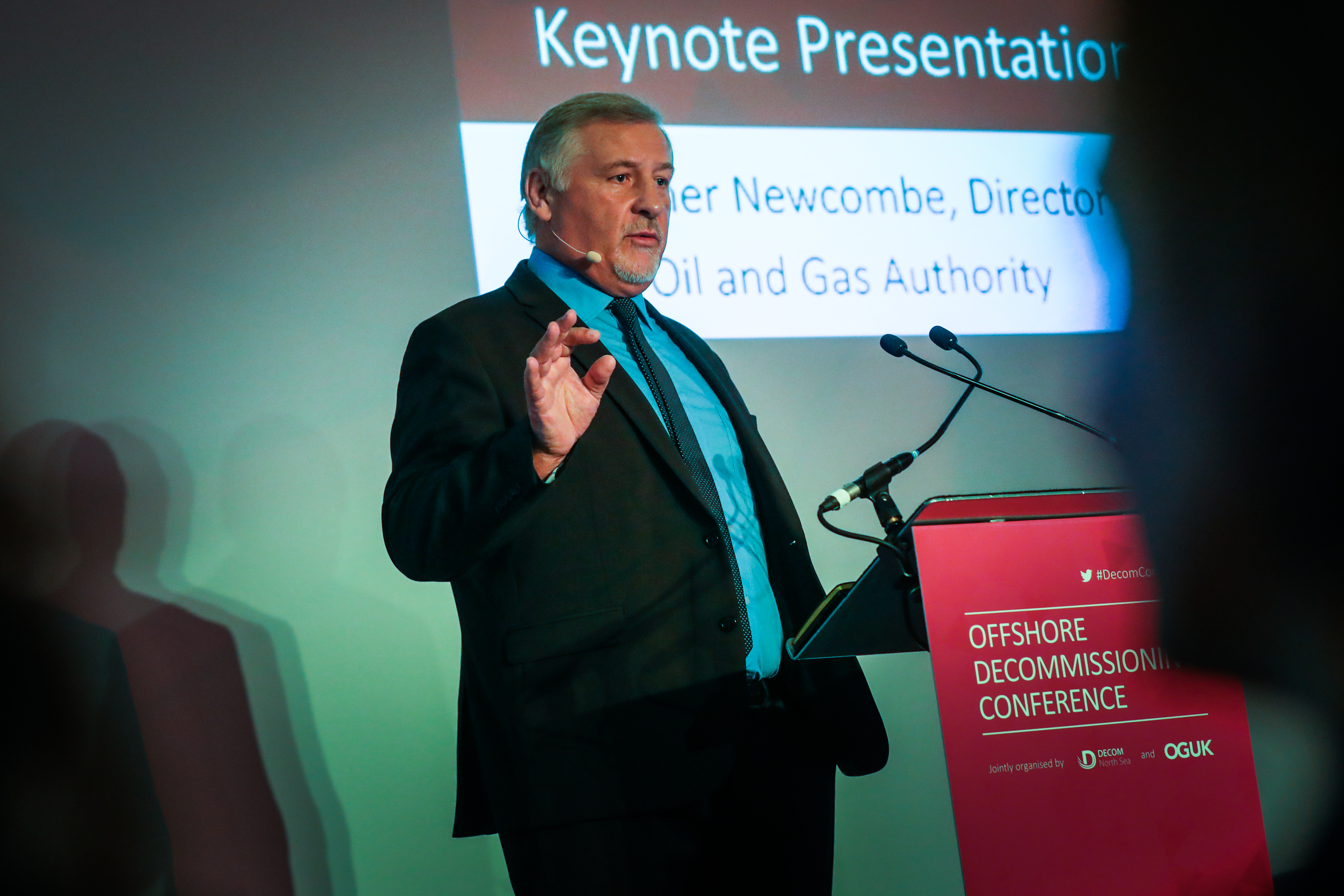 Oil veteran Gunther Newcombe recognised in New Year Honours list