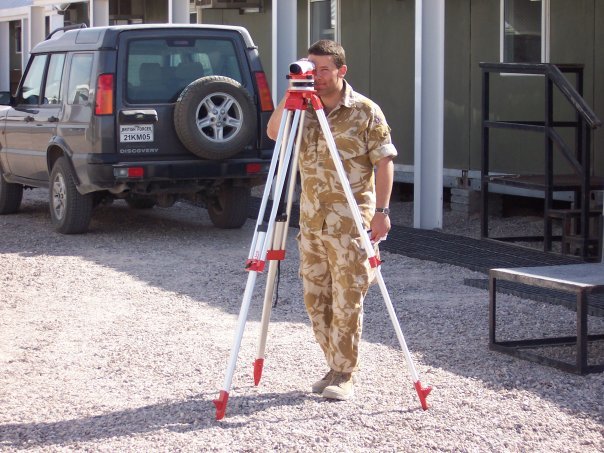 In the second part of our video series for the National Oil and Gas Skills Week, Energy Voice spoke to former soldier Duncan Harwood.
The 34-year-old made his transition into the oil and gas industry after fulfilling tours in Iraq, Northern Ireland and the Falklands with the Royal Engineers.
He now works for ADIL as a risk engineer, applying the skills he honed while deployed to one of the most challenges industry's on offer.
Speaking alongside Opito Skills director, Morven Spalding, Duncan talks about how he was able to bridge the elusive skills gap.
National Oil and Gas Skills Week will see around 50 events take place across the UK.
To mark its launch, Energy Voice also spoke to Owen Buchan, who signed up at the age of 16 for the Opito apprenticeship scheme.