ABIS Projects has won a number of contracts worth around £1million.
The oil and gas services consultancy said it has secured frame agreement and call-off contracts with companies including Talisman Sinopec and North Sea newcomer, MOL Group.
Francis Kiernan, who acquired an interest in ABIS Project earlier this year, spoke to Energy Voice about the contract wins.
With more than 30 years in the oil and gas industry, Mr Kiernan forecast opportunities for the UK in the Norwegian sector.
He also spoke about the falling oil prices and higher production costs within the industry at the moment.
Mr Kiernan said: "With the considerable drop in oil price, the focus in the North Sea once again turns to innovative ways of working which will deliver cost-efficiencies and greater value.
"A one size fits all approach is no longer sustainable. The ability to take a commodity, whether it be intellectual property, material, goods or supply chain risk and turn it into a value proposition is now required."
"Norway has invested heavily in best-in-class technology and operations but the Norwegian Continental Shelf (NCS) has reached a production plateau.
"Having peaked in terms of high end capital investment, the NCS must now embrace more effective business models and contractual arrangements to regain competitiveness.
"This will lead to the recalibration we saw in the UKCS in the nineties, which until now, Norway has resisted and potentially open up opportunities for UK companies who learnt the lesson of optimal value for minimal cost and are prepared to return to this mind-set."
Mr Kiernan has worked with several companies in the UK and Scandinavia including Nexus Ltd, Aker Operations, Aker Kvaerner, Kvaerner Oil and Gas, Dietsmann Morgan Moore and Press Offshore/AMEC.
Recommended for you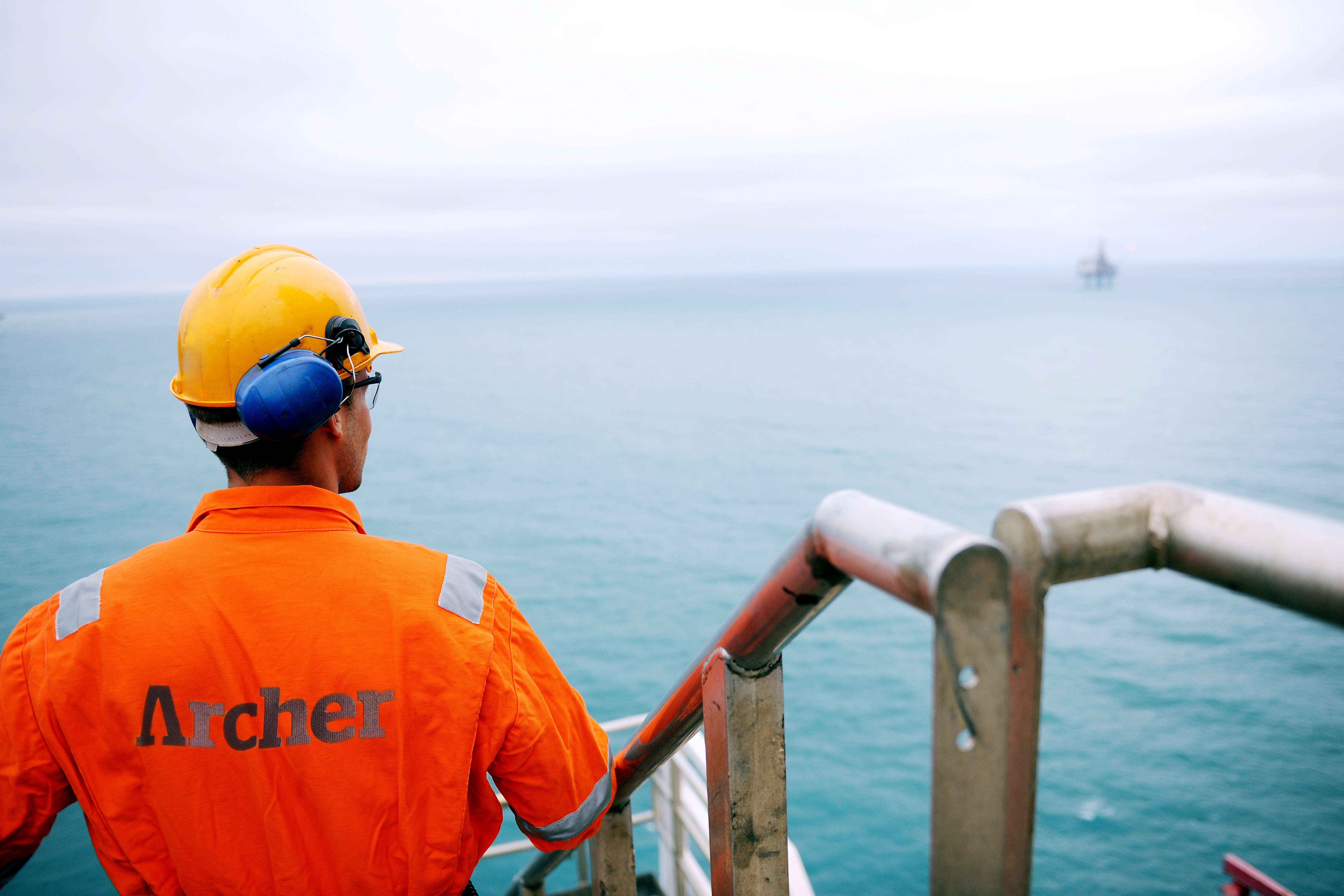 'Extreme year' delivers 'solid results' for Archer