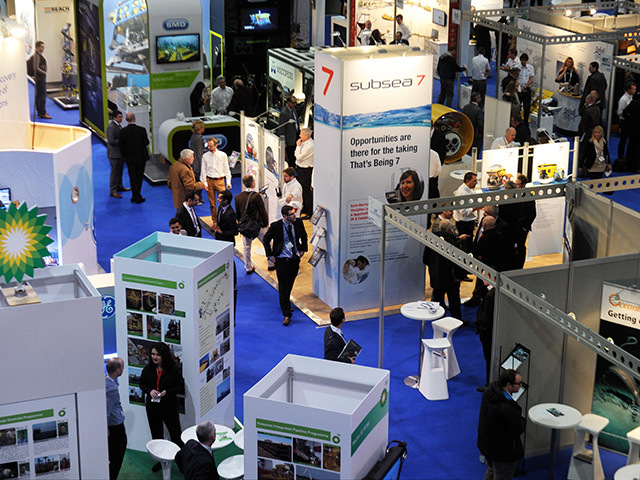 Cadherent has championed the use of 3D animation in a bid to cut costs as the subsea industry tightens its belt.
The Aberdeen-based company said by harnessing the ability to simulate, build and install subsea operations, the function of 3D animation has become a realistic option for the reduction of unnecessary operational expenditure.
Lee Muir, business development manager for Cadherent, said animation was previously considered as a "nice-to-have" commodity for many organisations but in the current market has become more valuable.
He said: "Animation was once considered a 'nice-to-have' commodity for many organisations, often utilised as a sales tool or as a visual aspect for exhibiting. However, today it has a much more important role to play in the strategic progression of the subsea sector.
"This is particularly true if we consider the progression in 3D modelling techniques and their ability to accurately depict complex experimental assemblies, subassemblies or operational activities without having to commit to the huge spending that comes hand-in-hand with undertaking the task for real – such as vessel chartering, the hiring of personnel and any consequential shutdown.
"Where planning is being considered, animations are playing an increasingly important role as operators look to capitalise on cost efficiencies. By demonstrating what, where and how potential subsea operational activity might take place and identifying early potential pitfalls, significant unnecessary costs can be challenged.
"This is also true during product development, where animations visualise a concept before reaching the expensive prototype stage. This allows designers to mitigate the often time consuming and tedious task which comes with product redesign at a later date.
"The ability to recreate instantly recognisable, scaled-down versions of real facilities also means that 3D animations are increasingly being used as a training tool. Allowing for personnel to view, learn and absorb certain processes even whilst offshore – whether that be on mobile device or laptop – these animations are actively assisting to ensure that best practice and accurate procedures are followed to ultimately help reduce incidents.
"As many companies continue to commit priorities towards cost saving initiatives we are seeing many more clients realising the fundamental importance 3D animation has to play in a multitude of facets."
Cadherent Ltd currently employs 25 members of staff who specialise in the delivery of first class project management, engineering, design, draughting, laser survey and 3D modelling to the international oil and gas sector.
For more Subsea Expo 2015 news click here.
Recommended for you
X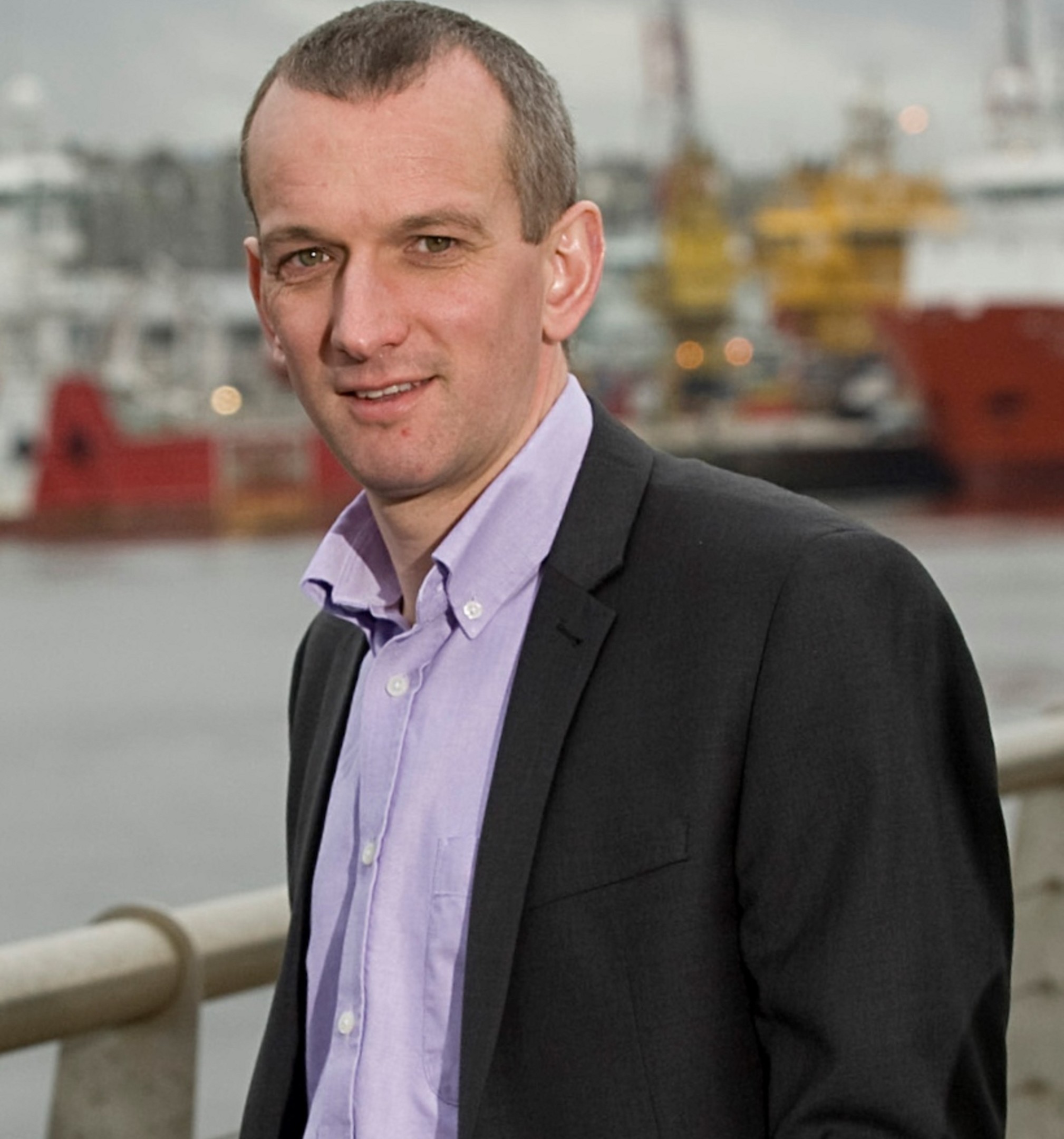 Interwell UK MD announces departure