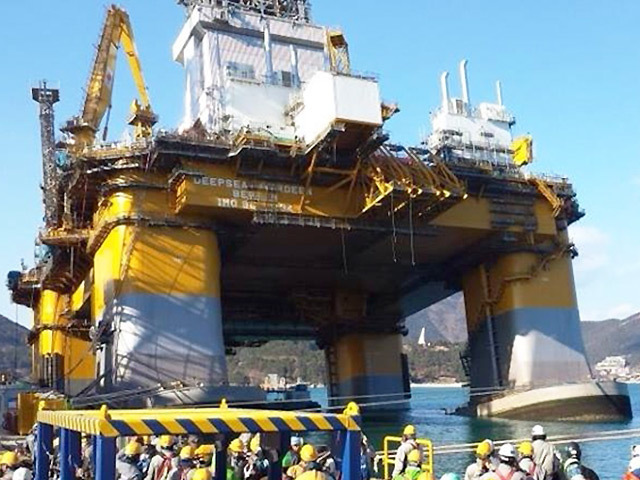 Odfjell's semi-submersible rig Deepsea Aberdeen recentely began its drilling operation on BP's Quad 204 development project West of Shetland.
The oil major is using the new-build rig in a seven-year contract deal.
BP has published a short flyover clip showing the rig arriving to its destination.
The mobile offshore drilling unit it's the latest addition to Odfjell's fleet of deepwater and harsh environment units.
The rig was delivered from the DSME yard in South Korea in November 2014.
The design was based on more than 40 years of drilling in the North Sea.
Recommended for you
X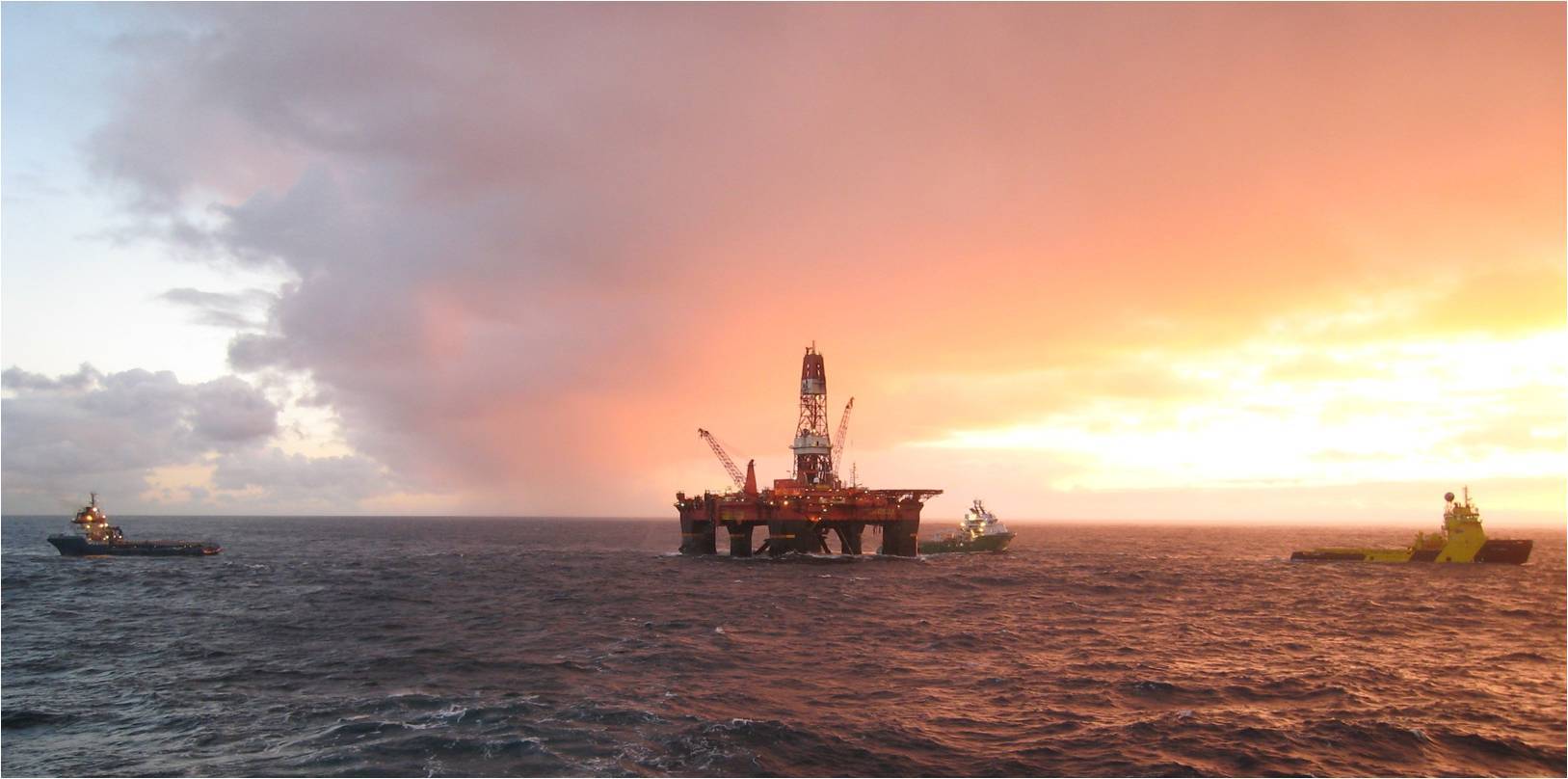 #OG2050: Exclusive - Industry confident in return of $100 oil