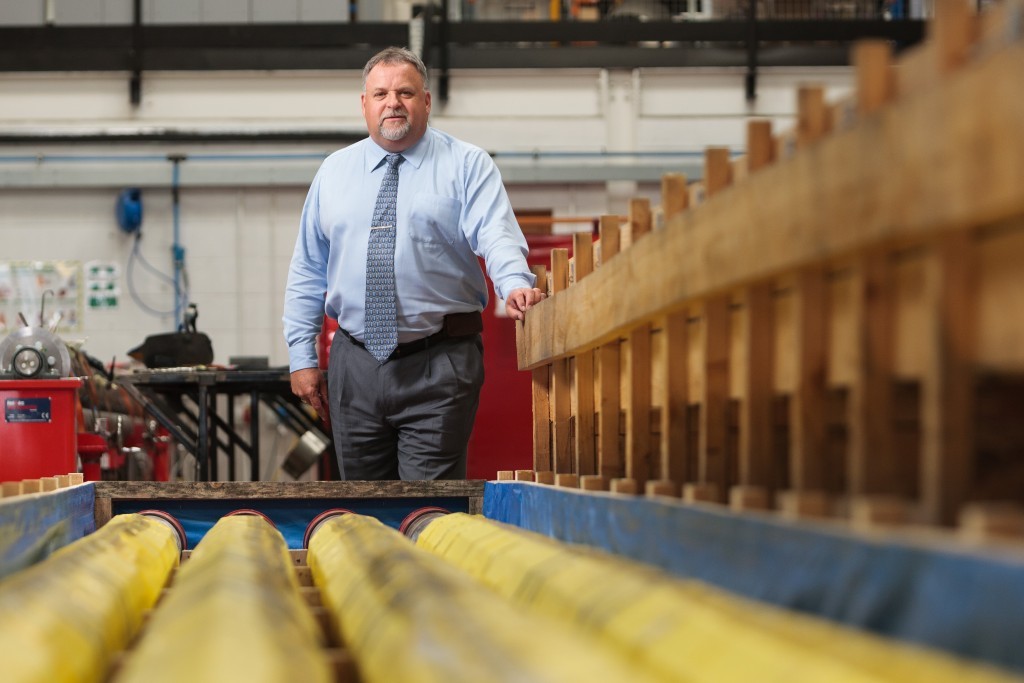 Scottish sand control specialist Darcy has seen its patented down-hole screening technology achieve an industry first following a successful trial with energy giant Statoil.
Darcy's hydraulic screen provides "pump free" sand control in a low bottom-hole pressure environment.
Statoil recently deployed the technology in the Statfjord field in the Norwegian sector of the North Sea.
The screen uses patented hydraulic technology that can be easily activated from the surface to provide an alternative to more time-consuming and labour intensive gravel packing. Its design allows reservoir fluids to flow – sand free – through a large open area.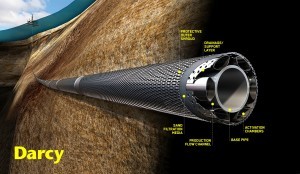 Darcy's kit is now being rolled out on other Statoil wells and the Aberdeenshire-based company is also working with a major operator to implement hydraulic screening in an ultra-deepwater, HPHT (high pressure, high temperature) environment in the Gulf of Mexico.
Chief executive Steve Bruce, spoke to Energy Voice about the technology and how the business is gearing-up for new challenges ahead.
Watch the video to find out more.