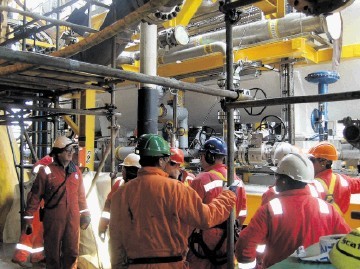 The chairman of the Energy Institute said those facing potential redundancy should remain positive about finding alternative work.
Nigel Bradburn had just begun forging his own career in oil and gas after working in the military when he found himself looking for work in 1997.
The former commissioned officer in the Royal Air Force sat down with Energy Voice after the Energy Institute was invited to take part in the recently held PACE (Partnership Action for Continuing Employment) event.
Around 800 people attended the jobs fair in Aberdeen where individuals had the opportunity to meet with employers as well as getting impartial advice on job and training opportunities.
Bradburn said the Energy Institute will be holding a number of workshops to help people further following the response from those looking for work or to improve their training at the Beach Ballroom event.
He said: "The Energy Institute was delighted to be invited to be invited to the PACE event which is trying to help people who are being affected by the downturn within the industry.
"As a chartered body we're here to try and help people progress their careers and it struck us during the day how many people were obviously keen to know more about EI but also how to improve themselves and make themselves better and have better career prospects which could come along by being chartered through the EI and maintaining their network of industry contacts which is so vital at this time.
"We've arranged for follow-on workshops for these people who've expressed an interest in joining the Energy Institute.
"In terms of advice for people who potentially are being made redundant I have experienced this myself in the 1997 downturn and I know then how important it was to maintain my network of people and that's why I at the time decided to join the Energy Institute.
"You've got to remain positive and get as much independent objective advice and support form your family, your industry contacts and really it is a full-time job getting your next opportunity."
Watch the full interview with Nigel here.
Recommended for you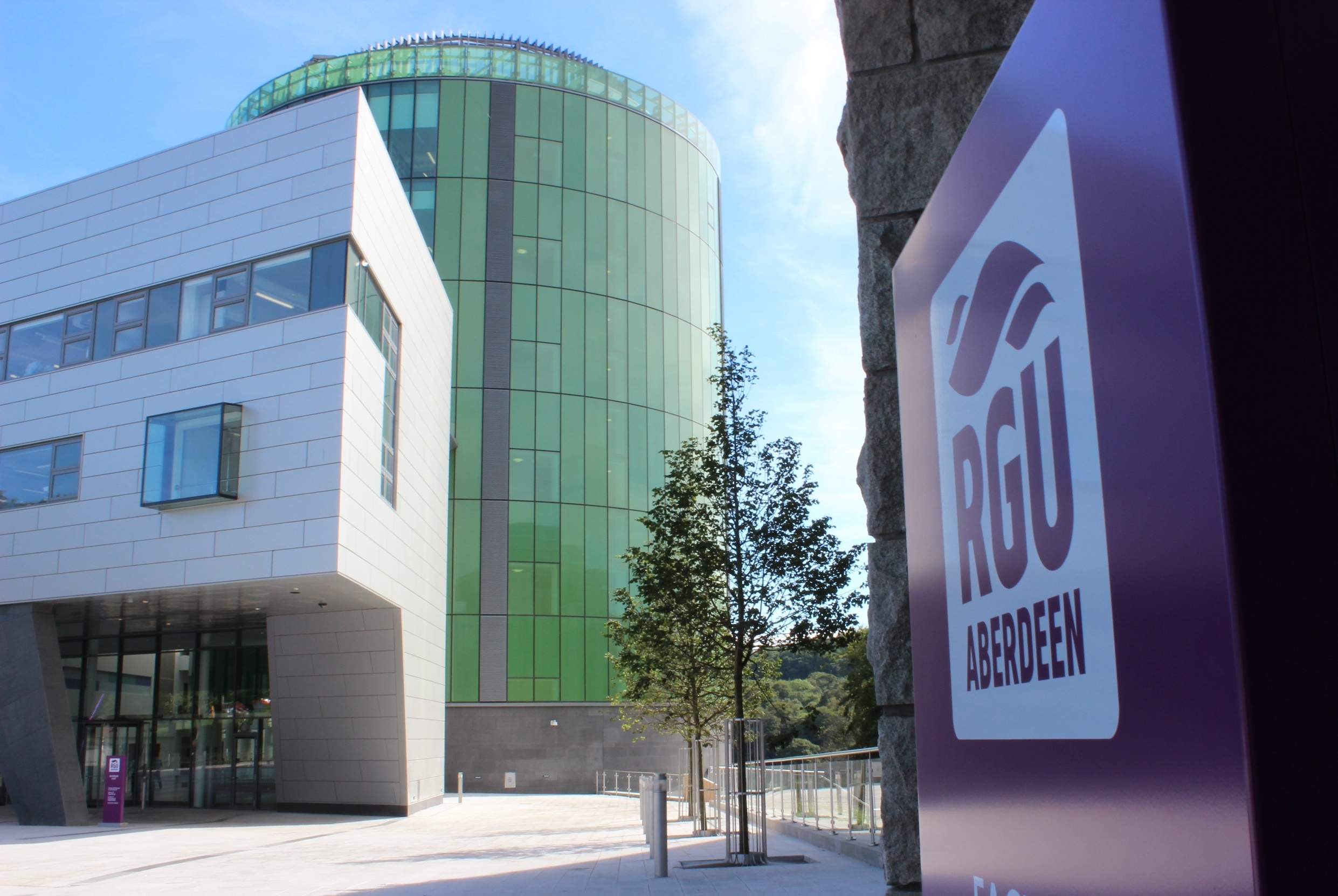 Aberdeen student's offshore solar study scoops Energy Institute prize