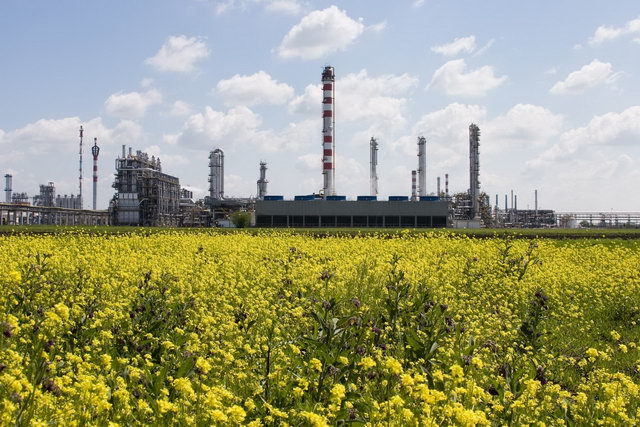 MOL Group's Brian Glover said the current oil price downturn will not signal the "end of the line" for the North Sea.
The exploration and business development senior vice president for the company spoke exclusively to Energy Voice as it visited the firm's headquarters in Hungary.
He said the firm will be continuing its focus on the UKCS and Norway after snapping up assets in both regions since last year.
Every day this week Energy Voice will be briefing from Hungary on the latest developments in MOL's operations across the globe.
MOL Group has shares in Catcher, Cladham, Scolty and Crathers in the North Sea as well as shares in the Sullom Voe terminal.
Glover said warnings of low oil prices had concluded the recent oil price decline was the "end of everything".
But he said he could heed off warnings about the current cost of oil as he had heard the same lines as a child in the 1970s.
He said:"It's always a great time to move into a new opportunity like the North Sea, and we started this over a year ago, and what we're focusing on right now though is to ensure that whilst we've got a new portfolio both in the UK and Norway, we want to grow in these areas as well.
"So that for the next year or so will be where we'll be focusing on. We always keep an eye around the world, on many opportunities and I dare say MOL will be extending its reach into other continents in the coming years but first and foremost the North Sea is going to be our focus.
"I'm old enough to have gone through a few drops in the oil price and I think the important thing to understand is as each oil price dip comes along then companies very quickly move to change their approaches and what you normally see is out of necessity there becomes invention.
"You can see this even today, if you look at what's going on in North America with respect to shale oil and shale gas, everyone said well you know it's going to die at $75 and then they would say it's going to die at $50.
"Well actually you know what, they're still producing and it's not even at $50. I think this is what you see in the North Sea as well.
"If I read every paper in the North Sea whether it's in Norway or in the UK it's doom and gloom and it's the end of everything – it just doesn't work that way.
"When I was a kid in the 70s actually everybody told me that oil was going to finish by the end of the 70s – I'm still here and so is oil.
"I think you've always got to think of with the UK sector is it really the end of the line for the North sea – well actually no, looks who's there.
"You still have a large number of the majors there. Some companies in the US have gone back to focus on their shale oil and gas that's for sure but there are many companies who enjoy a significant amount of production currently in the UK sector.
"For us the reason we came into the UK sector was quite simple, it's a non operating position which allows us to learn with some very capable partners in the UK sector, it allows to be part of a significant development story with the Catcher which is operated by Premier.
"It's a huge project for us to take onboard and whilst we're not the operator we can learn a lot about that, this is where we saw the greatest opportunity, we can start to build a team in the UK who have all the capabilities for working in the offshore sector and we can then think about what the next steps are. "
Watch the full video below.
Glover remained tight-lipped about whether MOL had considered making an offer of a number of North Sea assets up for sale by Russian billionaire Mikhail Fridman which were bought by E.ON earlier this month
Russian billionaire Mikhail Fridman's investment firm LetterOne also agreed to buy E.ON's oil and gas assets in the North Sea for $1.6billion.
It is understood MOL had considered both E.ON's assets as well as Fridman's.
He said: "MOL looks at many opportunities and when big opportunities come up then every company is going to have a good look at it and determine whether it's the right step to make or not.
"I'm not in a position to tell you about where we make a bid or not but all I can say is the North Sea has been something that has been very attractive to us and therefore when opportunities arise we will have a good look at it."
The former Tullow Oil general manager said many of the most important changes to drilling activity had been made during a low oil price rather than a high one.
He said the industry seems to get "a bit lazy" when the price of oil is higher.
Glover added:"I think if you look into all of the changes in drilling for example, extended reach, horizontal wells, hi-tech wells, snake wells all these things have actually come around during low oil prices not high oil prices.
"We tend to seem to get a bit lazy when it's high oil prices but when the low oil price is there we really need to get moving in the company and in the country that we're going to be working such as the UK and Norway have a good track record of being able to turn things around.
"Supply chain is another good area where prices will drop and therefore opportunity will arise."
Check back tomorrow for the senior vice president's take on its global operations and some of the challenging environments it works in.
Recommended for you
X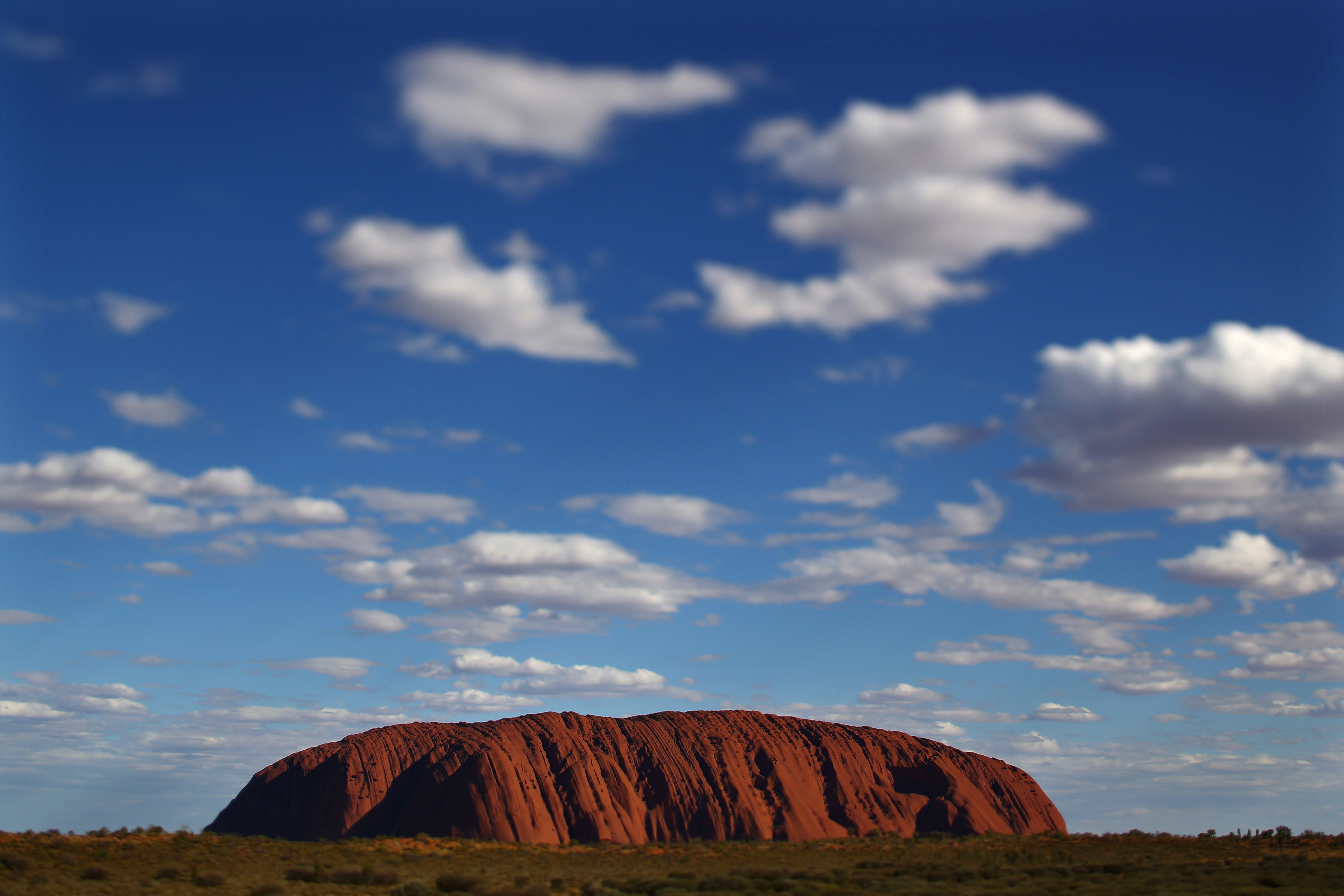 SBM Offshore win FEED contract for Australian Browse FLNG project