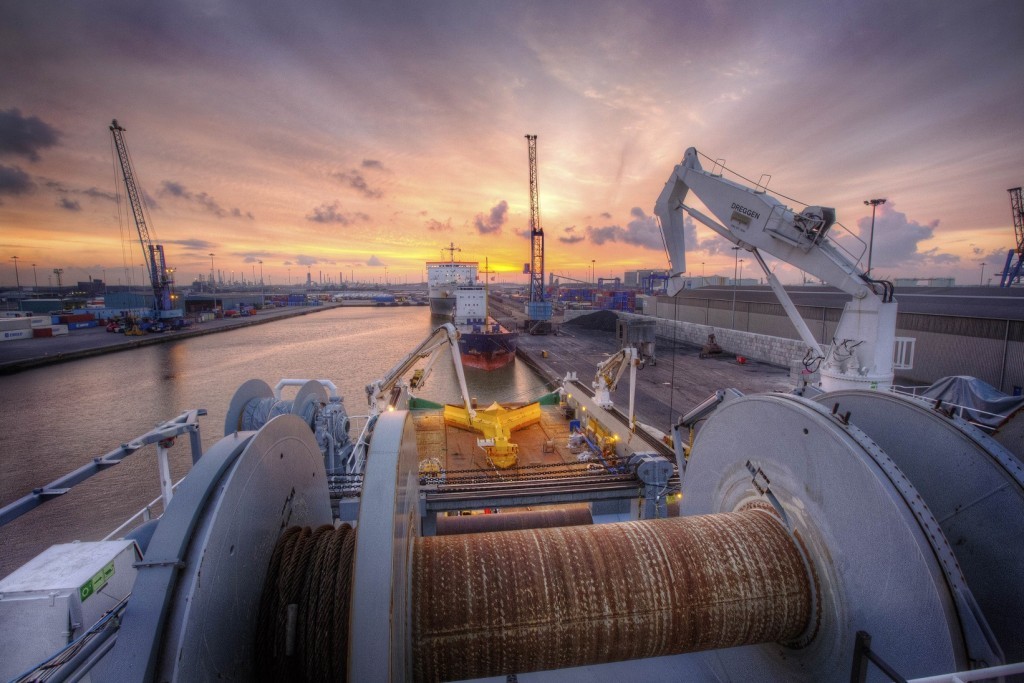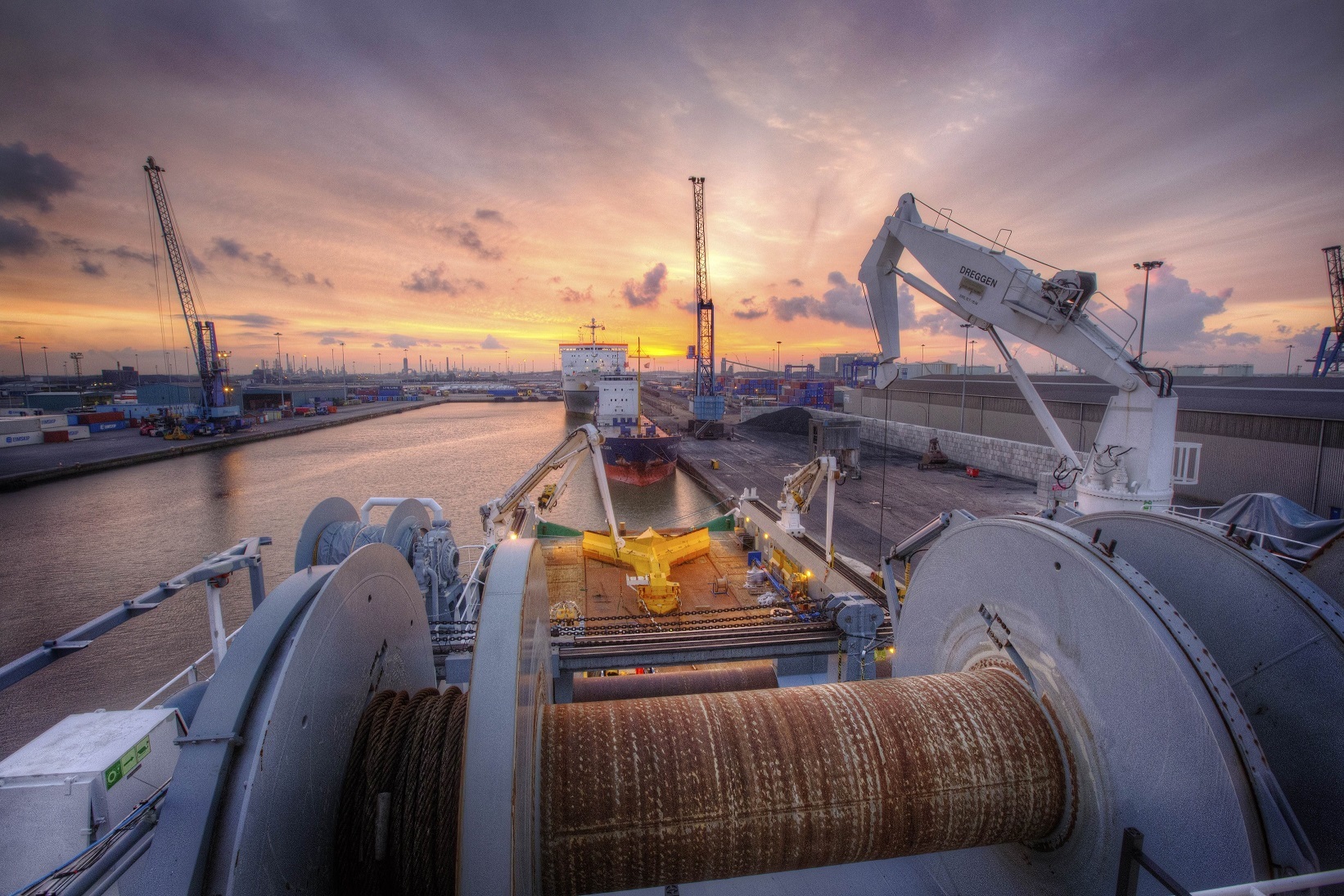 It's been an extraordinary year for the National Subsea Research Initiative (NSRI) whose launch coincided with the global decline in oil price.
Project director Gordon Drummond said while the situation added a whole "new dynamic" to what NSRI was trying to do, the body's creation has been "hugely positive".
Speaking to Energy Voice Drummond said within the subsea sector there remained a lot of activity in the research and development phase of work.
The body has been leading the way on small pools – which Drummond says is all about trying to "exploit ever diminishing resources".
The NSRI aims to bring academia and industry together to collaborate on getting technology to market much more quickly.
He said: "We are leading the charge on an initiative called small pools and small pools is really all about trying to exploit ever diminishing resources that are left in the UK continental shelf. It's all in support of maximum economic recovery.
"That's been a huge effort on behalf of NSRI and that will continue into next year. I think to find a solution to that presents an extraordinary opportunity for the UK subsea supply chain.
"Not only in terms of safeguarding the UKCS going forward but also with respect to future exports."
Watch his full interview below.
NSRI deals with research and development at all stages, from initial concept through to market readiness but, in the current climate, NSRI is focused on those technologies which are nearest to market.
Drummond said he had been pleased to see technology budgets had not been too hard hit by the lower oil price.
He said the industry was recognising technology as one of the enabler's that could allow companies to develop fields at a lower cost.
NSRI also recently appointed Melfort Campbell and Martin Jones to strengthen its board.