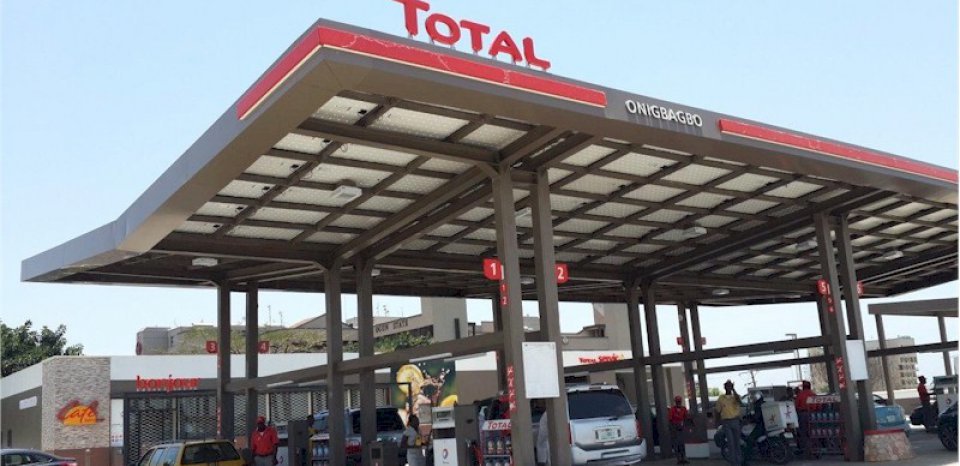 A service station in Nigeria is getting its power – from solar panels.
The Onigbagbo solar-powered site in Lagos, Nigeria is the first of its kind In West Africa.
Total said the construction of the service station was part of an effort to provide alternative energy solutions.
The renewable energy supplied by the solar panels allows the entire service station to be powered.
Oil and gas bosses are getting ready to head to COP21 (UN Frameworks on Climate Change) in Paris.
Earlier this month the chief executives of 10 of the world's largest oil and gas companies declared their support for an effective climate change agreement to be reached.
The bosses of the companies which make up the Oil and Gas Climate Initiative (OGCI) confirmed they recognised the general ambition to limit global average temperature rise to two degrees and
Watch a short video clip of how it works below.
Recommended for you
X

Norway plans new study on unmanned wellhead platforms