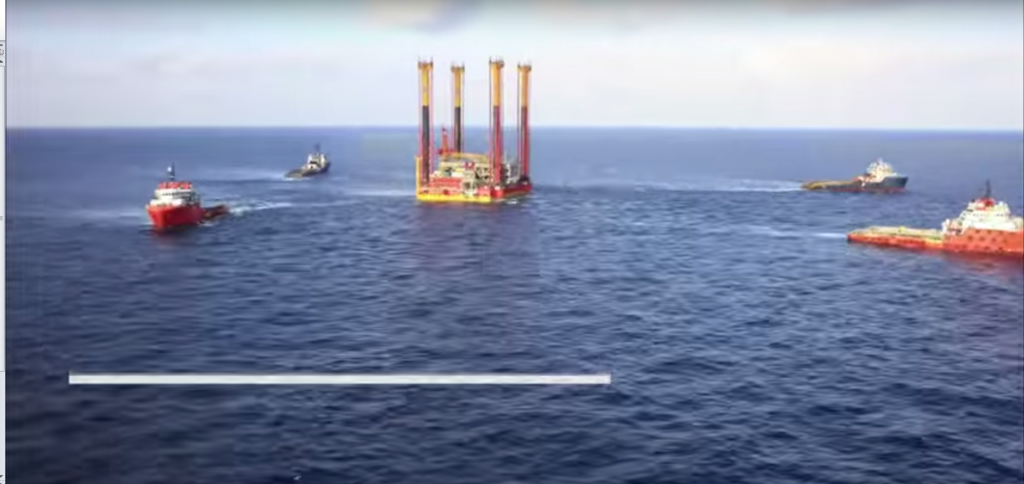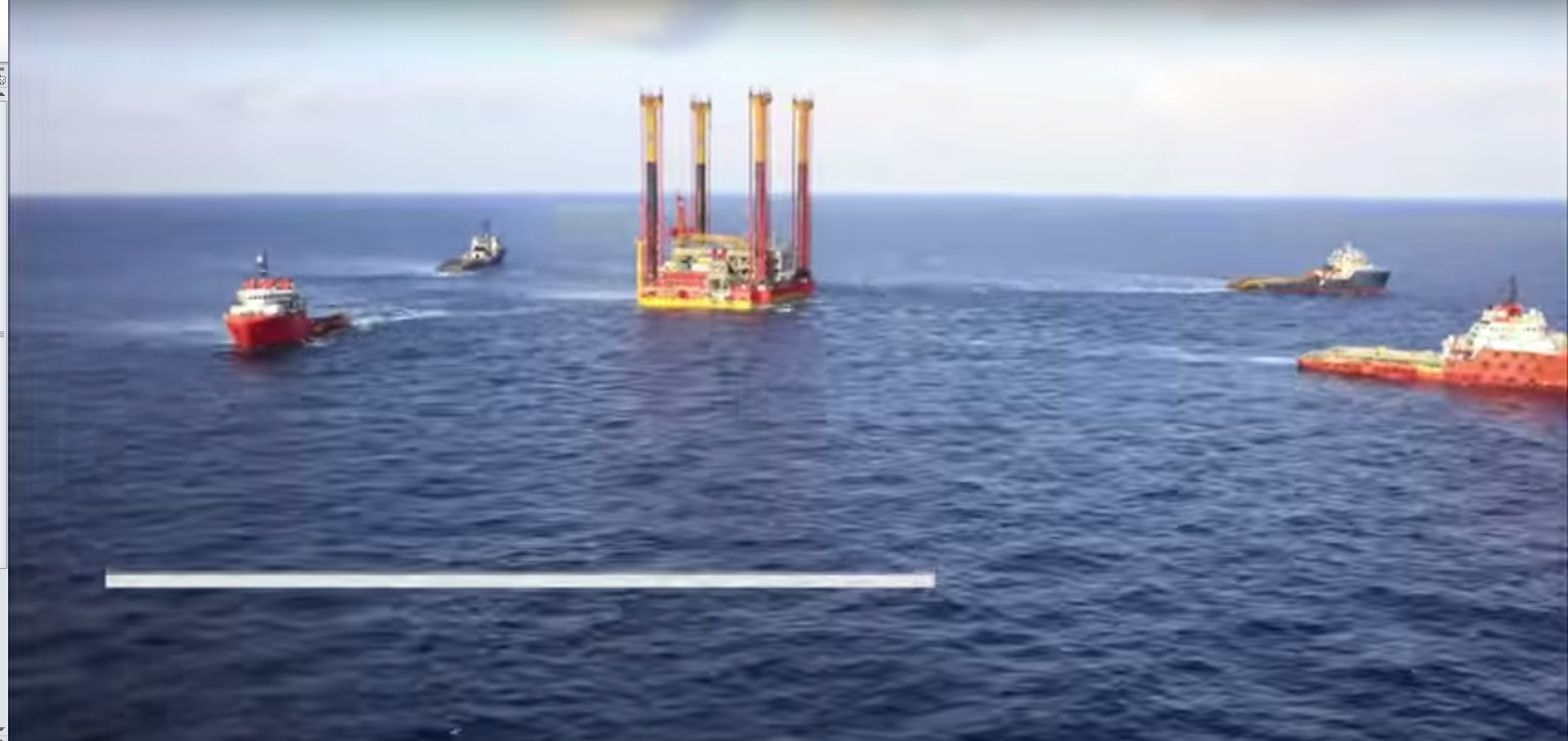 This time-lapse shows a self-installing platform which will help unlock more energy from deepwater, in waters off the coast of the Phillipines.
It is the first offshore platform designed and built in the country.
More than 1,400 Filipino workers have spent two years attempting to make the concept a reality for oil major Shell.
The new platform, which is Phase 3 of the Malampaya project, has been designed to maintain the supply of natural gas which meets around 30% of the country's energy needs.
After two years of construction the new platform was towed 50km offshore and the platform legs were lowered into the sea.
Once the topsides were raised into position a 50-metre bridge was put in place to connect the new and existing platforms.
Recommended for you

Shell and Deltic pick Maersk rig for 'high impact' North Sea exploration target